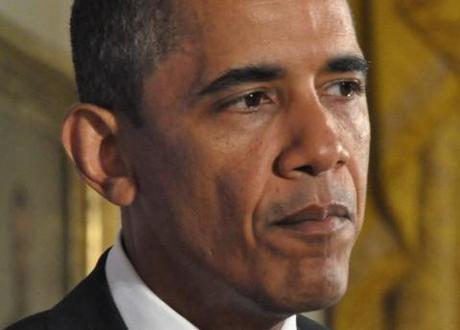 US President Barack Obama. Photo credit: Geoff Livingston
US President Barack Obama's outstanding singing is well-documented and considered by some to even be a potential vote winner. Indeed, there are plenty of folk out there who wish he'd sing a lot more. Baracksdubs offers fans of their Barack dubs the ability to vote on what songs they'd like to see Obama sing. Once they get a groundswell of opinion they go to work. Here's their latest offering – Obama (sort of) singing Call Me Maybe by Carly Rae Jepsen:

Obama's version of Call Me Maybe was posted on 4 June. It's already raced to close to 4.5 million YouTube views.
Here's the original: