ChristianNews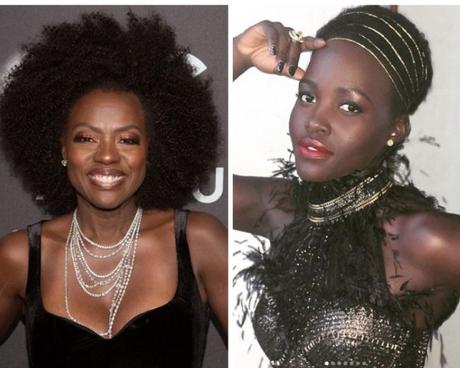 Award winning actresses, Viola Davis and Lupita Nyong'o will star as mother and daughter in The Woman King.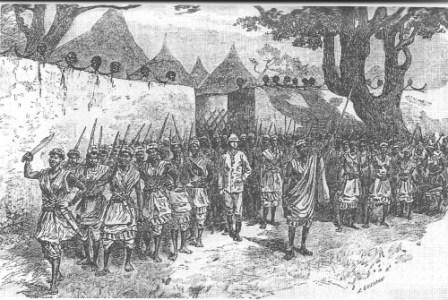 Pic Source: The Smithsonian
The Woman King, is the powerful true story of an extraordinary mother-daughter relationship.
According to ShadowandAct, the film is inspired by true events in the Kingdom of Dahomey, a powerful state in the 18th century. It will tell the story of Nanisca (Davis), general of the all-female military unit known as the Amazons, and her daughter Nawi (Nyong'o), who together, fought the French and neighboring tribes who violated their honor, enslaved their people, and threatened to destroy everything they've lived for.
The story is an original from Maria Bello and Cathy Schulman's Welle Entertainment. Davis and her husband Julius Tennon, under their JuVee Productions will produce.
"The Woman King has the potential to be a game changer for women of color everywhere. Viola and our team at JuVee are beyond excited to partner with Sony/TriStar to bring these fierce women to the big screen," said Tennon.