As many of my readers will know I'm getting married next year (eek!) Last month I bought my dress however I left it a little late as it won't be getting delivered until end of March and my wedding is end of April which doesn't leave much time for alterations. I've also finally sorted out my bridesmaid dresses, I have 3 bridesmaids all with different body shapes so trying to find a dress to suit all shapes and that everyone was happy with was a challenge but I finally I found the perfect dress on ebay and it suits all 3 girls like a treat and goes with my theme perfectly.
I always knew from the start I wanted a pastel pink color theme. At the start I wanted a Parisian theme but as time's gone on I've gone onto liking the idea of a shabby chic vintage themed wedding.
I've been looking at pinterest to get lots of different vintage wedding ideas.  I'm looking forward to trying lots of DIY pieces for this, I think it's nice to have things around the venue that we made rather than things we just bought, it adds some of our personality into the day which I think is really nice.
There are so many quirky options you can go with. I love the idea of having old light bulbs turned into hanging vases for delicate flowers & china tea cups turned into candles, there are so many creative options.

Below are some inspirational photos for a vintage wedding theme.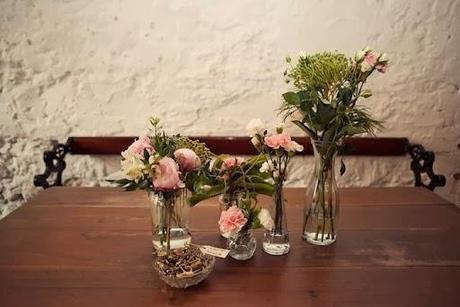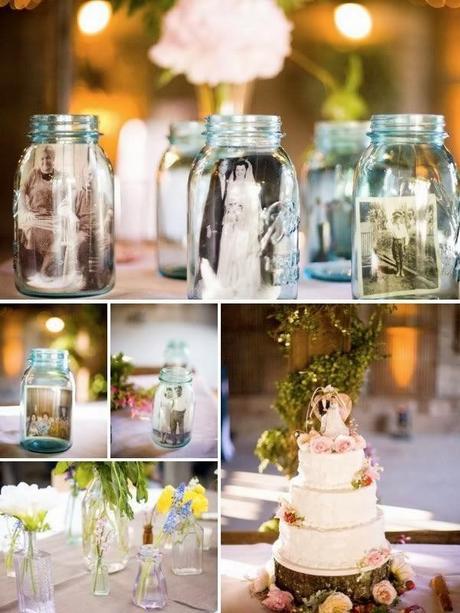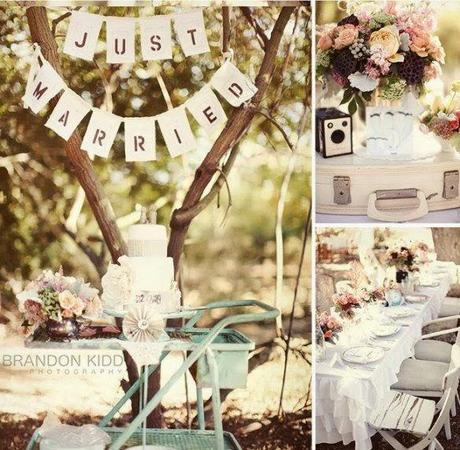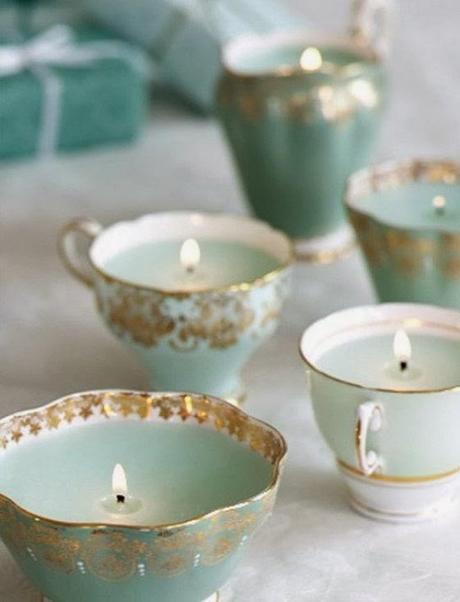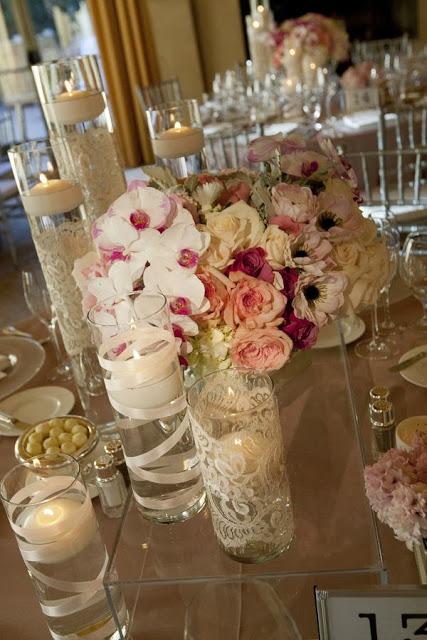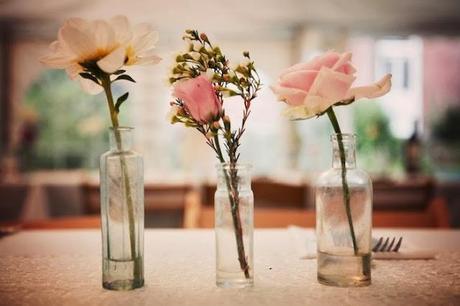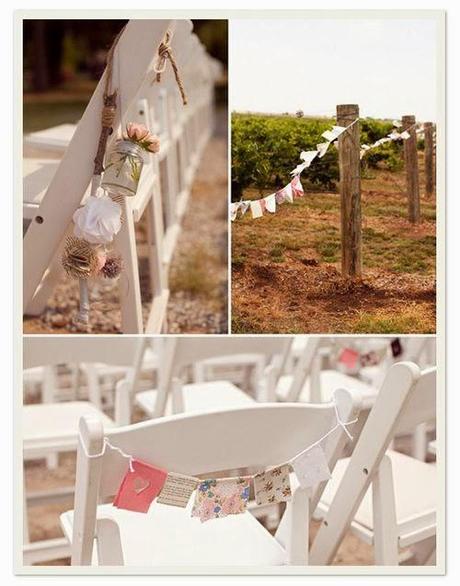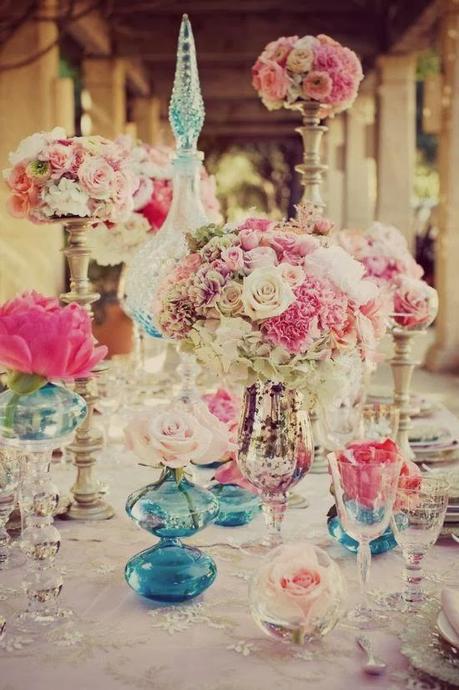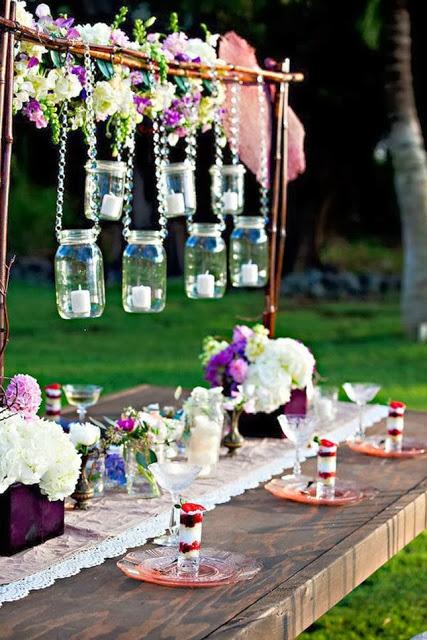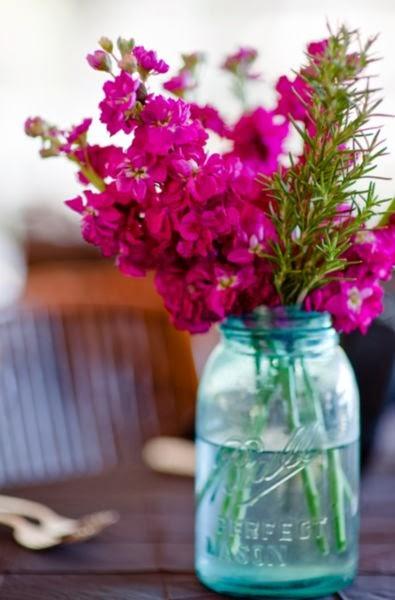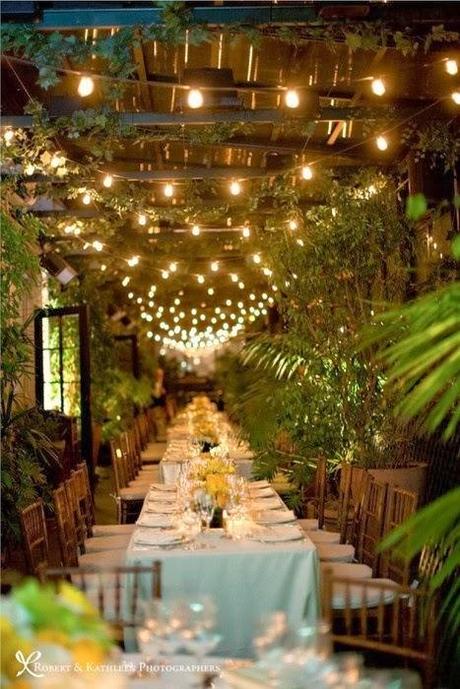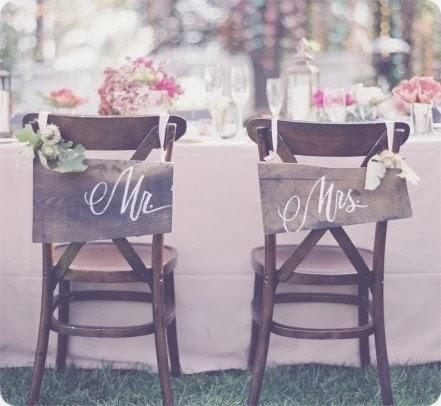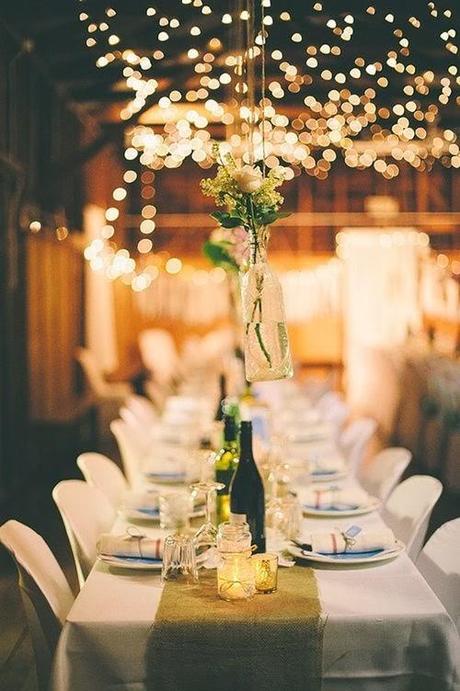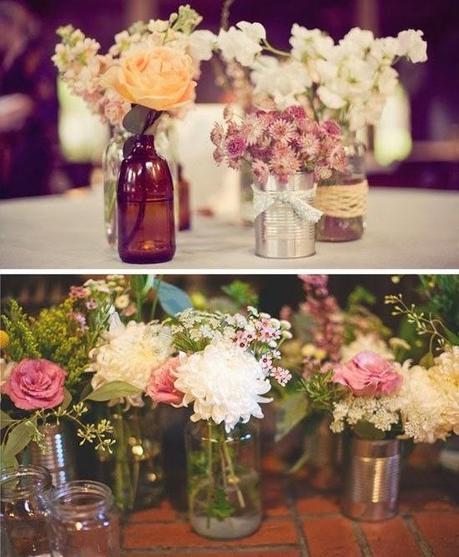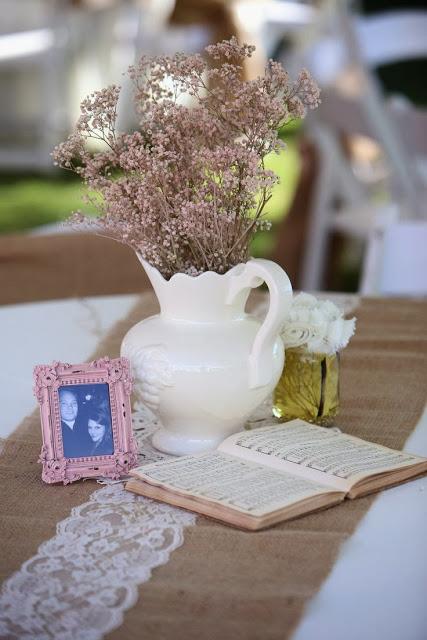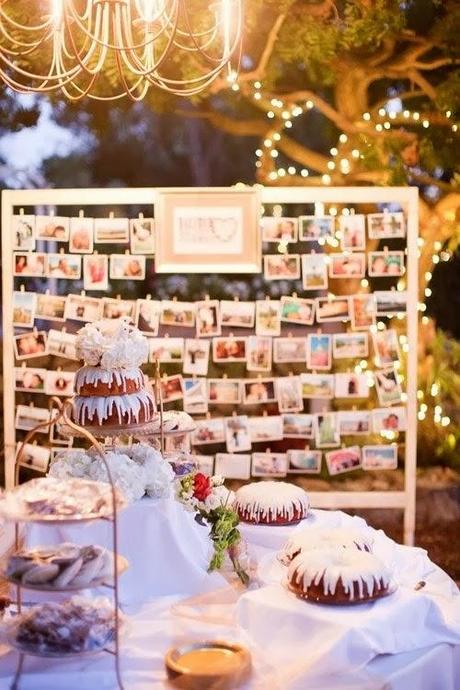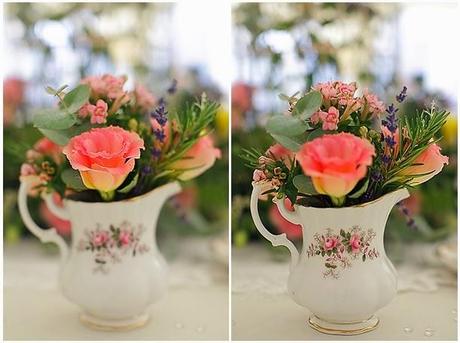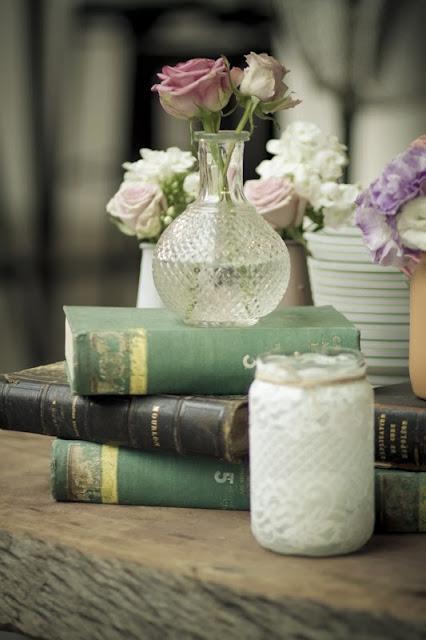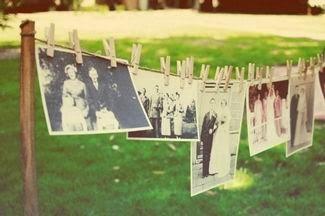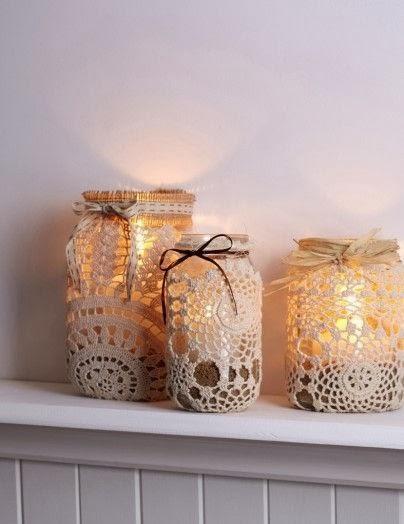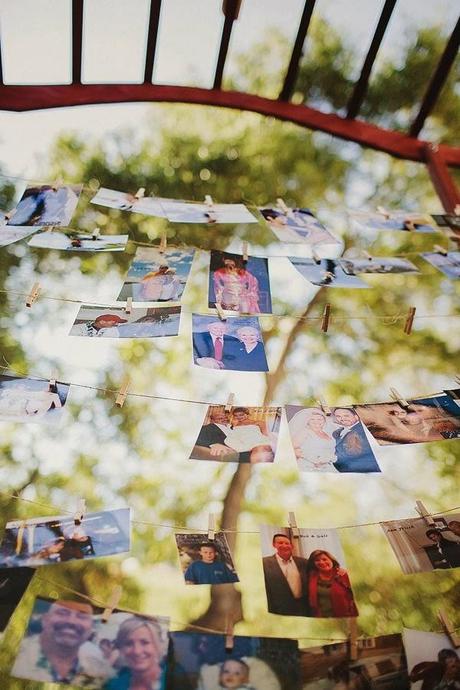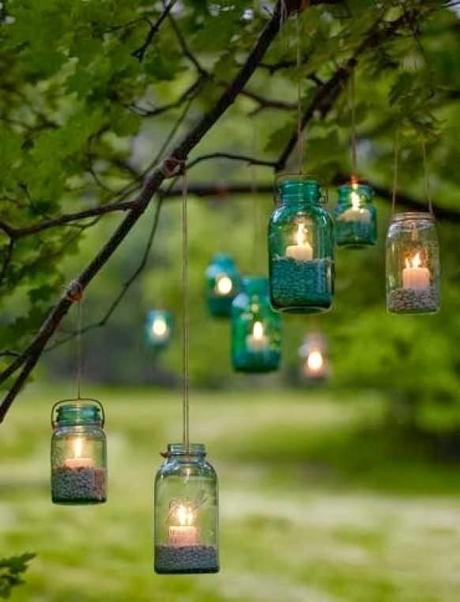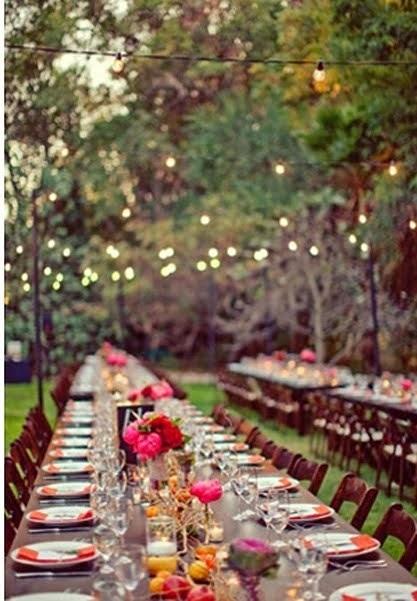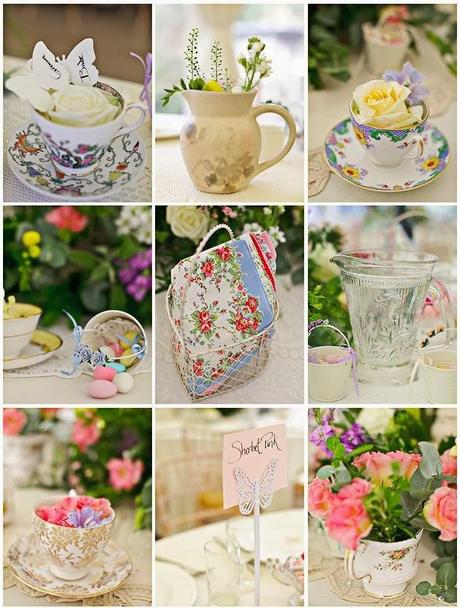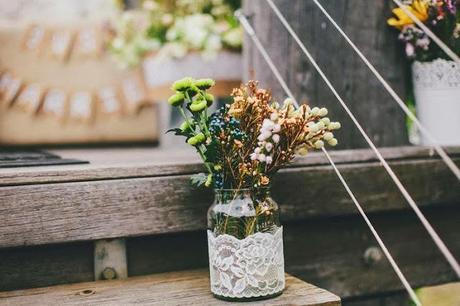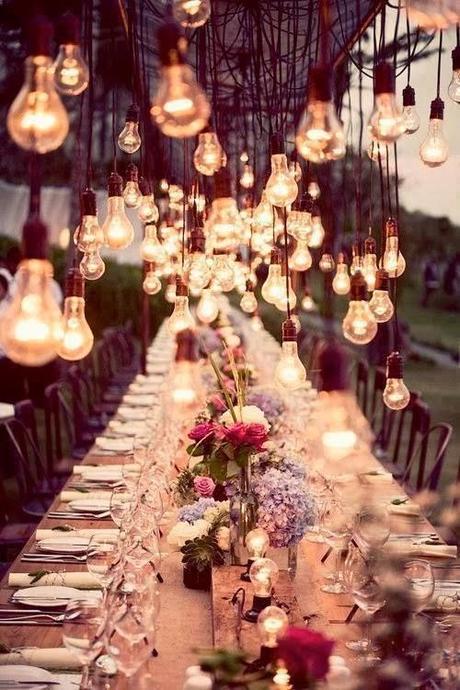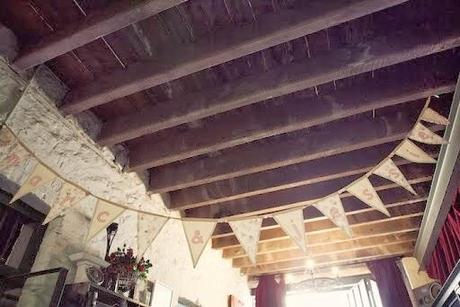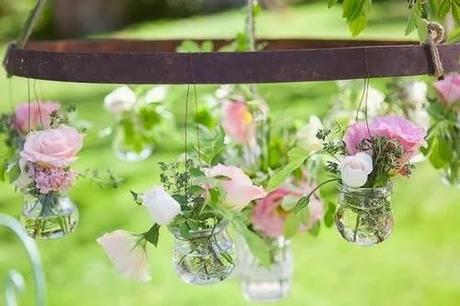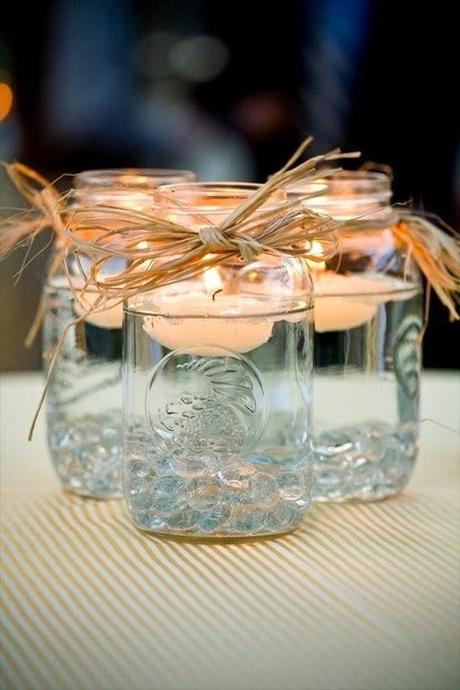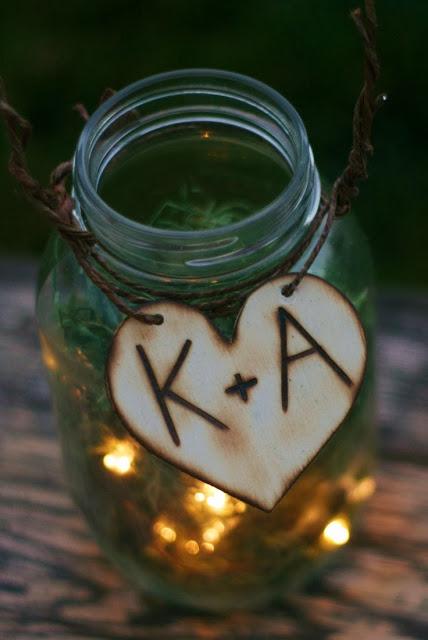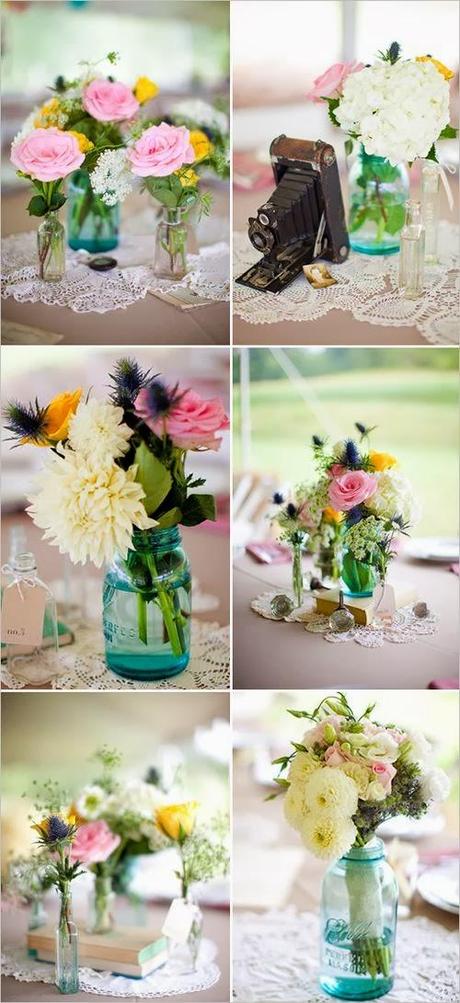 (All above photos taken from pinterest-You can check out my wedding board for the original photos)
Thanks so much for reading! 
I have started to upload my holiday videos from Orlando Florida which you can watch here