You know how the main flavors of cupcakes, cake, ice cream, basically anything dessert is chocolate and vanilla right? I found this recipe in my mom's old cookbook, not exactly vintage, but vanilla cupcakes have been around for a LONG time, and I decorated them "vintagy" so, they are kinda. The recipe dates back, so there you go! I made these last night, frosted them this morning and took pictures this morning. The lighting is so much better!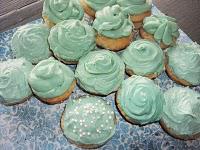 INGREDIENTS
         ~ 1 1/2 cups of all purpose flour
         ~ 1 cup granulated sugar
         ~ 1 1/2 teaspoons baking powder
         ~ 1/2 teaspoon table salt (I used Mediterranean Sea Salt)
         ~ 8 tablespoons of butter (1 stick), softened
         ~ 1/2 cup sour cream
         ~ 1 large egg
         ~ 2 large yolks
         ~ 1 1/2 teaspoons vanilla extract
First, preheat the oven to 350 degrees. Line a cupcake/muffin pan with liners (and if you don't have cupcake liners, just swipe oil inside them)
Add your flour to a mixing bowl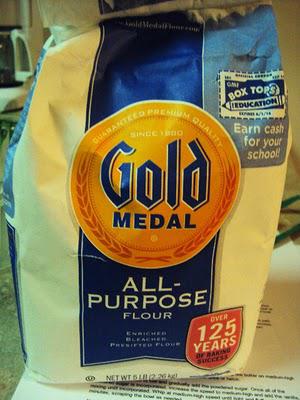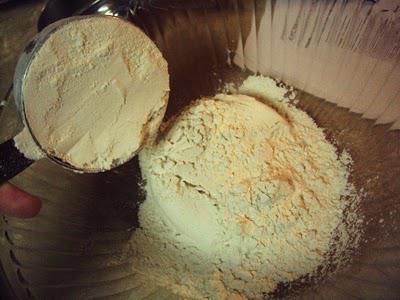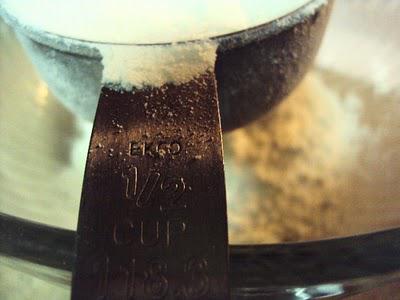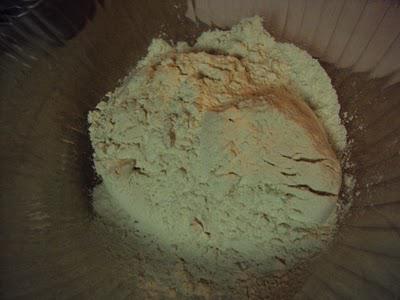 Then add in your sugar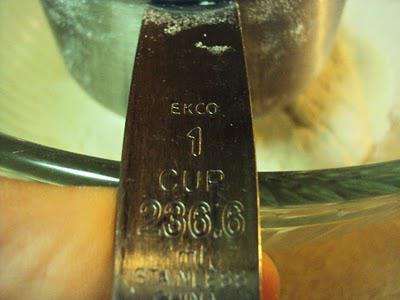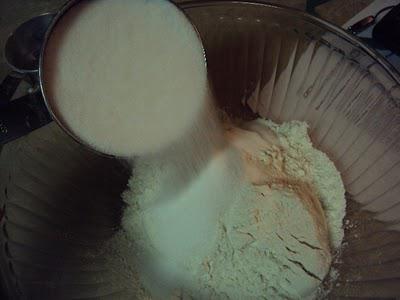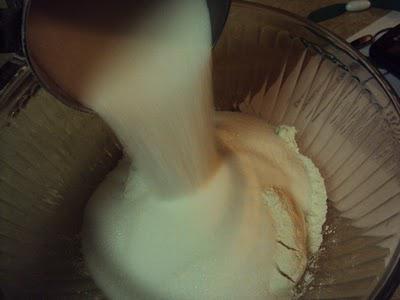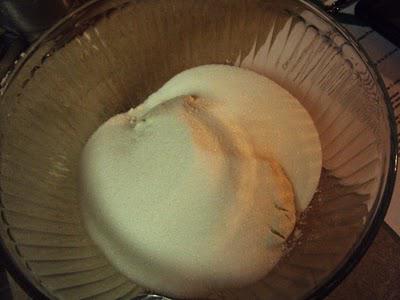 Next, add in your your baking powder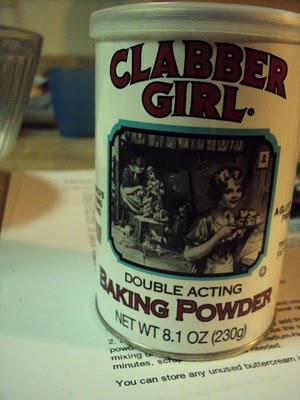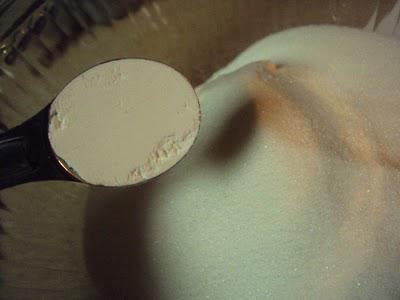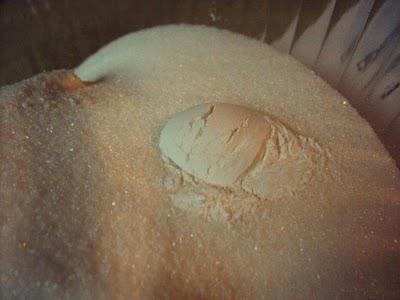 Add in the butter, egg, sour cream, and salt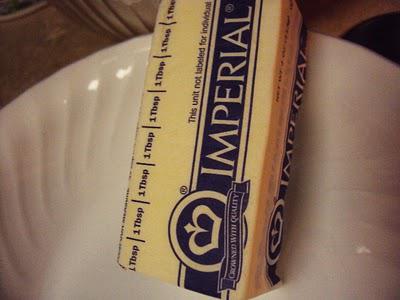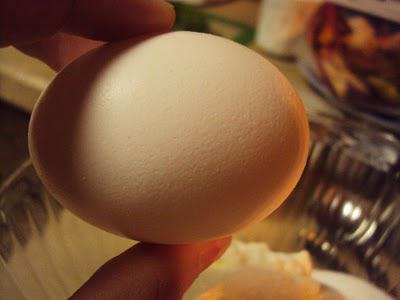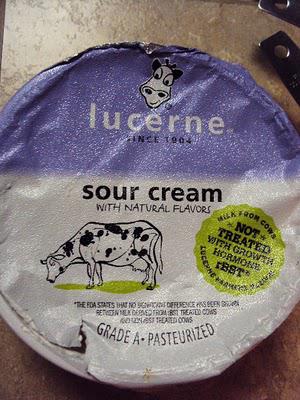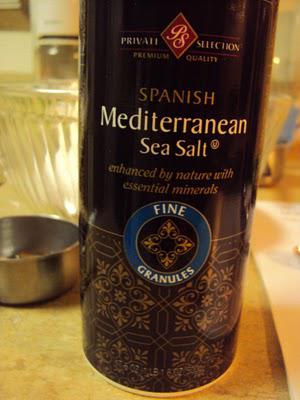 This part is a bit confusing... I didn't know if I had enough sour cream, so I didn't go in order, and this part is kinda all jumbled. I did end up having enough sour cream, so I put that in before the salt (Yes, I didn't check ingredients before I started making the cupcakes.. I need to do that next time)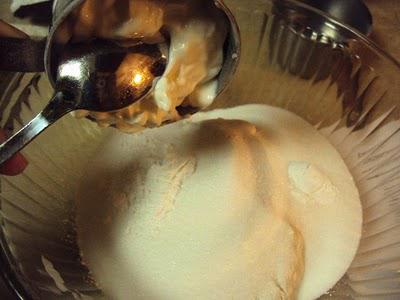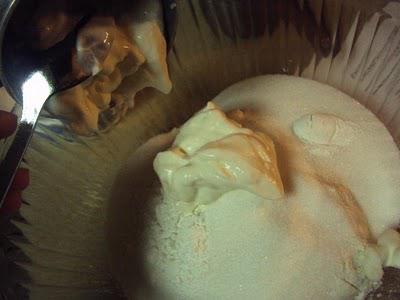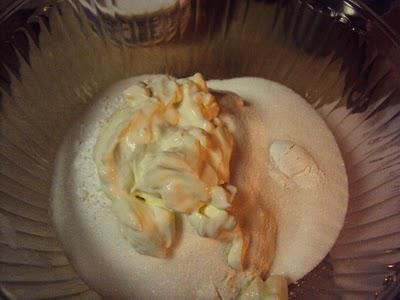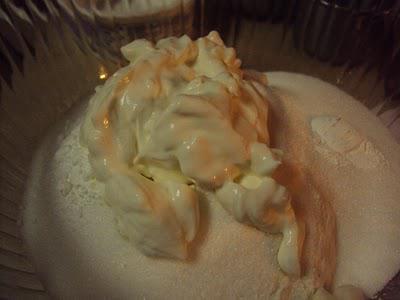 Now add in the salt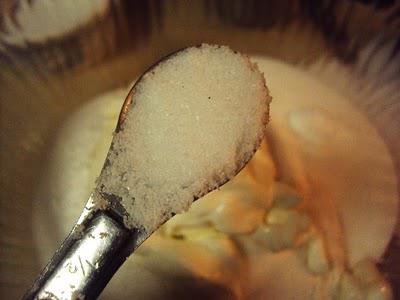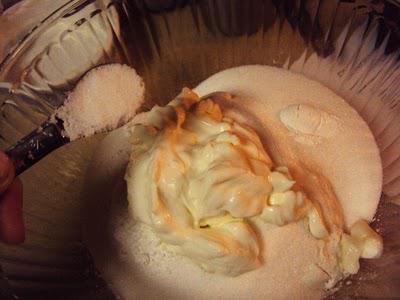 Now, soften the butter, while the butter was in the microwave, I started doing the eggs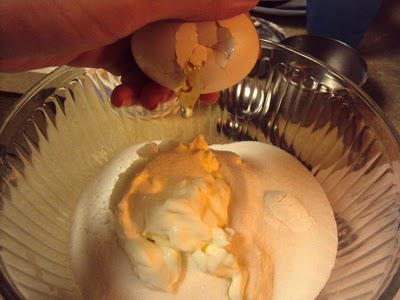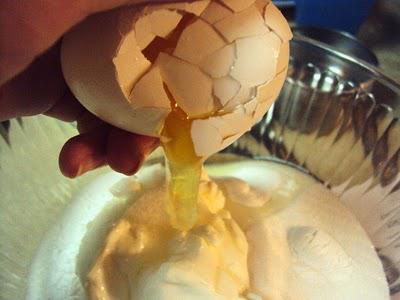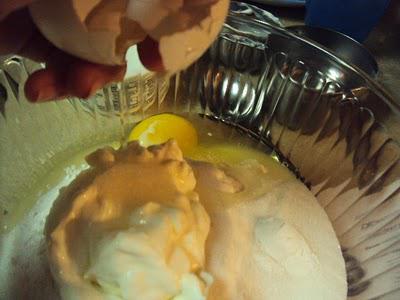 Then the butter was ready, so I did the 2 egg yolks after the butter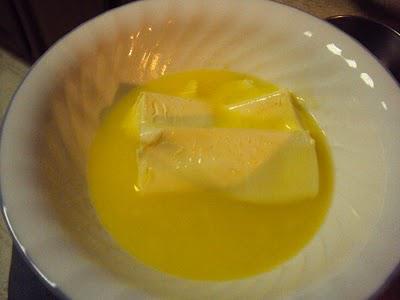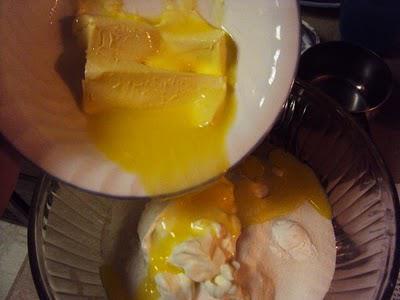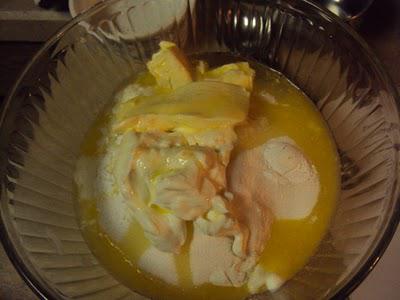 egg yolks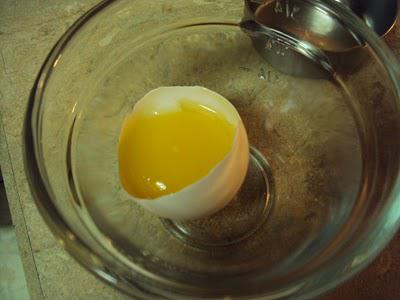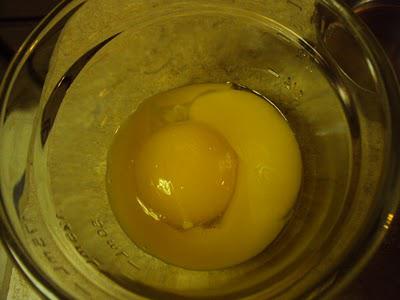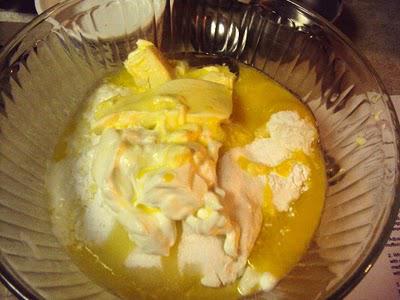 Now the confusing part is over...
Next add in the vanilla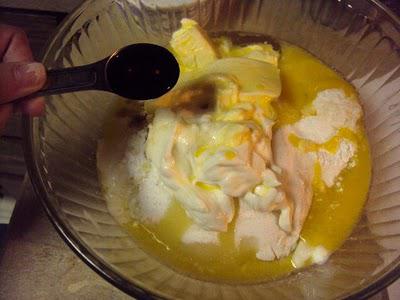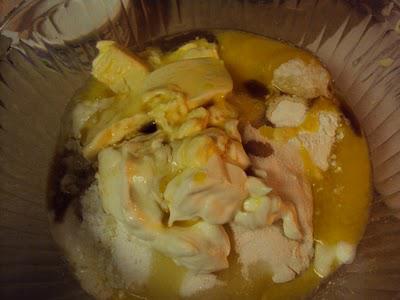 Mix it all together, and start scooping them into the cupcake lined muffin pan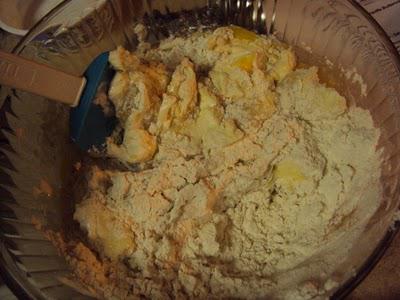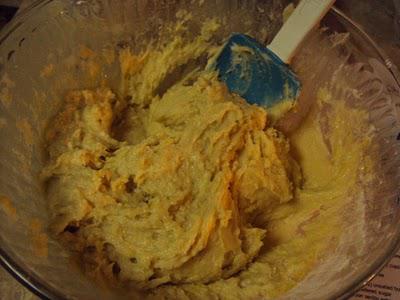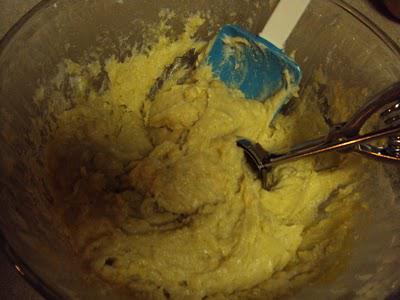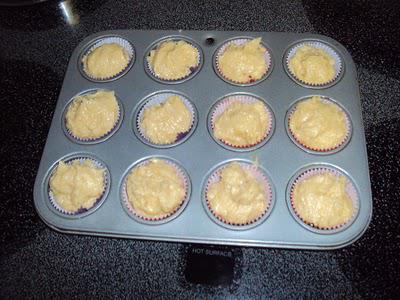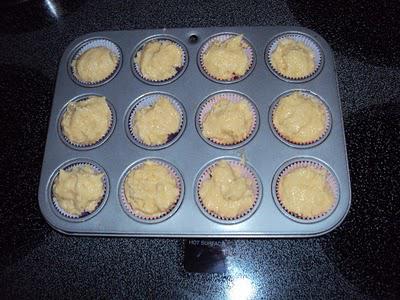 Put them in the oven for 20:00 min.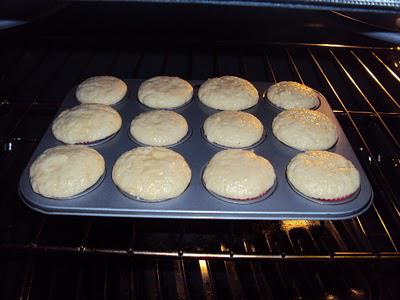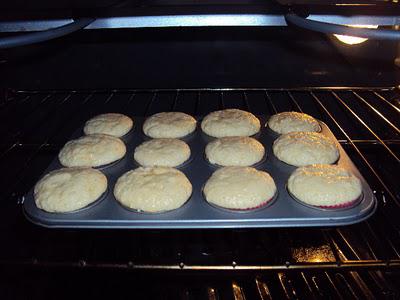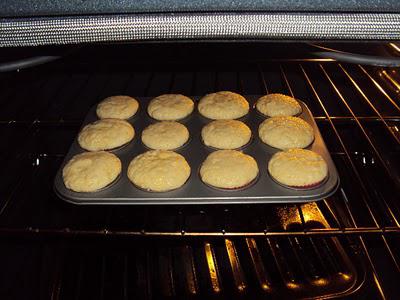 Enjoy and eat them frosted or without frosting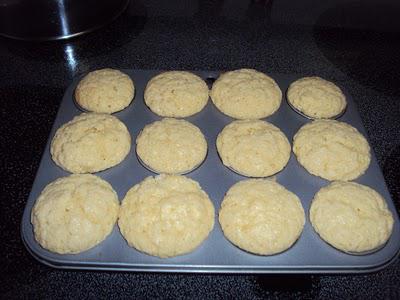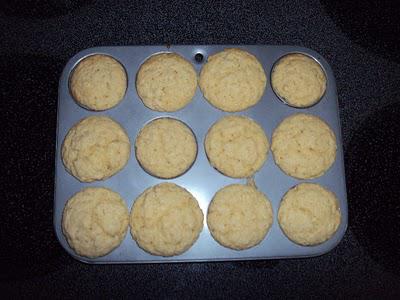 I came up with a cute way to do 'flat' cupcakes. All you do is put the little cupcake liners in a big muffin pan, not a small muffin pan. Scoop the cupcake batter into the liners (that are in the big muffin pan) and bake them for 20:00 min. When they are done, they look like this....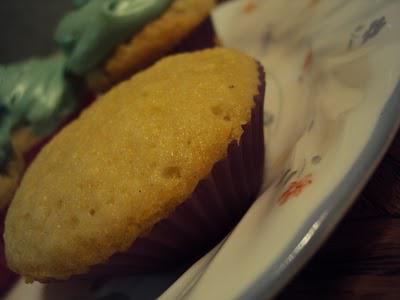 Kind of oval shaped.
I did frost my cupcakes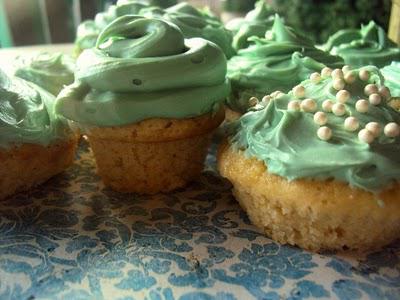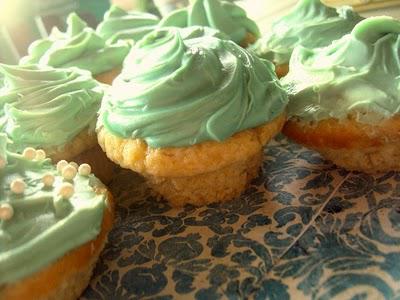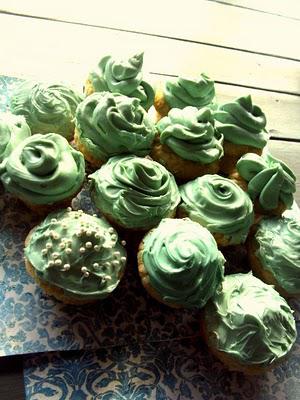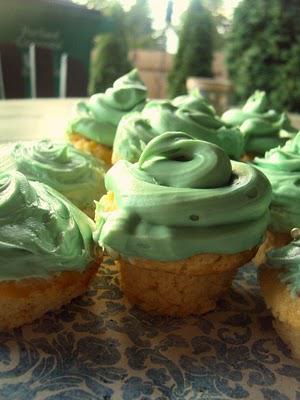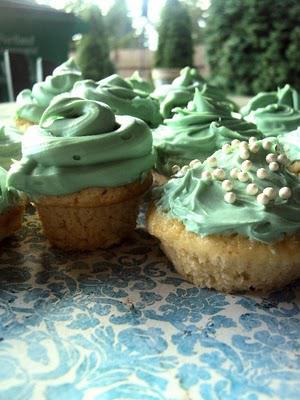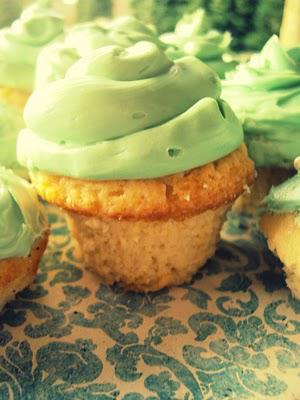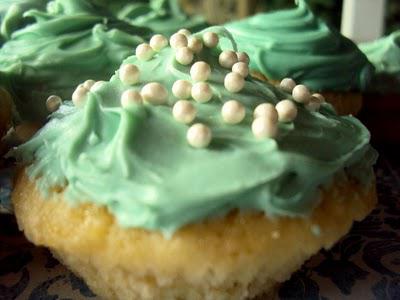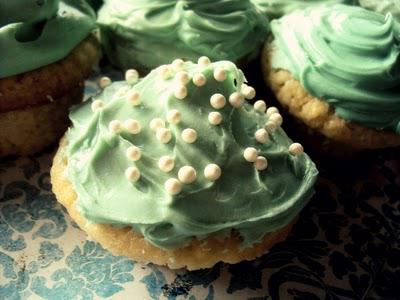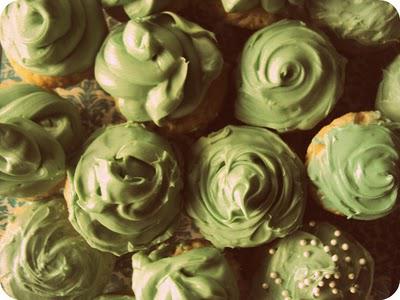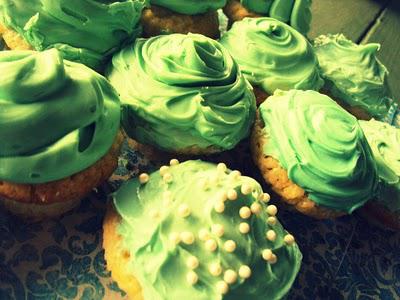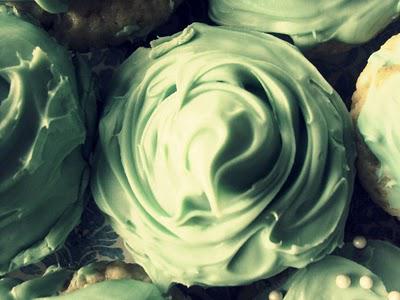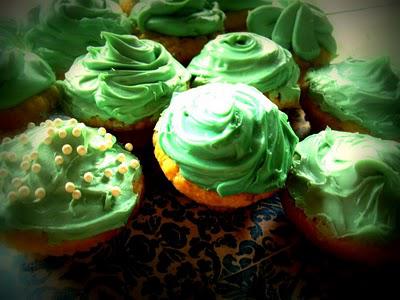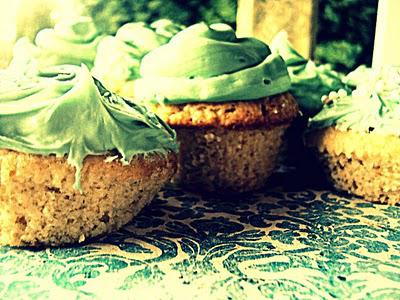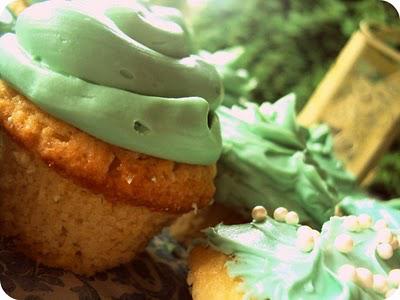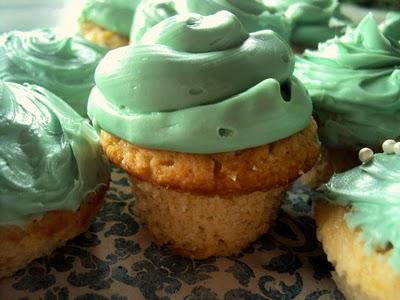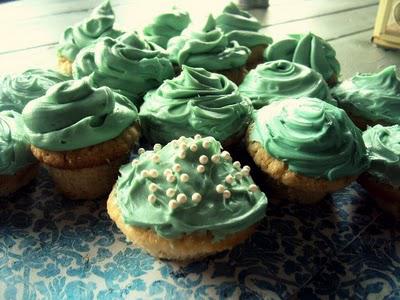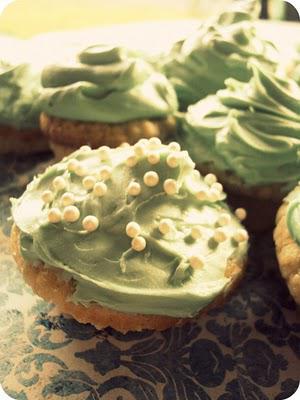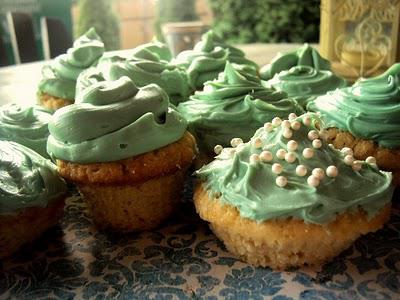 These three cupcakes are my favorites, and the better looking out of all of them
so I did something special with them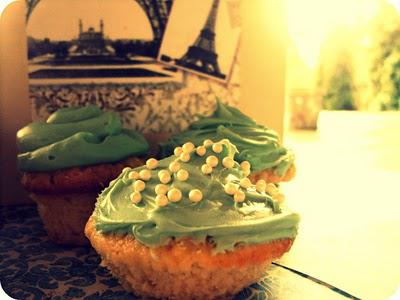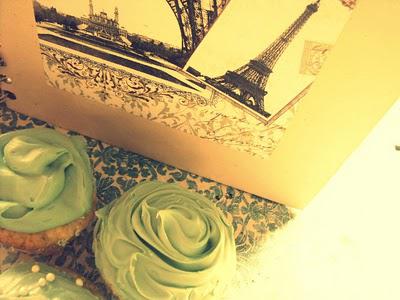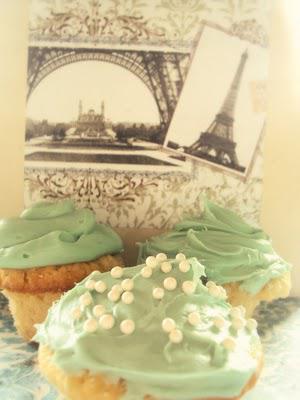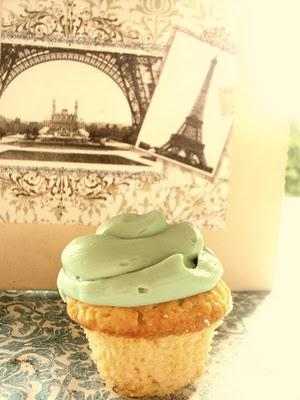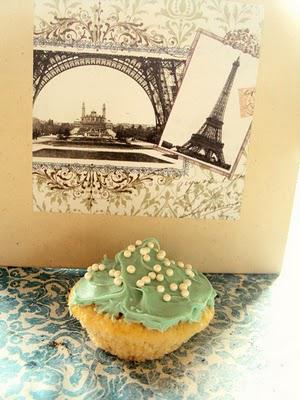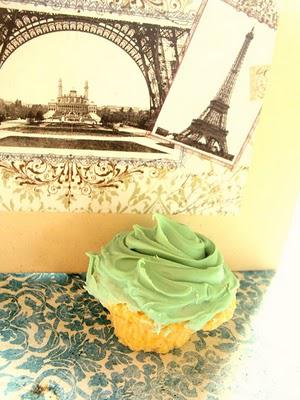 This is the photo shoot set up :)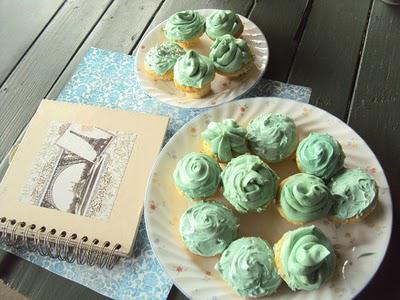 I used butter cream frosting and three drops of blue food coloring to get this color. :)
YUM!!!