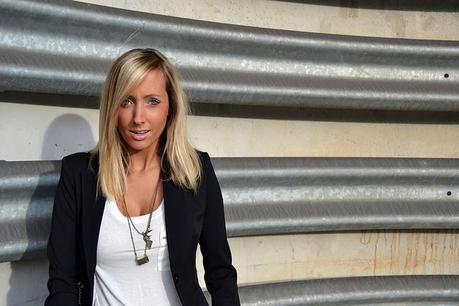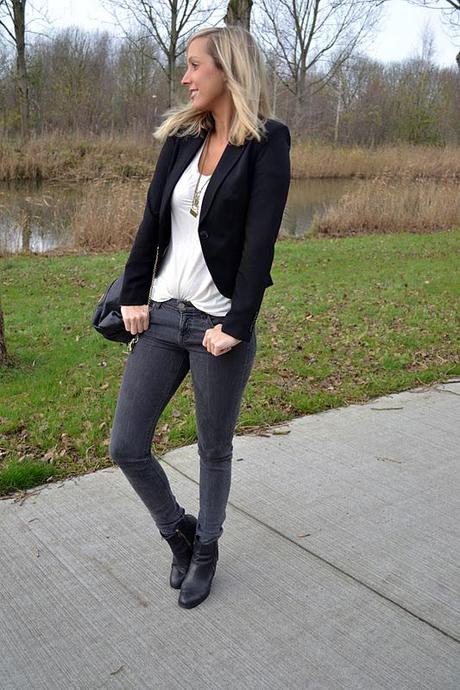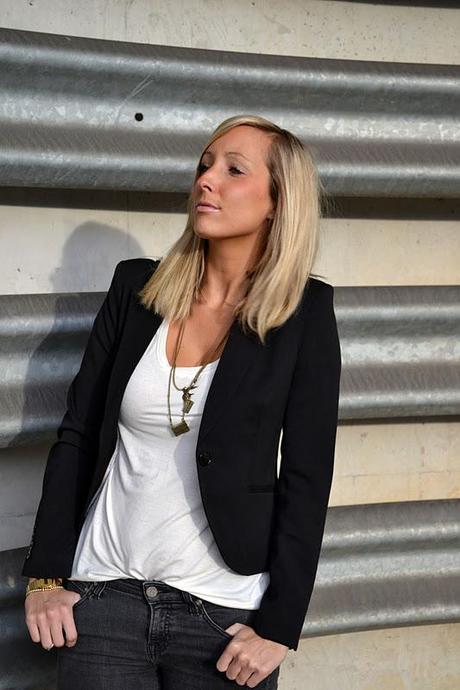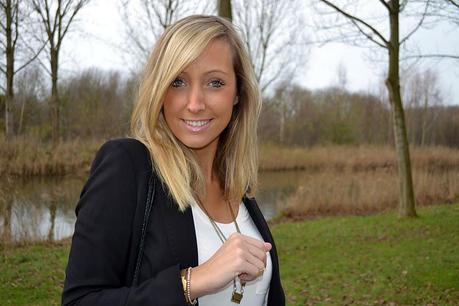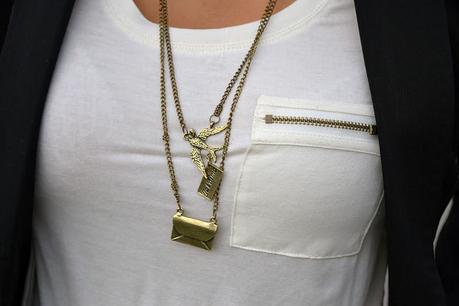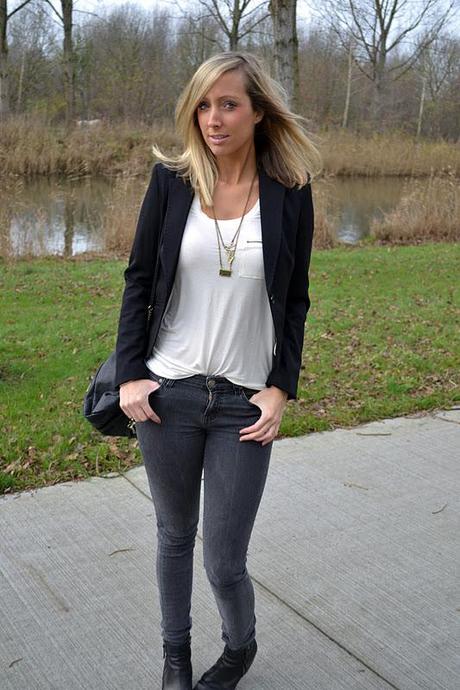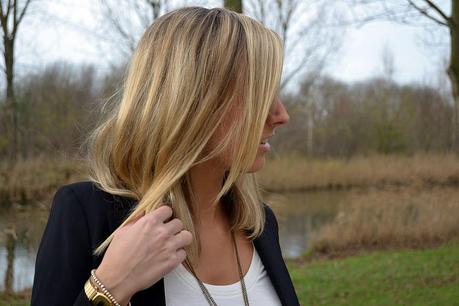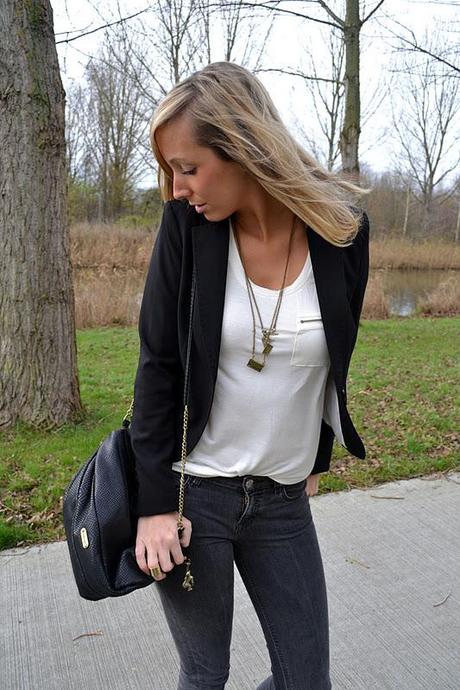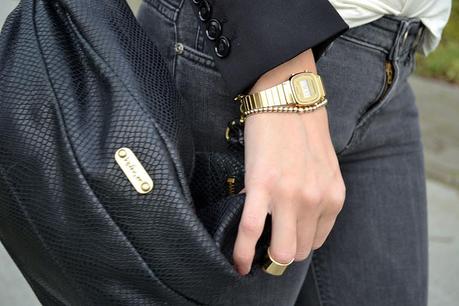 Had a lovely weekend and it still is at this moment of creating this blogpost. This weekend I literally 'pimped' up our living room by making it Christmas-ready. I went shopping and bought all kinds of beautiful decorations. You know what, I will show you the results later. I will post some pictures of our Christmas tree and furniture. That's a promise!
I really had some quality time with my BF which was/is lovely. He also gave me a present this weekend 'just because' which made me so extremely happy! The boy got good taste I have to say, as he gave me a vintage Casio golden watch. He suprised me last saturday morning together with a lovely fresh breakfast at bed.He is such a sweetheart, love him!I'm also wearing my new necklace, which you see on the pictures above. This lovely necklace was received by My-jewellery.com. I really love the copper material, which gives it a bit vintage look. Also the details as the little bird and envelope are so cute.You should definately take a look at this website. Click
here
 to be redirected to this lovely webshop.
BLAZER: *New H&MTEE: *New H&MJEANS: LEELEATHER BAG: KiplingWATCH: CasioNECKLACE: My-jewellery.com