Off with her head is a vintage inspired millinery online shop that has a gorgeous range of headwear for many different occasions. One of the services offered by Off with her head is a bespoke millinery service.
Off with her head have been lucky enough to create hats to match outfits for Weddings and Special Occasions including:
The Poole Wedding Party - Family of the Groom

Ladies Day at Royal Ascot

The Colour of Magic Premiere
If you are interested in having hats made for your wedding or special occasion please feel free to contact Off with her head on 
[email protected]
 to discuss your ideas. 
I love this piece that made made especially for me, its so unique and perfect for Halloween parties!!
The packaging was so beautiful and pretty, it makes all the difference when you receive a parcel that's wrapped nicely.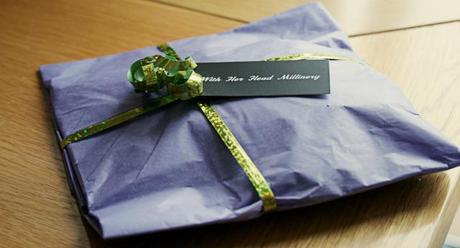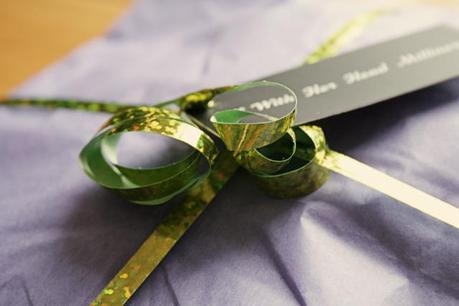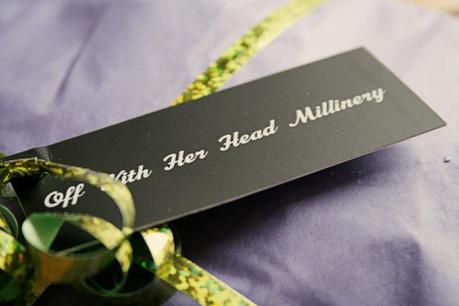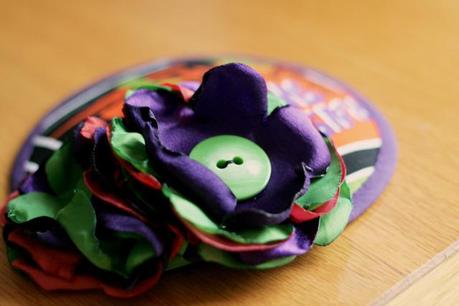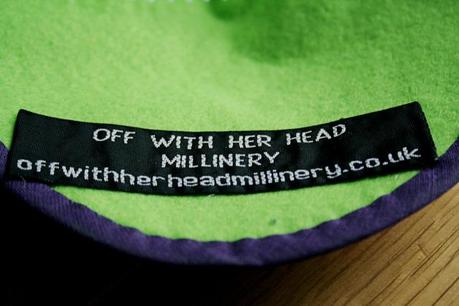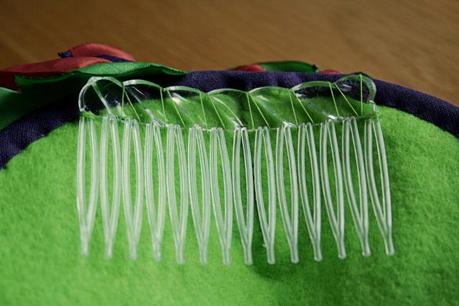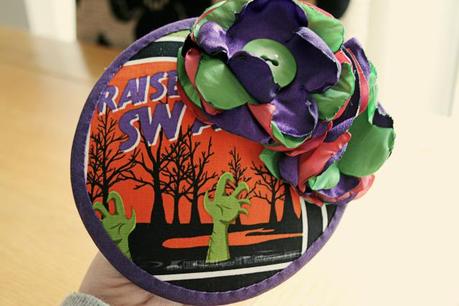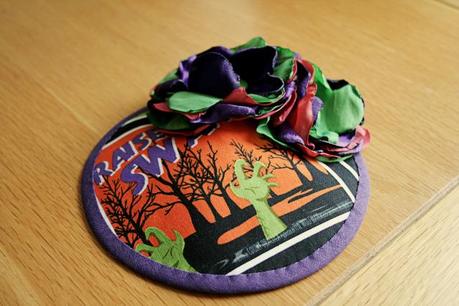 I absolutely love it! its so unique, I haven't seen anything like it before :)
Check out off with her head for more styles! 
http://www.offwithherheadmillinery.co.uk/