"Rhys and I met through Church friends at ten pin bowling. We all got together in the summer and did a lot of cool activities like trips to the lake, bush walks, looging and all sorts. We became great friends as we spent time together with our friends and started dating. And then we fell in love!"
Who Emily + Rhys Where Red Barn, Matamata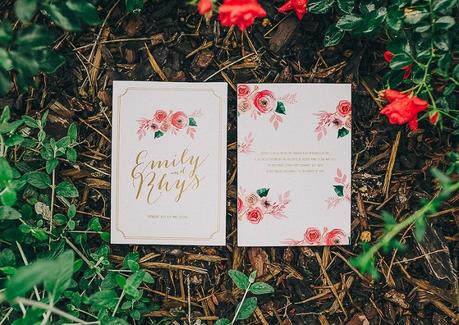 I said Yes...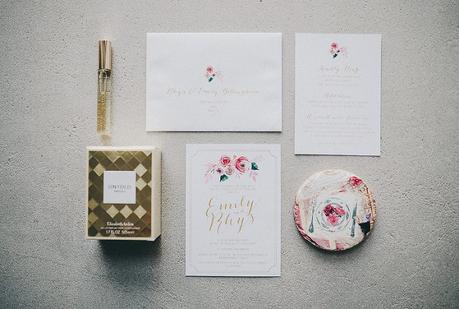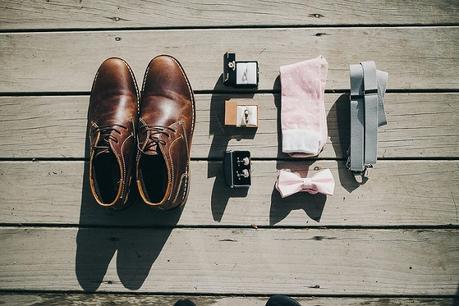 Inspiration for the day...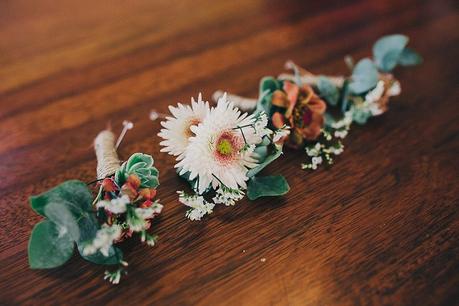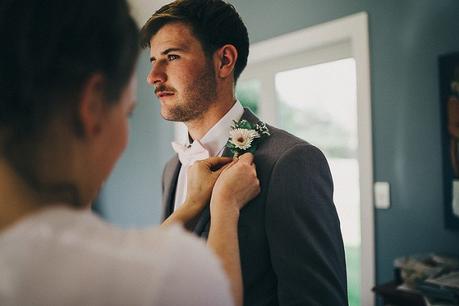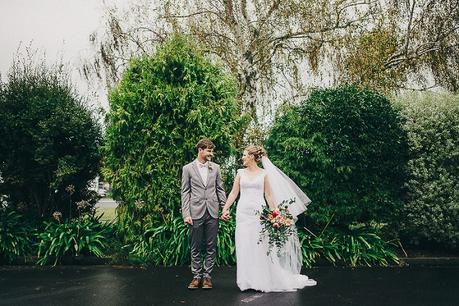 We saved on...
We splurged on...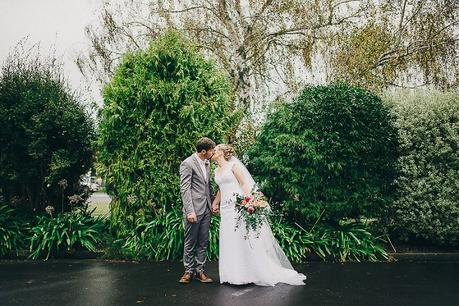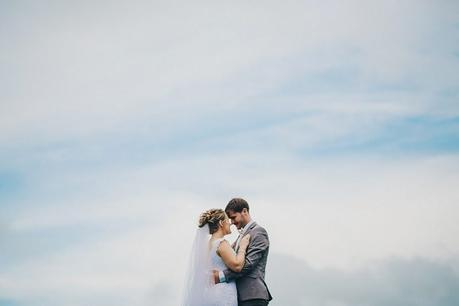 P+L SUPERSTARS FEATURED IN THIS WEDDING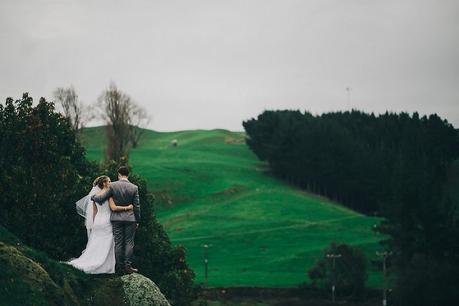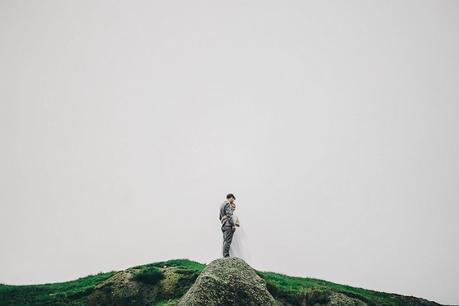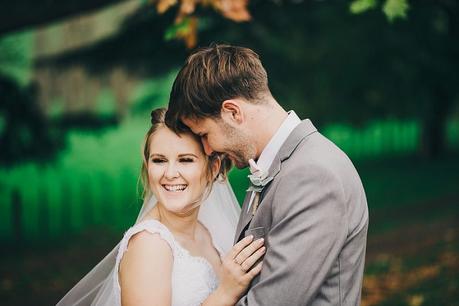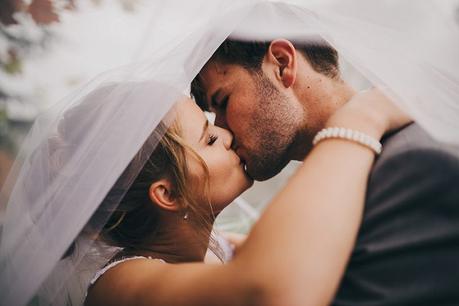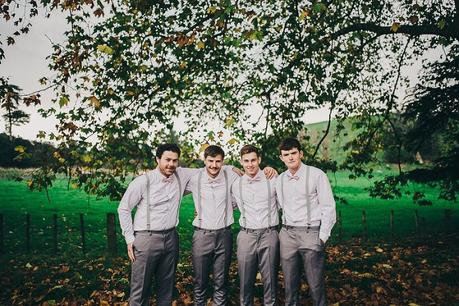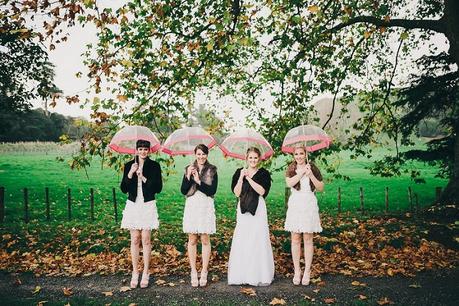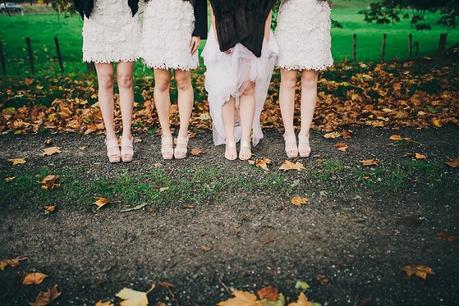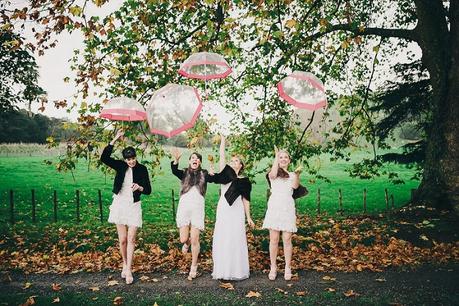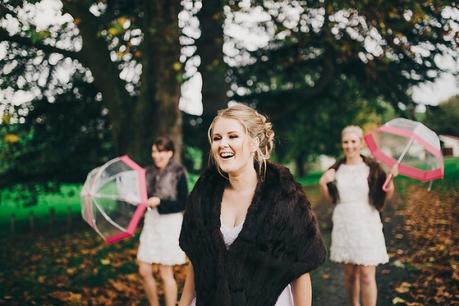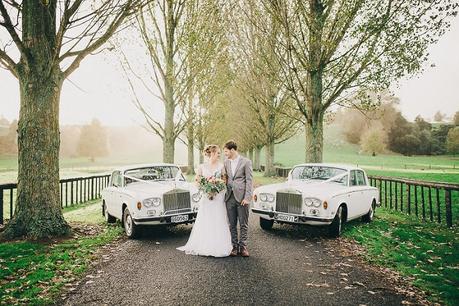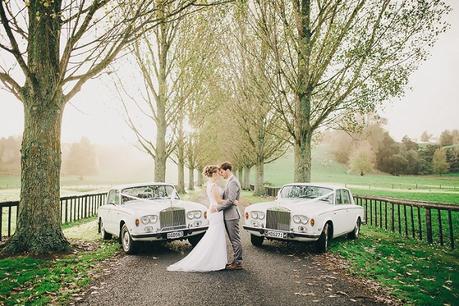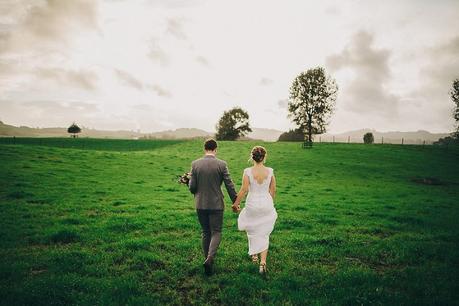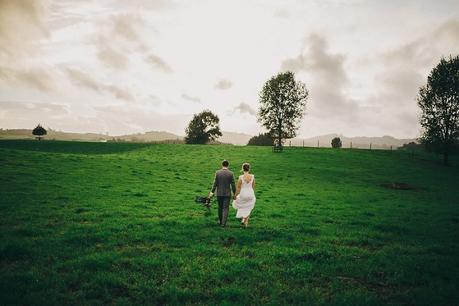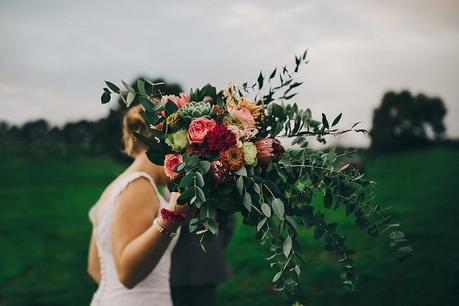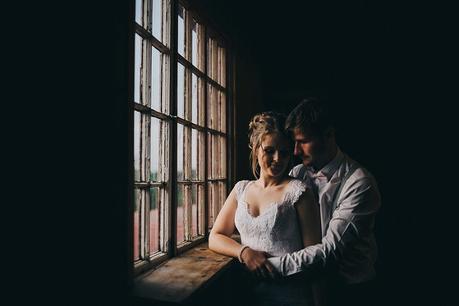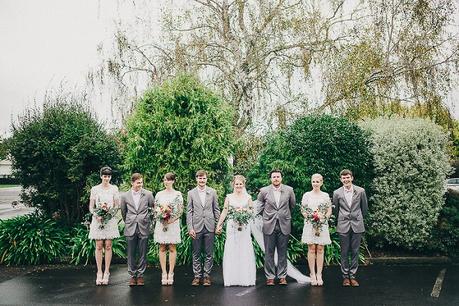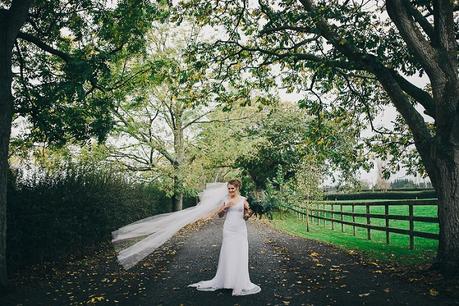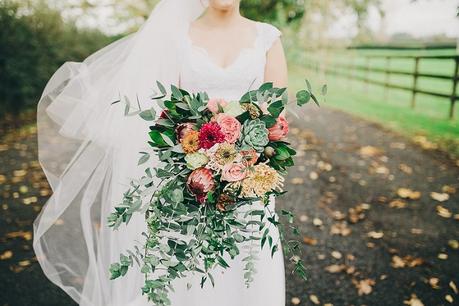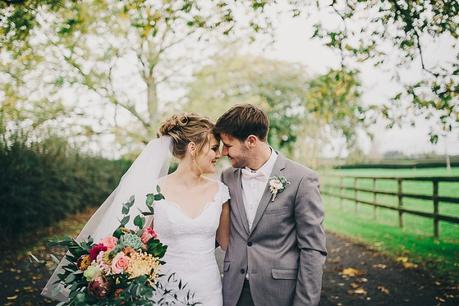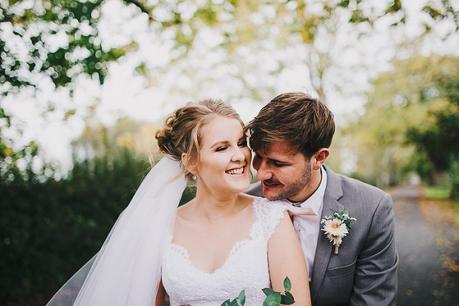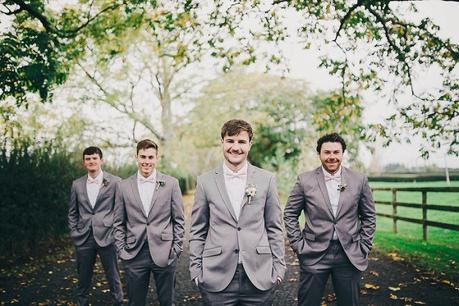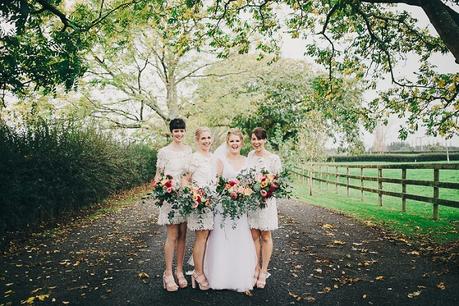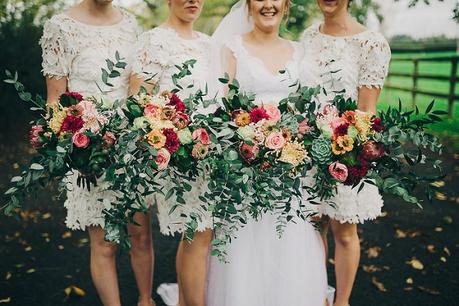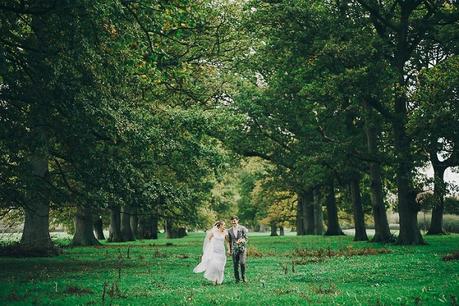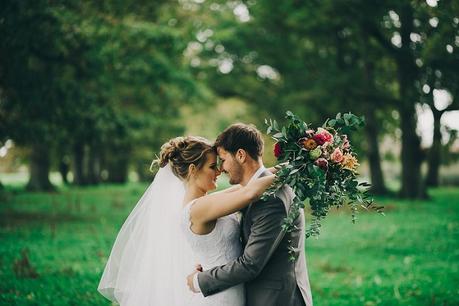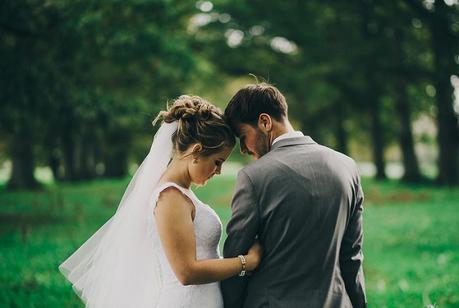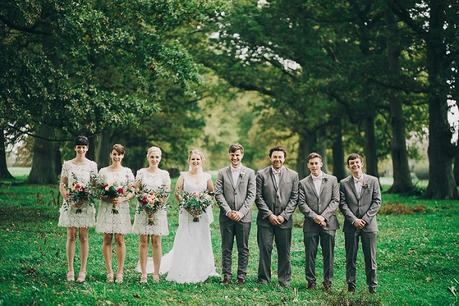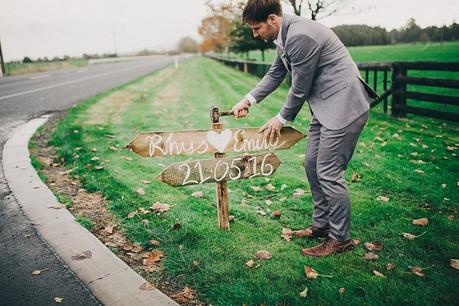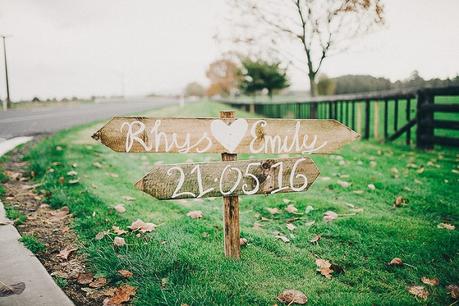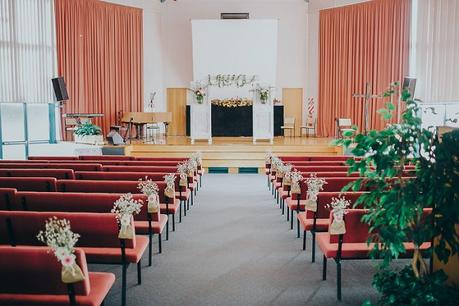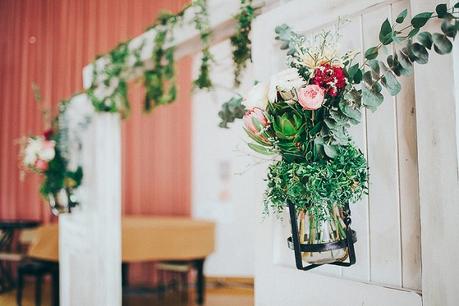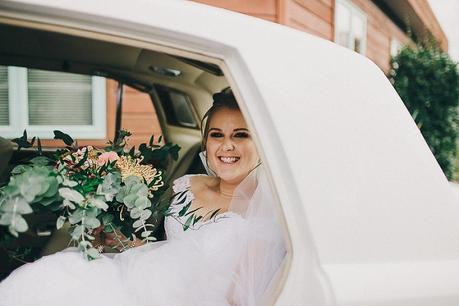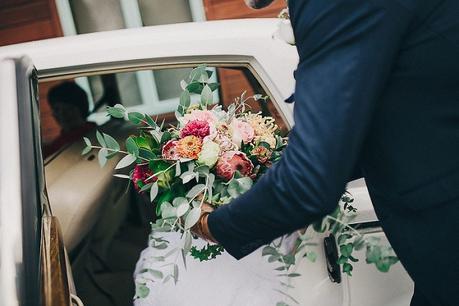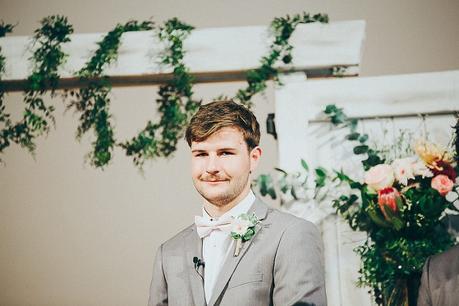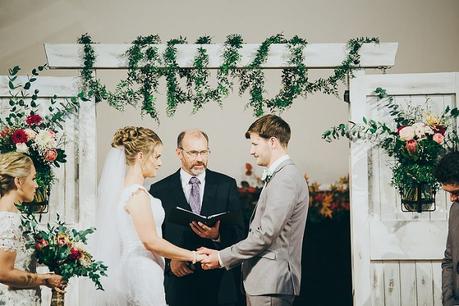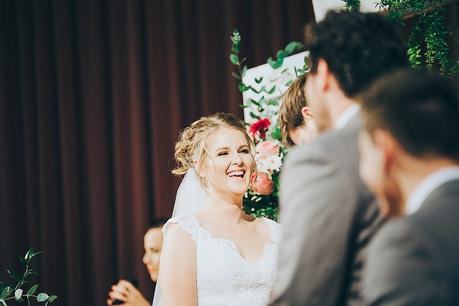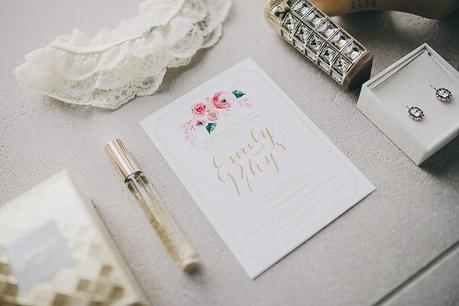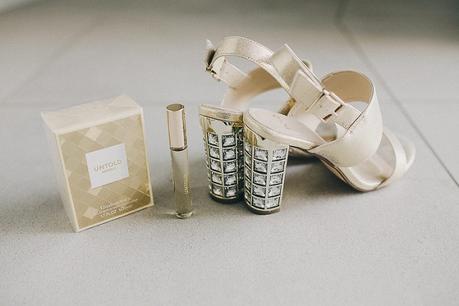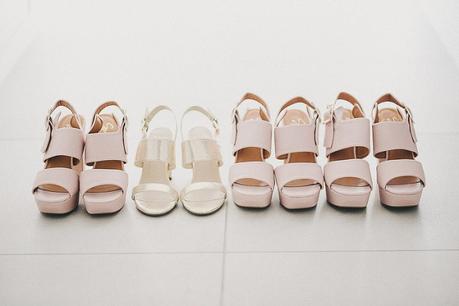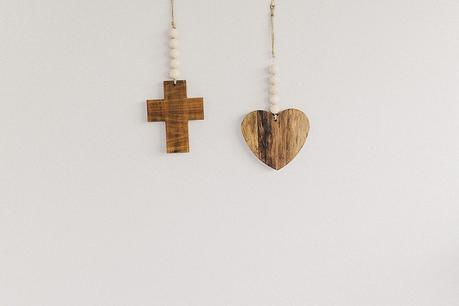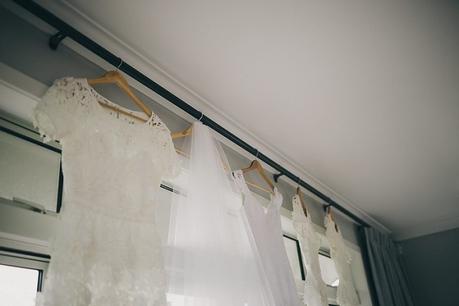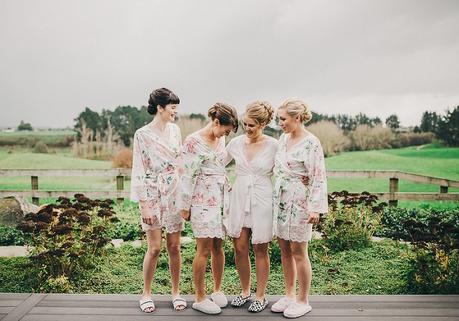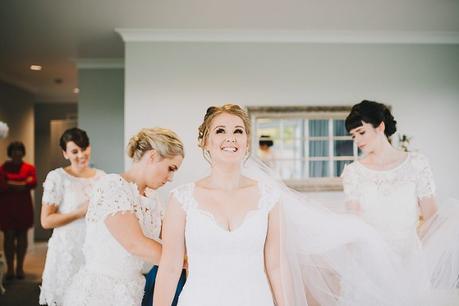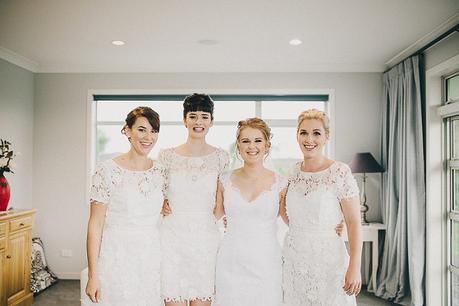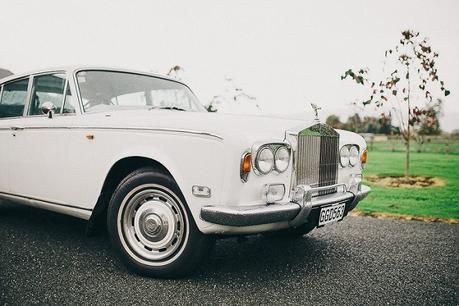 Rhys proposed at Waihi beach at the top of the Bowentown Hill as Waihi Beach is a special place for both of our families. I could see the ring box in his pocket and had been waiting for it as we had designed my engagement ring and had it made so i new it was coming. It was such a special moment for both of us and the anticipation and nerves were defiantly there. There was no one else at the top of the hill until a loan cycler came up and was just chilling in our moment, we thought that was pretty funny. We then got to go tell all our friends and family which was loads of fun.
We got married at Matamata Baptist Church as this is the church we attend and a important part of our lives. We decorated it with beautiful white doors with flowers, suggested by our florists. Rhys is a dairy farmer and I have always had a lot to do with my families dairy farm so we decided to have the reception at The Red Barn which is a beautiful barn wedding venue not to farm from home. We liked it because it was so us, it also had the potential for a lot of flowers which i wanted and was rustic. We kinda went for rustic/vintage. It fitted just the amount of people we wanted and was nice and personal. I don't like the traditional wedding venues with white cloth and silver ribbon everywhere so steered clear of that. My favourite colour is pink so naturally that had to be a large part of the theme.
I loved the idea of big wild flowers and succulents although they were terribly heavy bouquets they were beautiful. I originally wanted pink bridesmaids as that is my favourite colour but they were so hard to find. We ended up having white bridesmaids dresses that were thick appliqué lace. I loved how they looked in the photos with me in my white gown also. Rhys and the boys wore Grey suits as I loved the look of grey and pink together. So because a lot of the flowers and other parts of the wedding theme involved pink, so did the boys socks and bow ties.
My dress, the stationery and a videographer which were all worth every penny. We decided what was very important for us and what we could compromise with so it worked out well. Anita did an amazing job with my dress and helped me to choose what worked with my body while incorporating what i asked for. She was the only bridal shop/designer I even went to. I didn't look in any other shops or visit any one else as I new she had to make my gown. I had seen hers in your magazine and new that it was high quality. Quality fabrics and fitting was something that I would not overlook. A videographer wasn't something Rhys was originally keen on so it took a bit of talking about. In the Frame was amazing to work with and we are so happy to not only have our wedding on video but also a short film which we can show family and look back at. It is a grand snapshot of our day. Beautiful stationary was a must and something that I didn't want to have the hassle of trying to do myself online. Wendy did a great job and it was so easy to have it all done for me, it was beautiful and all matched from the invites, order of service to table plan. I even had all the names and addresses printed on the envelops for me and got envelop liners because they were so pretty.