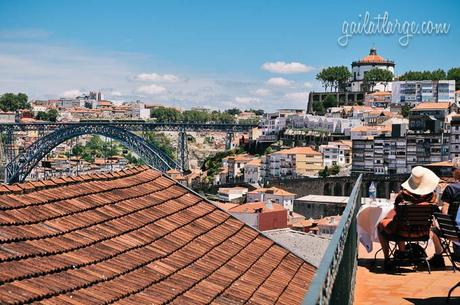 You probably know Taylor's as a purveyor of fine port, but did you know they're also a purveyor of fine views? I've posted before of the views from Taylor's restaurant terrace, but I spent half the day touring their newly-expanded visitor center and photographed even more. Stay tuned for the full post detailing the expansion; for now here are just a few views and a short video clip at the end.
Previously:
The View From Taylor's Port Wine Cellars
A Terrace View Of Porto
Taylor's Port Wine Tour*
* as of June 2016, Taylor's tours are completely different, which I will detail in an upcoming post.
As you can see in the photo below, Taylor's cellars and visitor center are uphill from the bank of the river, the high angle which makes these views possible. To give you a rough idea of distance, it's about 450m from Caves Vasconcellos by the river (here's the route from Avenida de Diogo Leite 8). Even if you take it slow up the hill, it's less than 10 minutes of walking. Rather hot on a summer's day, but rest assured there will be beverages at the top…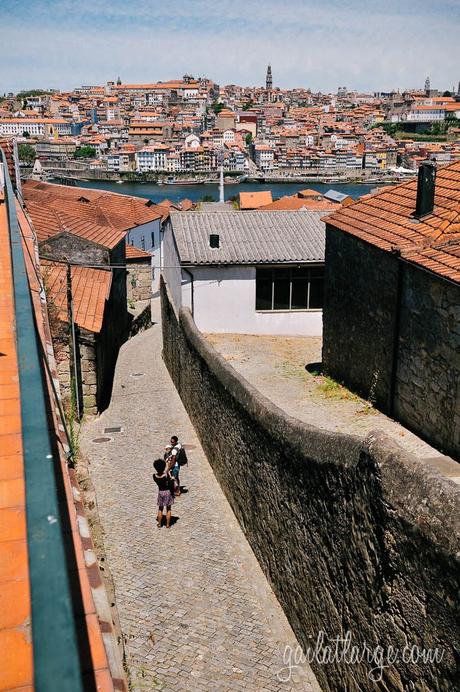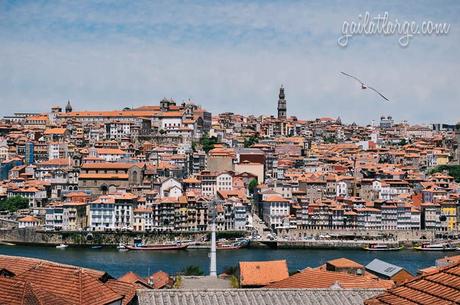 July 21, 2016
Album: Portugal [Summer 2016]