The story of Vierra watches begins with two college friends, Eric and Jeremy, who live their lives inspired by the phrase, "Time is always ticking, so do what excites you." The brand that they created was meant to inspire others to live a more adventurous existence and enjoy all that life has to offer. This particular line of watches that Eric and Jeremy started is meant to be the perfect accessory for whatever road you travel.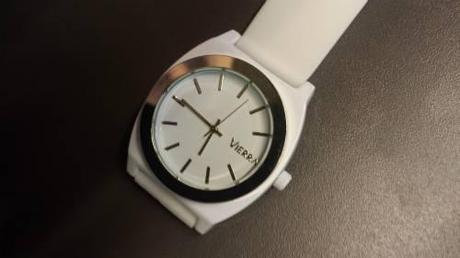 The White/Gold Vierra silicone watch is the epitome of both trend and durability. White watches were originally thought to be only for Spring and Summer wear, but in today's fashion scene they are a color for all year round. The crisp white silicone will give you a contrast to any outfit that you own and be a durable companion on your life's adventures. The gold-tone bezel and linear numeral markers are simplistic and modern enough to be able to cross over the "completely casual" line to be worn with a dressier look. It also contains a quality Miyota Japanese movement with a low-drain battery and is safe to wear while swimming and surfing.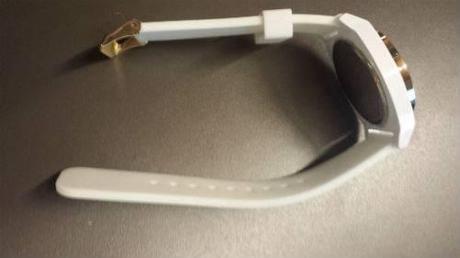 Silicone watches have been an ongoing trend and is popular with both women and men alike. The Vierra White/Gold watch is substantial enough in size to be able to be worn by a man, but is not so overwhelming that it cannot be worn by a woman and with the price of $59, a very popular range to be afforded by all. However, if white is not your style, then they also have a black/yellow and black/blue version for the same price.