Thursday, February 20, 2014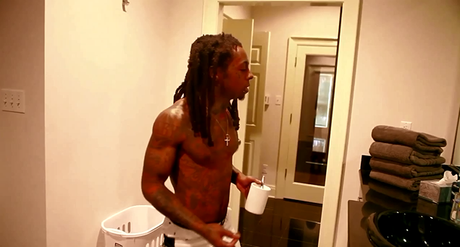 Lil Wayne seems to have slipped a little off the grid, but no worries he's still doing him. Lil Wayne starts off his new vlog series 'Weezy Wednesdays' with a tour of his New Orleans home. Check it below.
Welcome to Weezy Wednesdays! Every week we'll be giving you a behind-the-scenes look at the life of Lil Wayne and the YMCMB Gang. This week we check out Wayne's crib in New Orleans, his new line of watches from wize&ope, and his crazy indoor skate park.