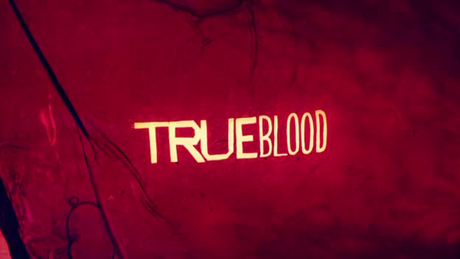 How much of a Truebie are you? That's the question HBO asks in the newly released trailer for True Blood the Complete Third Season. Fans in the UK were able to pick up the DVD/Blu-ray set starting May 23rd. But we here in the United States have to wait until next Tuesday, May 31st. Good things come to those who wait however. Earlier today we released a short character perspective for Andy Bellefleur (Chris Bauer).
And just in case you haven't heard yet, TBFS is giving you the chance to win a Season 3 Blu-Ray, Season 3 DVD, or a copy of Dead Reckoning! All you have to do is tell us what you can't wait to see/hope to see in season 4! (Besides the shower scene…I'm looking at you Sookie/Eric fans!

) But don't think for too long! Our contest ends at
11:59PST on 5/29/2011
. To enter
email us
or comment on this article or our contest announcement. More details can be found here.  Enjoy the trailer!
Source: YouTube.com- "True Blood: Dig Deeper"
Image and Video Credits: HBO, Inc.