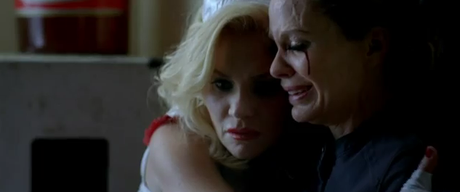 Last night was a slight change of pace for HBO. While they didn't give us any new footage, they did put together a True Blood Season 5 Don't Cry It's Back promo featuring all of our favorite characters cry through seasons past. Watch below:
Source: YouTube.com- "True Blood Season 5: Don't Cry It's Back Promo"
Image/Video Credit: HBO, Inc.