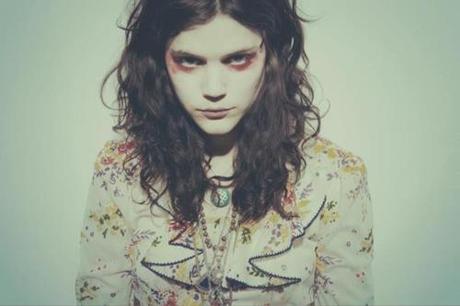 Stéphanie Sokolinski has been a popular name in international realm since 2007,but it was only recently that she caught my ears.
Her accent and those indifferent folkish vocals are a blessing to the ears,with the unique themes attached to each of her songs is just impeccable.
The record trades in themes are of love and loss, loneliness and learning, and the vividly detailed lines pair well with SoKo's gift for conveying emotion via tight phrasing and restraint and the Spike Jonez just makes it whole difference experience 
Guys,A must listen here
Download the album here.