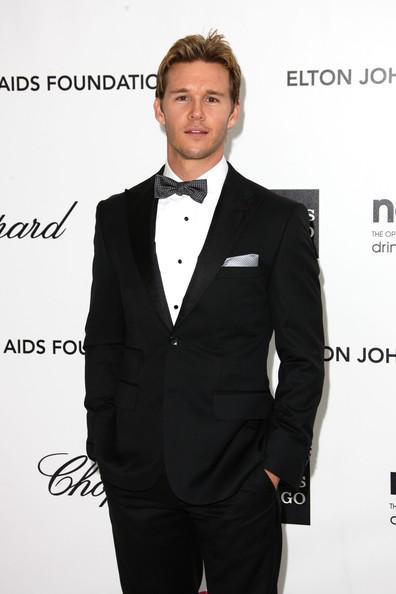 Looks like this summer we can catch our favorite True Blood actors on the big screen.  Ryan Kwanten (Jason Stackhouse) movie Not Suitable for Children trailer was just released by Icon Films Australia.  The film is due to be released June 28th.  The film also stars Ryan Coor, Sarah Snook, Bojana Navakovic and Alice Parkinson.  Here is a description of the movie:
"The movie follows a young freewheeling man who finds out he has treatable cancer that will leave him infertile after surgery and quickly sets out to find a potential mother and partner. "
Sounds like a great movie and even looks good.  You can see the trailer below.
What are your thoughts of this movie?? Are you planning on trying to see it?
Source: AtTheCinema.net – "Watch: 'Not Suitable for Children' Trailer with Ryan Kawnten"
Image Credit: Frederick M. Brown/Getty Images