Wednesday, June 11, 2014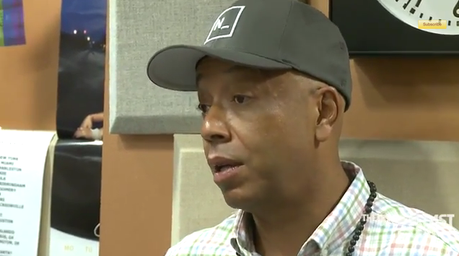 Russell Simmons returned to the Breakfast Club today, where he commented on the recent feud between Dame Dash and alleged "culture vultures." Dame's back and forth between Funk Flex has been very public, both sides going to extensive depths to defame  the other. Simmons, renowned Def Jam executive, has been mentioned briefly and today he we hear what he has to say about the entire discrepancy.
History:
Funk Flex bashes Damn Dash, live on-air at Hot97!
Damn Dash responds to Funk Flex on the Combat Jack Show