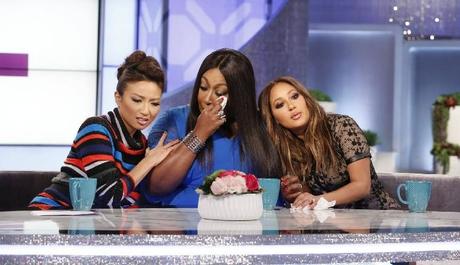 An emotional Loni Love opens up on an episode of The Real that airs today (Tuesday) about a miscarriage she had that has left her not wanting to get pregnant again.  In the emotional segment, her  co-hosts were in shock and in tears after Love's emotional testimony.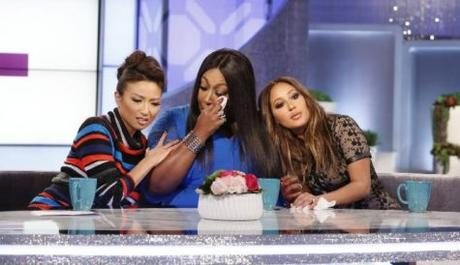 "I finally went to the doctor and I was pregnant. And Imma tell you something, your body goes through so much," the comedian begin.
She continued,
"And then at that time I started processing 'cause then I had to start saving for the baby. I had to start doing all this… And I was like, "Oh my goodness, what am I going to do?" Right? And then it was like the dude that I was with, he was excited, but I was still like really really nervous," Loni recalled.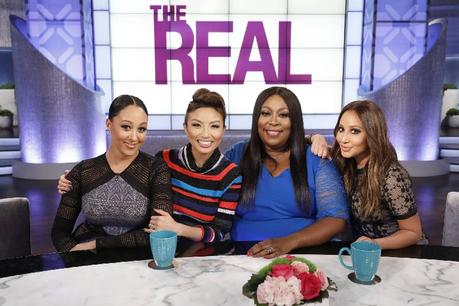 "But then, eventually you know that nature takes over, you like, 'You know what, there's nothing I can do. I'm just gonna have to have this baby and I'm just going to deal with it.' And sure enough as soon as I was like okay with it, about eight weeks, I miscarried."
Watch the emotional clip below: