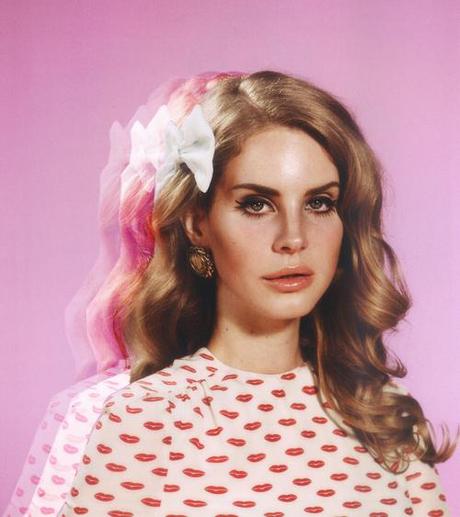 I always wonder what Lana Del Rey's Twitter bio "I sing the Body Electric" means and to be honest i never figured it out until now, because we got a whole new song based on the title "Body Electric" which Lana sang up in front of giant crowd at the Los Angeles' El Rey Theatre.
The song a luxuriant slow-burner that seems to fit her whole style pretty much exactly.
Watch the fan-made LIVE video below.