HBO uploaded a new promo this week featuring all of the new returning and new television shows, movies, and specials that we'll be seeing this spring and summer. True Blood season 5 was shown of course and I took the liberty of making a few screen captures! Most of these we've seen before either a waiting sucks clip or the very first season 5 trailer. Without further ado, enjoy the stills and the video: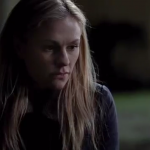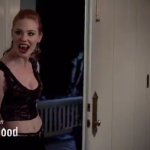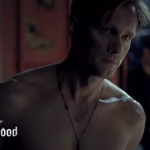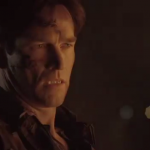 Source: YouTube.com- "HBO Spring Image Spot"
Video/Image Credits: HBO, Inc.