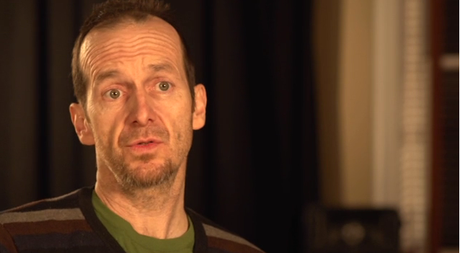 Actor Denis O'Hare (Russell Edgington) recently told a deeply personal story to raise awareness for a disease that has touched the lives of people all across the United States; AIDS. Over 100,000 men, women, and children have died from this disease over time. In 2011 a campaign began to memorialize everyone who has died in the form of a park in New York City called the AIDS Memorial Park.
In the video below, Denis talks about why having the memorial park is important and reveals how AIDS impacted his life through the death of his boyfriend. Watch:
Denis O'Hare from AIDS Memorial Park on Vimeo.
To learn more about AIDS Memorial Park, click here.
Source: AIDS Memorial Park.org- "Denis O'Hare"
Image and Video Credits: AIDS Memorial Park