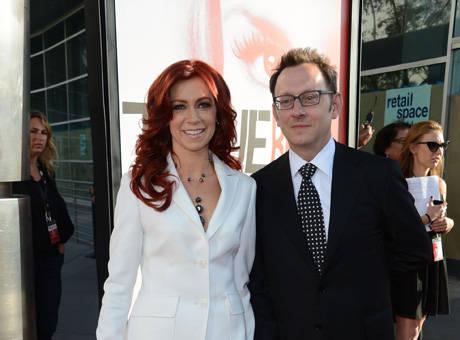 As we all know Carrie Preston (Arlene Fowler) has been busy with directing her film, being on the hit CBS show 'The Good Wife' and now she is going to be on a episode of 'Person of Interest' which stars her husband Michael Emerson.
You are probably wondering what this episode is about. Well here is a brief description.
"Viewers will again see Grace (Preston), Finch's (Enterson) former fiancé who believes he died in a car accident. Only this time, she's seen in a flashback to one of the pair's first dates – and it's a bit of a heart-tugger."
You can see a sneak peak of this episode by clicking the picture below.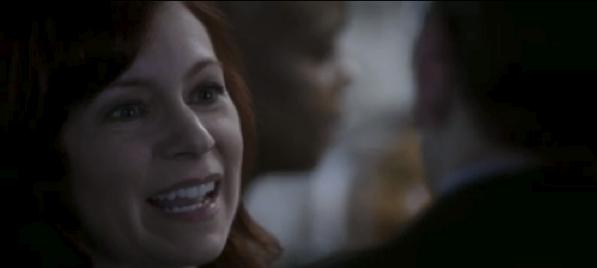 What do you think of the episode?? Are you a fan of the show? Make sure to tell us your thoughts below.
Source: EntertainmentWeekly.com – "'Person of Interest': See Grace and Finch's first date — EXCLUSIVE VIDEO"
Image Credit: Getty Images