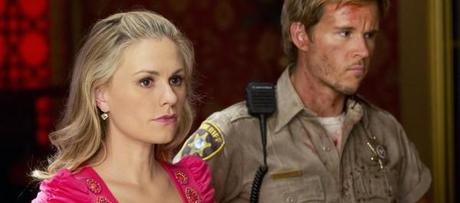 In this week's video blog I discussed episode 59 Sunset. It was a big episode full of storylines that are winding up particularly in the Authority. Who will make it out of this season alive? Who knows! But it's certainly not looking good! Enjoy the video!
Source: YouTube.com- "True Blood Fan Source Discusses Episode 59 (5×11) Sunset"
Image Credit: HBO, Inc.
Video Credit: True Blood Fan Source