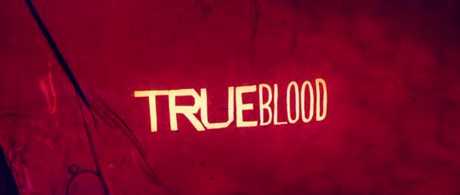 In this week's video blog I discuss True Blood season 5 episode 58 Gone Gone Gone. There were some confusing moments, proud moments and even totally awesome ones this week. Plus I open the blog with an update on how we did raising money for Kristin Bauer van Straten's (Pamela Swynford de Beaufort) Kickstarter using some True Blood and Comic Con 2012 items I had. If you missed the auctions or haven't donated yet, visit the campaign here! It ends Saturday night! Enjoy!
Source: YouTube.com- "True Blood Source Discusses Episode 5x10Gone Gone Gone"
Image Credit: HBO, Inc.
Video Credit: True Blood Fan Source