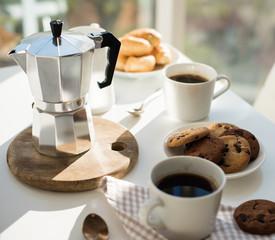 I woke up feeling wonderful. The vibration around me is fantastic. I always generated and exuberated excellent energy when the unsavory weren't trying to mask or to block the beauty of my aura and magnetism with unnatural influence.
Those who are not distinctly spiritually inclined don't understand intrisnic spiritual connection, the state of actually living within spirit, and having spirit live within one incessantly.
The inborn apathetic nature that I possess toward things in which are generally considered interesting, exciting, moving, challenging, or devastating is mind boggling to some.
Every individual is different, however, when one is at a higher level of intellect and spiritual consciousness they are not affected by things in the way of the ordinary.
In general, certain people on the outside looking in at another or their situation often interpret things to be much worse off than what they actually are when things aren't really as bad as they think, or aren't bad at all, depending on their own level of perception and what they exactly believe to be.
People are quick to make judgements upon what they no nothing about, simply going by what they immediately speculate and what they are frequently accustomed to.
So when those of us who are deeply connected to spirit are happy and content at times, or within circumstances, in which others feel or determine that we shouldn't be it is because we have that inner voice of wisdom and discernment and are able to see and recognize the true reality of our conditions, and the happenings within life, as well as the life that surrounds us.
The bottom line is those who aren't genuinely happy or at peace within themselves and within their own lives don't like to see or want to hear about those of us who genuinely are living good with internal pleasure.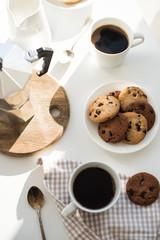 Advertisements