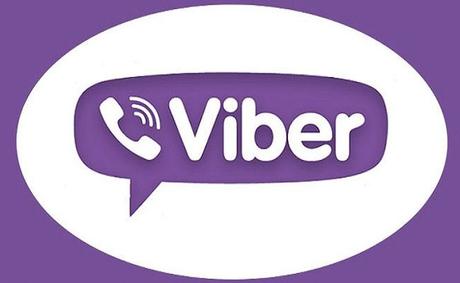 Viber doesn't have as many active users as WhatsApp, but in comparison to other applications, it has a feature which allows making voice not only to other Viber users, but also to mobile and landline numbers. The application is 5 years old and throughout time, it received many updates which fixed bugs and brought new features, the latest version is 5.6.5 and it came with three new features.
The update is available for both Android and iOS and the users can now able to delete messages after sending them, there are situations when the users send a message to the wrong person, or the message contains typos and it needs to be rechecked. Either way, the new feature which was introduced in version 5.6.5 will save you from embarrassing moments, as you will be able to remove a message from all members of the conversation, right after sending it. In order to do that, in Android you will need to long-press the text bubble and selecting the option to Delete for everyone. In iOS, the method is similar, as you'd have to long-press the bubble, then to choose Delete>Delete for everyone. The good news is that there's no time limit for deleting the message after it has been sent.
Another feature will allow you to easily attach files (documents, presentations, archives etc.) in the contact list. Also, sharing images and videos with your friends is easier from the More screen in Android, and from iCloud in iOS, if your iPhone runs on iOS9, you can reply to messages without needing to open the application. Also, you can use the Spotlight search to search for conversations and contacts.
Viber v5.6.5 is available for download from the Google Play store for Android and App Store for iOS, if you're about to download this application and use it for the first time, then you should know that your ID will be your personal mobile number.