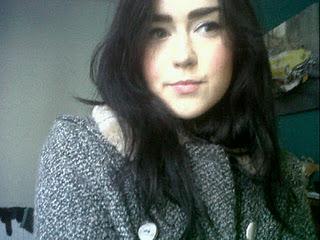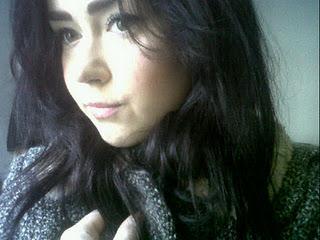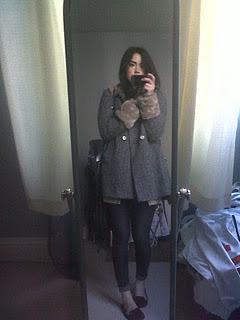 Coat - £95 TopshopJeggings - £20 TopshopLoafers - £28 TopshopTopshop whore.
The weather is becoming SO cold in Newcastle now! I am having to wear my new Winter coat now like - I was trying to save it for as long as possible so I didn't get bored too quickly, as I often do!!
I've also decided to tone down the bronzer (as you can tell) what with it being chilly and all, it would be a little unrealistic to be a bronzed Goddess wouldn't it now? So I stuck to my classic Orgasm blusher from NARS and my Estee Lauder Shimmer Powder for that tiny bit of glow. Subtle but fabulous I promise you.
Has anyone else changed their make-up looks recently to accommodate the weather change?
Long day looking at pollen grains at university today and trying to get rid of this bloody cold sore I seem to have been accompanied with today! Any suggestions??? I'm thinking of trying Compeed Cold Sore Patches as of tomorrow!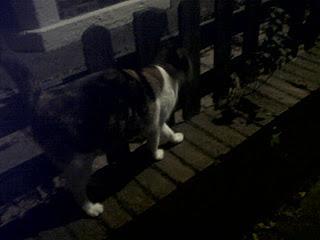 This gorgeous cat follows me home from the Metro station most nights, it is the most lovable cat I've ever witnessed! It loves me and it makes me happy :)
WARM HUGS