Are you interested to learn Portuguese language? If your option to learn this idiom is to travel abroad for a complete immersion, then there is a wide array of language courses offering Portuguese language particular in countries like Portugal and Brazil!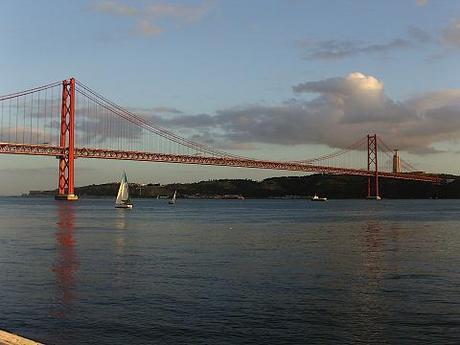 Image via sxc.hu
Language schools in these countries run throughout the year as students from various denominations and nationalities come and learn the country's language. They usually come for practically many reasons. Most of the learners learn it because of employment reasons; some youngsters choose the idiom because it contributes to their stay within the country; while some just find Portuguese a very exciting language and they are fascinated with the whole concept of it.
Teachers in these institutions are all fully qualified since most of them are native Portuguese speakers. And of course, they have a university degree and specialist training in the teaching of their language to foreigners, so you can assure that they are capable of letting you learn Portuguese with lesser pressures and concerns.

Portuguese language schools may be located in various locations in Portugal and Brazil. It has been established in various places like Porto and Faro in Portugal, or perhaps you can choose Rio de Janeiro, São Paulo, Salvador Da Bahia or Maceió in Brazil. But, when it comes to a Portuguese language school, we highly recommend Portuguese language school situated in Lisbon, Portugal.

Portuguese courses are offered in various forms. Here are the lists as follows:
Standard Course (15 or 20 lessons/wk)

Intensive Course (30 lessons/wk)

Combined Course (20 lessons/wk + private lessons)

Portuguese for Teachers (30 lessons/wk)

Portuguese and Football

Brazilian Cuisine

Samba and Brazilian Dance

Brazilian Music
So what could be your reason for wanting to learn Portuguese language? No matter what it might be, our language school may be able to offer a Portuguese language course which suits your particular needs.

Make an inquiry in our page for further details.