Photo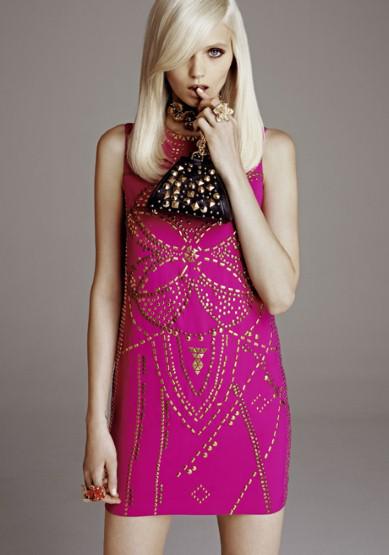 #VERSACE FOR #H&M REVEALED
So the Suspense is Finally over, The Versace for H&M collection has been made public. Going on sale Next month, I have chosen some of my favorite pieces from the collection which I will be keeping an eye out for.
There is alot of bold print and color which isnt to my taste but are still nice. 
To see the full more, click on the Telegraph Link below.