The shoe of the day is the traditional geta with toe caps for rainwear from Japan in 1945.
How did you spend your first day of summer?
My first twenty-four school-free hours were spent at the dentist and orthodontist. I'm not going into details, however the best part of my day was lunchtime with my mom.
We walked to Pizza Pizza which is a block away from where she works and shared a medium pizza and fries. Then we rushed to Tim Hortons to satisfy my sugar craving with ten chocolate Timbits. I'm not a pig, I only ate four.
I bought another pair of those Keds-style walking shoes in navy blue because the only sandals I have are the heels from H&M and those aren't always practical. 
Speaking of H&M, have you heard about its collaboration with Versace?!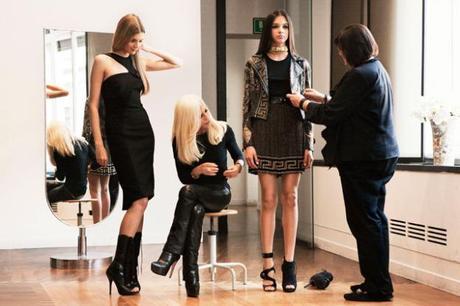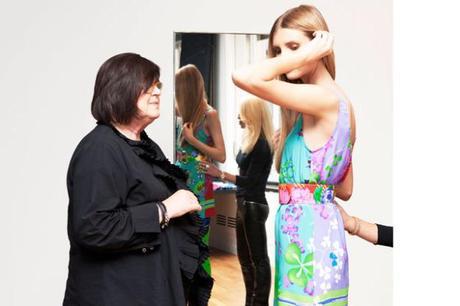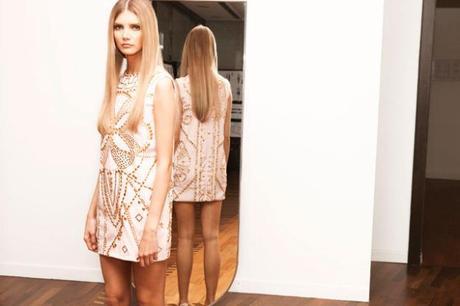 For specific ideas on what the collection will be like, watch this video. Donatella Versace will create forty women's pieces and twenty for men. It is an autumn/winter line expected for November 17th, 2011. And by January 2012, a pre-spring collection is also going to be hitting stores! [Marie Claire]
I'm so excited about this news, it's just in time for all the holidays! Christmas and New Year's will be a lot more irresistible this time around.
XOXO,
Nina