Verizon Prepaid Wireless You're The Best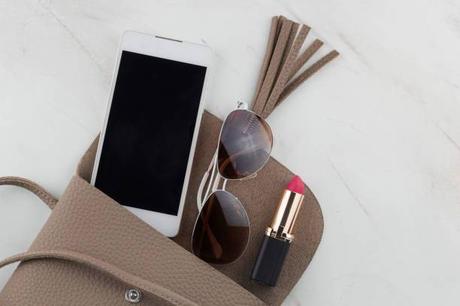 When the cell phone first arrived on the market I had always went with the Verizon prepaid phones. I never wanted to be binded to any contract or any other hassles or whatever else that went along with the premium services in general.
I have to give a huge shout out to Verizon prepaid wireless. For the second month in a row they have offered to me another 15GB of extra free data at no charge.
I received a text message yesterday as I was on my way to actually buy a refill card to update my monthly phone plan since the local wireless store in my area has been temporarily closed down.
I have been a loyal customer of verizon prepaid and from what I have experienced all throughout the years (nine-teen years to be exact) they have been exceptionally good to me.
They also take very good care of their customers in times of emergency. I remember during the California wildfires they gave out free data to help people out and here they are again helping out in the midst of this pandemic.
It is the thought that counts and it is such a wonderful gesture, and after all, Verizon can afford to give back on behalf of their customers.
I just wanted to commend Verizon prepaid on their continuous generosity and service to us customers who have  maintained a pleasant relationship with them.
Verizon prepaid-again, you're the best!