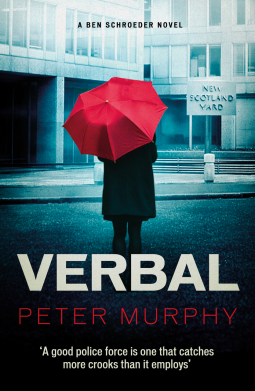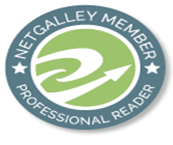 A clever, accomplished Cambridge graduate with a good job and an attentive lover, Imogen Lester seems to have the world at her feet. But when her parents are murdered abroad while working for the Diplomatic Service, she is suddenly thrown headlong into a murky world of espionage and organized crime.
When she is charged with drug trafficking, even Ben Schroeder's skills may not be enough to save her, unless a shadowy figure from Ben's past can survive long enough to unmask a web of graft and corruption.
***
[When the phone rang, she was instantly awake and fully alert]
***
(@OldcastleBooks, 25 June 2020, 352 pages, ebook, #ARC from @OldcastleBooks via # NetGalley and voluntarily reviewed, #BlogTour 25 June via @RandomTTours)
***
***
I'd never heard of the author before so wasn't sure what to expect. This is a terrific read. It's been a while since I read a book which mostly takes place during a court trial, so this made a nice change. The only real issue is that a huge piece of the plot around corruption and bribery is made obvious quite close to the start of the book, maybe not obvious but there are hints and my heckles were raised as I wondered WTF? I enjoyed the way the book weaves the trial with the murder of Imogen's parents and the investigation into their deaths. I enjoyed the scenes during the trial the most as I wondered how it would all play out. Apparently, this is the seventh book featuring Ben Schroeder. I will likely read the others because I thought this was great.