Throwback Thursday / Science / Art / Design
Throwback Thursday / Super XX Man / "Collecting Rocks" 
---
There's a Vacation B & B that lets you live out your dream of running a tiny Bookstore by the Sea.
You're not trippin' on LSD, this is the World's Largest Spokeless Ferris Wheel.
Contemporary Artist Jeff Koons @JeffKoons has inflated "Seated Ballerina", a 45-foot-high inflatable in Rockefeller Center.
Why would Bridgestone of all companies design an Innovative Bike with Air Free Tires?
From the Big Think comes 3 Keys for Cultivating Genius.
Nike created an LED Race Track that lets runners race against themselves.
Australian Graphic Designer Peter Majarich loves movies so much he created A New Movie Poster Every Day for a Year. In most cases, the results were much better than the actual move posters.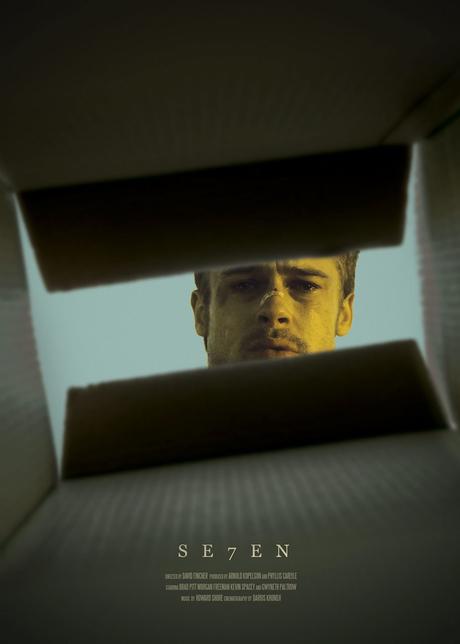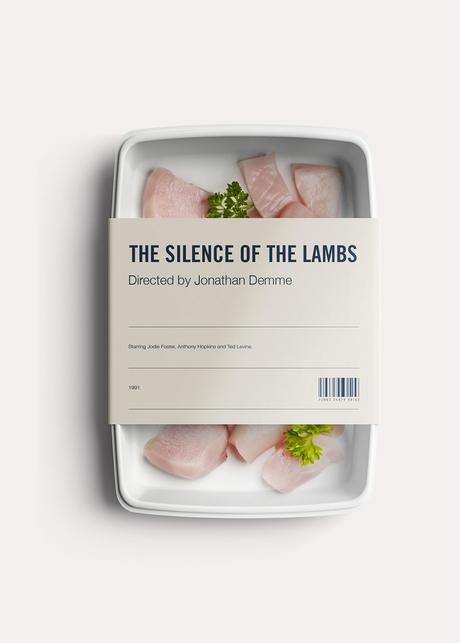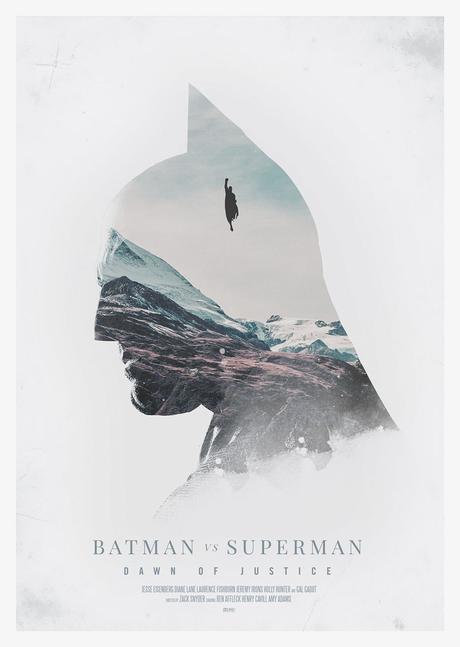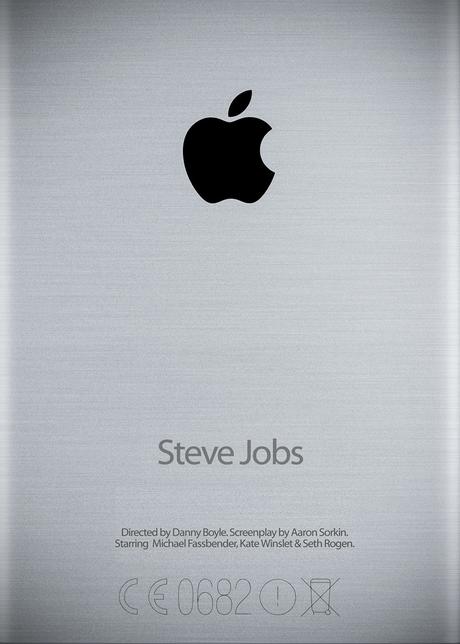 ---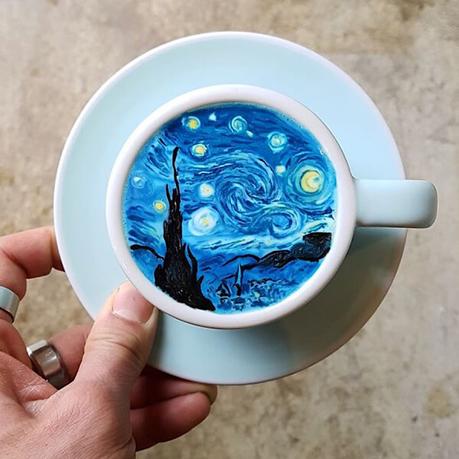 ---
Throwback Thursday / Stone Temple Pilots / "Art School Girl"
---
I'm a huge fan of The Leftovers on HBO. The "Cliff Notes Doesn't Do It Justice" summary of what the shows about: A segment of the population up and disappears one day. I'm not always sure what the hell is happening, but I do know it churns things up inside me like no other show on tv ever has. It all begins each week with the disjointed and unsettling opening credits:
LA Artist Andrew Hem's work evokes a similar ethereal feel to me: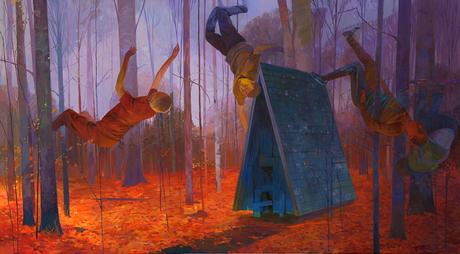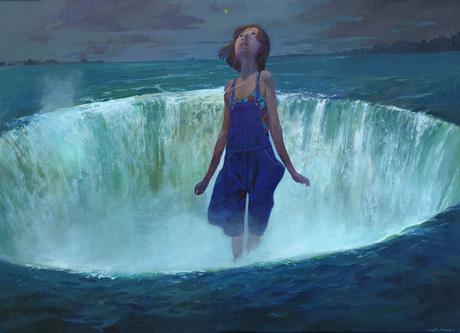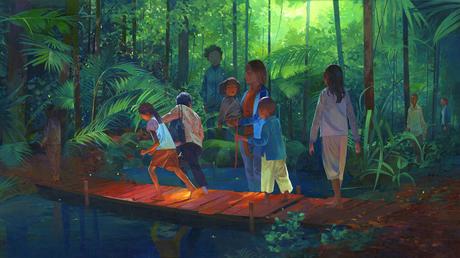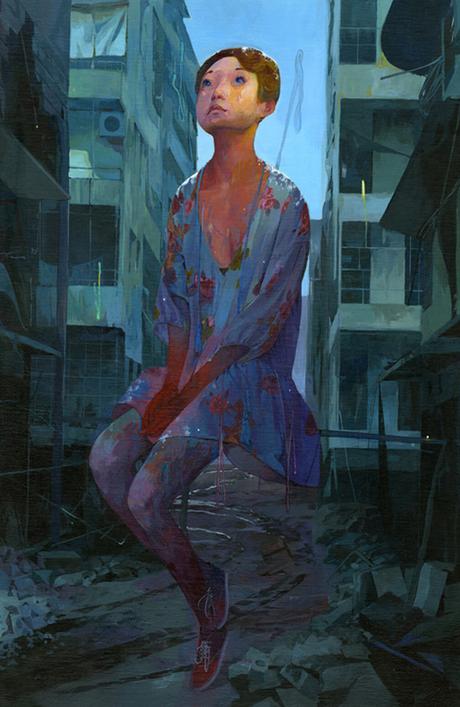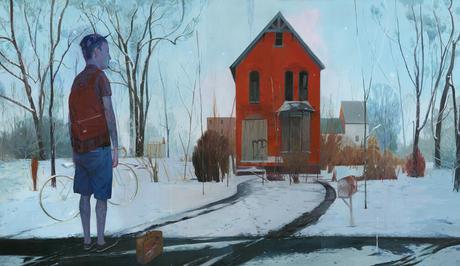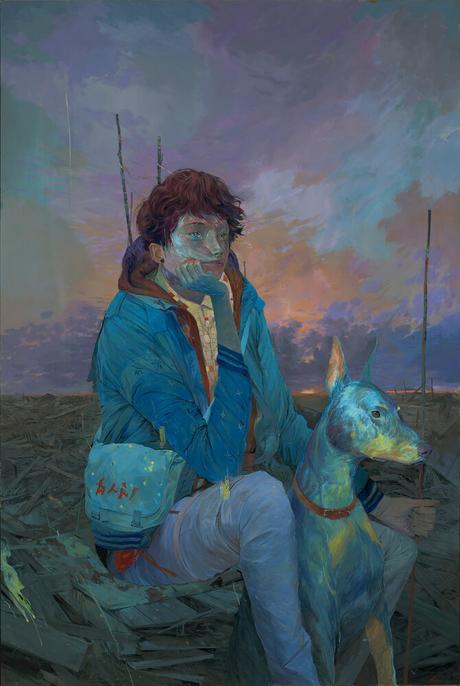 ---
The 20 Spot / Throwback Thursday / Santigold / "L.E.S. Artistes"
---
Coming Tomorrow...Ear Buds! & Music News