A New Ventipop
One Year & Counting...
This month will mark the one year anniversary of Ventipop, so I thought it was time for a bit of a makeover. Along with the new look comes a bit of a redesign content-wise as well. Monday-Fridays, I will post a new daily feature titled Venti Shots where I challenge myself to find 20 good things to share each day of the week. I'll also incorporate old favorites like Ear Buds, Espressos, Tuesday Balladry, Wordless Wednesday and Song of the Day into the Vent Shot posts. Mental Yoga Sunday posts, featuring my 5 favorite long form reads of the week, have proven to be a popular feature and those will resume this Sunday. I need everyone's support more than ever. If you enjoy Ventipop, keep the positive vibes flowing by sharing a post with a friend (Share Link at bottom of each post), donating to Venti (PayPal link now in sidebar) or joining the mailing list (mailing list sign up in sidebar). Here's a toast to you...and 20 more shots to get this new Venti started. Thanks for being a part of this. Jay@ventipop.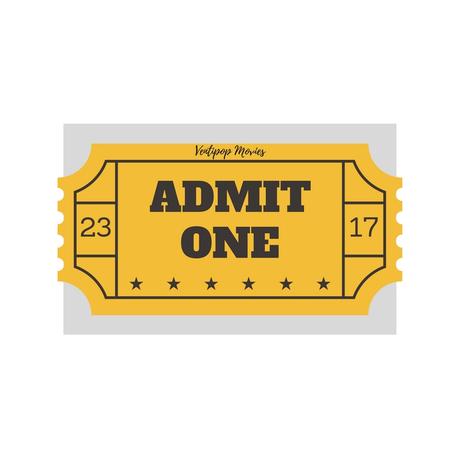 Entertainment
5 Shots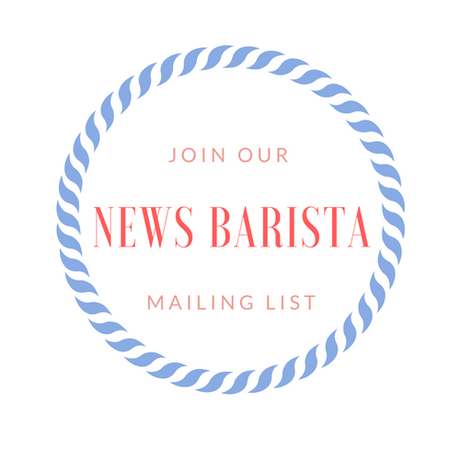 Headlines
6 Shots
---
---
SONG OF THE DAY / LUCY & LA MER / "HONEY, PUT YOUR WEAPONS DOWN" / @LucyAndLaMer
---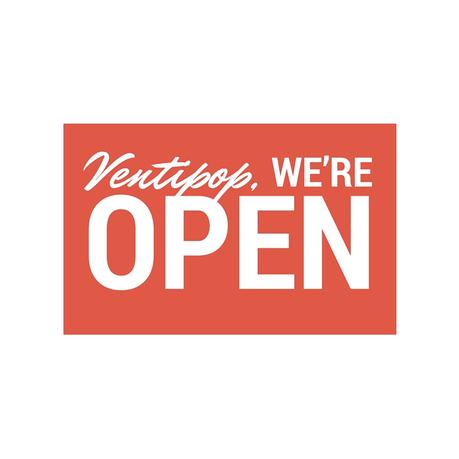 The Weird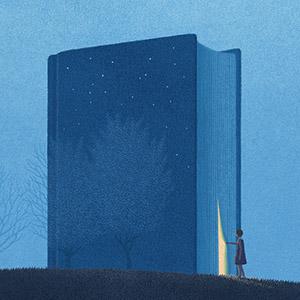 Literally Speaking
6 Shots
---
The 20 Spot / "Calling Bullshit"