Once you see some places they are simply impossible to forget. Venice is definitely one of them.


It is strange how a small thing can trigger memories of such places. The last time this happened to me was just a few weeks ago in a skiing resort deep in Italian Dolomites.
In my case it was a "Tronchetto Pizza" listed in a menu at a cute local trattoria/pizzeria. For those of you who don't know Venice all that well - Tronchetto is an artificial island in the Venetian lagoon and often a starting point for visitors to the city.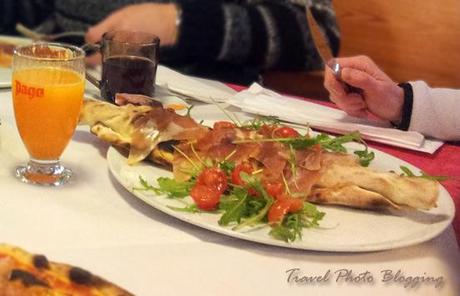 The pizza was actually shaped like a gondola and as delicious as it should be. Unfortunately I am not sure this is evident from the above photo. I guess you will just have to take my word for it.

The pizza brought back a lot of memories also because now is the most popular time to visit the city of Venice. It is Carnival time!
It actually officially started just a few days ago. This year (2012) it is scheduled to last from 11th to 21st of February so you can still make it if you hurry up.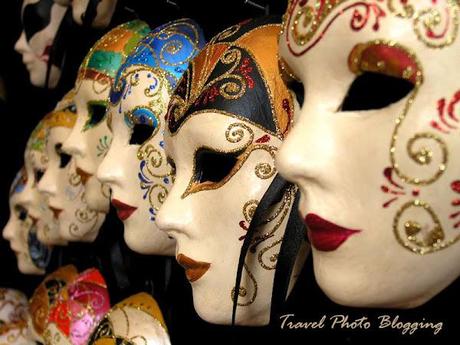 I have published some useful advice for first time visitors on this blog before. If you are not interested in a good advice there are also some great photos worth checking out.
You can take a look at When to visit Venice, a post about
Traditional Venetian masks
, tips on how to do a
cheap photo trip to Venice
or simply click on the Venice label in the right column to check out everything I posted on this topic before.

Comments are more then welcome!