Sometimes we go out in search for something but end up in discovering some other thing new and nice, the same way I found out about this this market in Serilingampally, Hyderabad. All the vegetables, fruits and flowers in this market are so fresh and beautiful. I was like a kid in a candy land, I could not stop myself from taking loads of photos, so be prepared to be bombarded with colorful photos.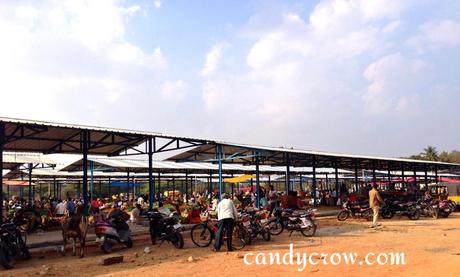 Farmers come to this market to sell their vegetables, fruits, and flowers. The prices are very low when compare to the supermarkets and the quality is also good. Everything that are sold here is very fresh.This market is opened only on Saturdays and on everys first Sunday they have a flee market here.
Vegetables 

Prices of Vegetables that are sold in this market are 30% less than supermarket. I was able to see more vegetable sellers here when compared to others. They are also have first and second quality vegetables and the rate differed accordingly.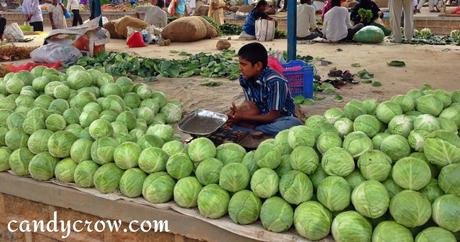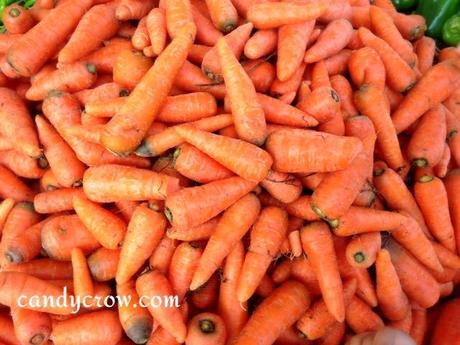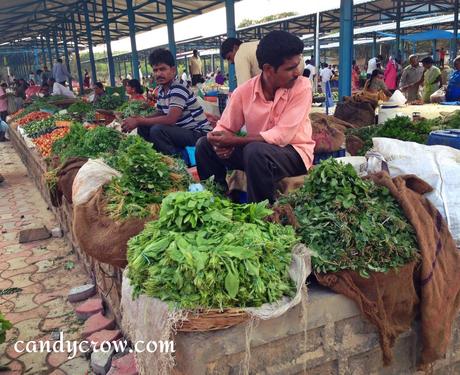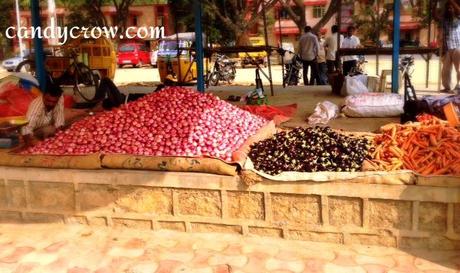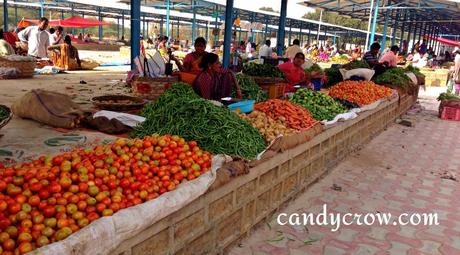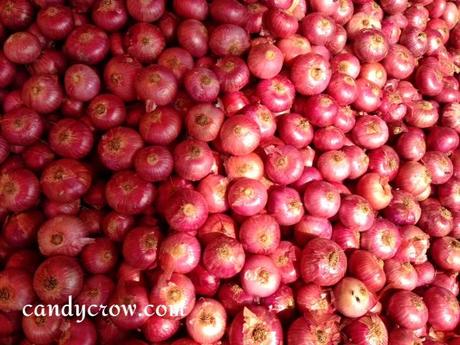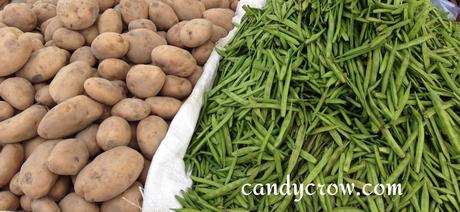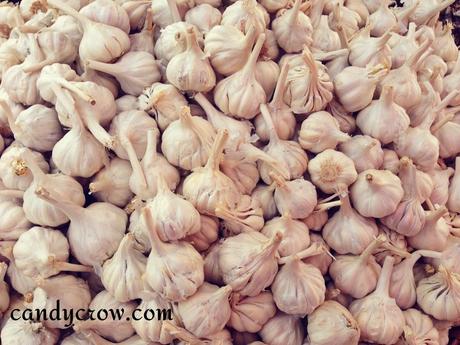 Fruits 

They had most of the fruits that was in season. I was shocked when I came to know about the price of fruits, they were nearly 50% less than what I pay in supermarket and and they taste good too. Here the fruit sellers cut the fruits and give us sample before buying it.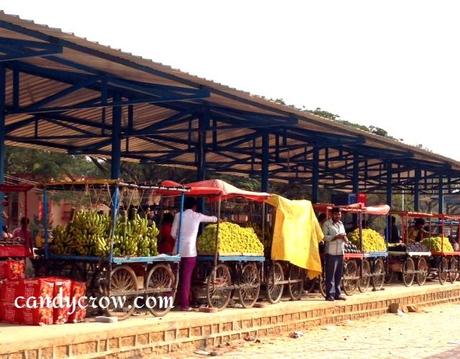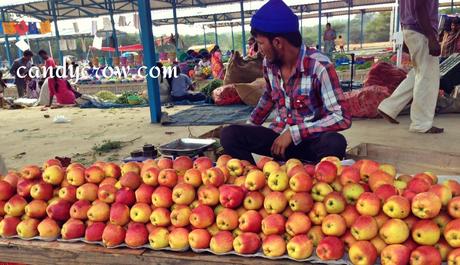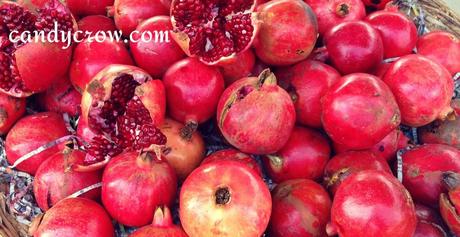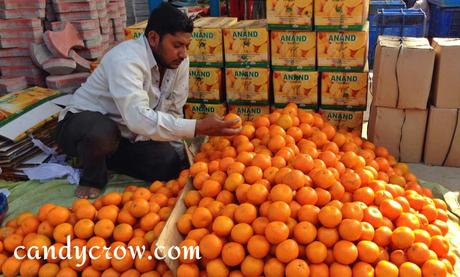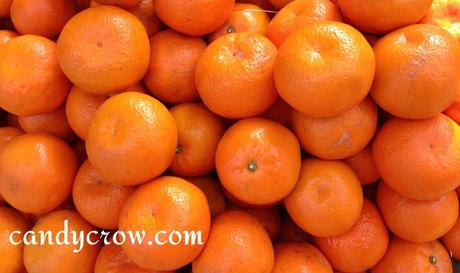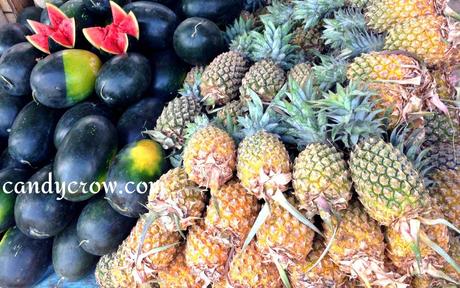 Flowers

They also have a small  Flower market, it is also very cheap. I bought 250 gm of marigold flower (around 75 flowers) for Rs.30. These flowers stay fresh for more than 10 days when you store them in a refrigerator.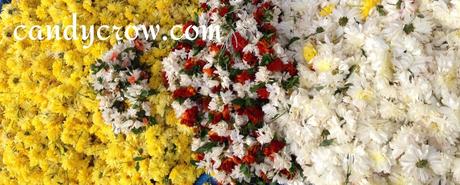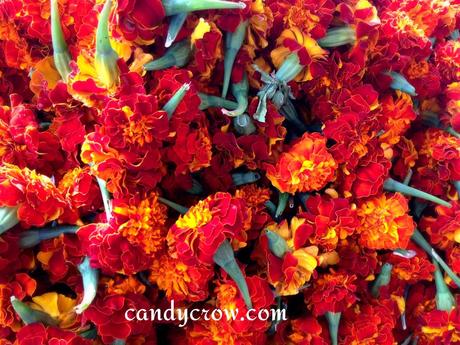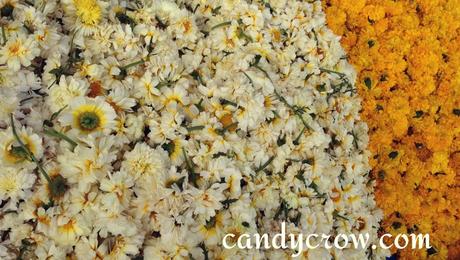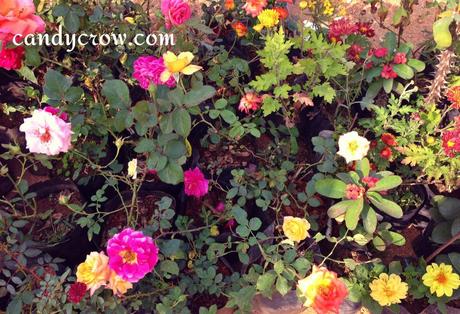 I was even able to see people selling plants for reasonable price here.
Pongal Special 
As I went to this market during Pongal/Sankranti they were selling rangoli powder.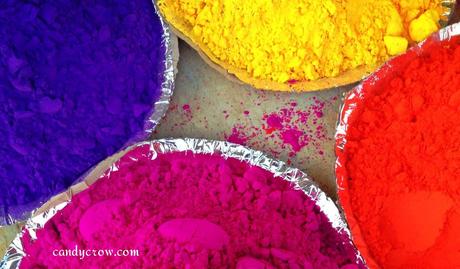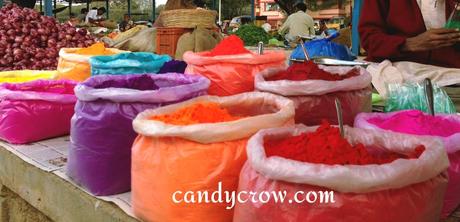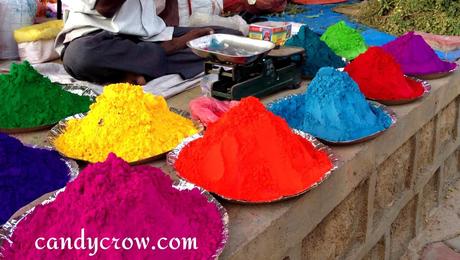 This Serilingampally market has ample amount of parking space, so you don't have worry about parking problem here. I am a person who like to shop in supermarkets but to my surprise I did like this place. But the sad thing is I found out about this place just 2 weeks before leaving Hyderabad, I wish I had known about it before.
Have you tried any of the local markets in your area ?