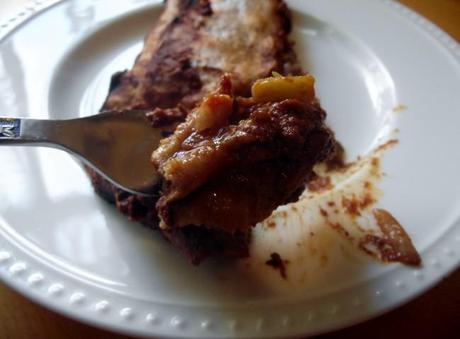 There are certain foods that I always associate with summer.
Homegrown tomatoes so juicy they make your mouth water.
Fresh steamed crabs.
Corn on the cob.
The list goes on and on.
One of my favorite dishes that my Mom used to make during these hot months was steamed summer squash with onions.  Seeing yellow squash always brings me back to the slow, warm days of the summer.
Since summer squash and onions can hardly pass as an entrée, I decided to make something a little heartier with my favorite seasonal items.
This recipe calls for 1 batch of homemade vegan enchilada sauce (I'll be posting the recipe tomorrow).  If you don't have the energy or time to make your own, free feel to substitute with a store bought version (although I've had a hard time finding a cheap convenient vegan one).
Summer Squash Enchiladas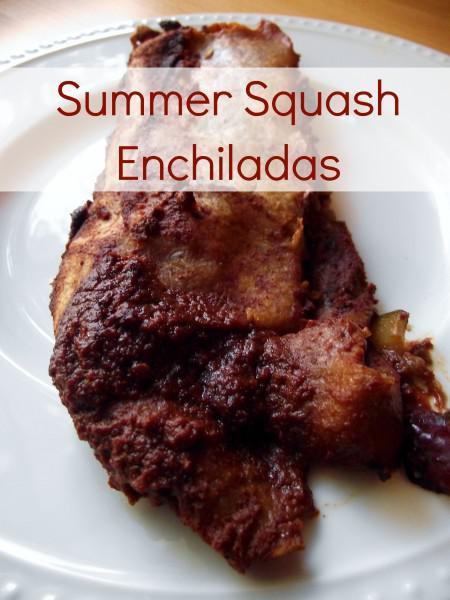 Ingredients:
2 zucchini
2 yellow squash
1 large onion
1 red pepper
3 cloves of garlic
1 15 ounce can of kidney beans
2 tablespoons chili powder
1 teaspoon cumin
¼ teaspoon oregano
¼ teaspoon smoked paprika
Salt and pepper to taste
10 burritos
1 batch vegan enchilada sauce or 16 ounces store bought enchilada sauce
Method:
Preheat oven to 375.
Bring a nonstick pan to medium-high heat and spritz with non stick vegetable oil spray.
While the pan is heating up, dice the zucchini, yellow squash, onion, and red pepper.
Add veggies to the pan and allow them to sauté for 15 minutes.
Mince garlic and add the garlic along with the rest of the spices (chili powder, cumin, oregano, smoked paprika, and any salt and pepper).  Stir the mixture and allow it to cook for 2 minutes.
Now add in the drained and rinsed kidney beans.  Stir until incorporated.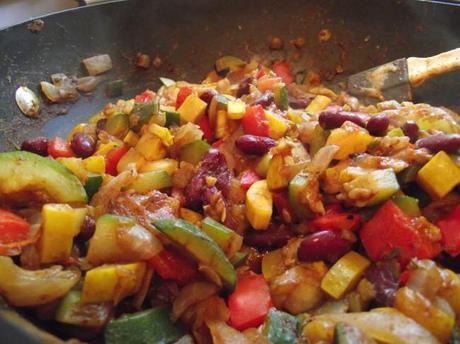 Turn off the heat and allow the pan to cool.
Cover the bottom of an 11 X 17 casserole dish with 1 cup of enchilada sauce.
You are now ready to make your enchiladas.  Add ¾ cup of the summer squash mixture to one burrito shell.  If you just took your burritos out of the refrigerator, you may want to heat them up in the microwave to make them more pliable.
Now roll your enchilada and place it seam side down on your casserole dish.
Repeat until you've made all 10 enchiladas.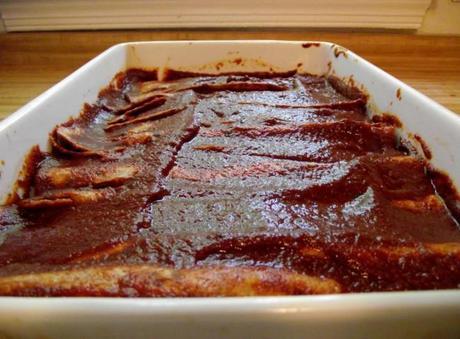 Pour the rest of the enchilada sauce over your enchiladas.  Use a spatula to spread the sauce evenly over all the enchiladas, ensuring all the crevices get some saucy goodness.
Place casserole dish in oven for 30 minutes.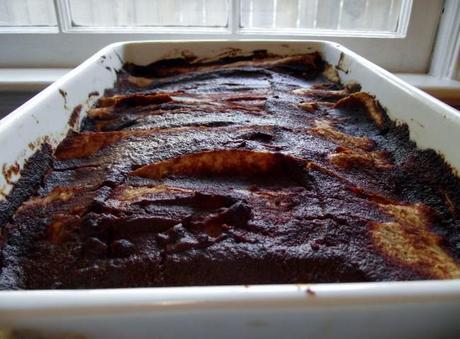 Remove pan from the oven and allow the enchiladas to cool for a few minutes before serving.
Since I'm a sucker for calorie counting, I calculated this dish a couple ways.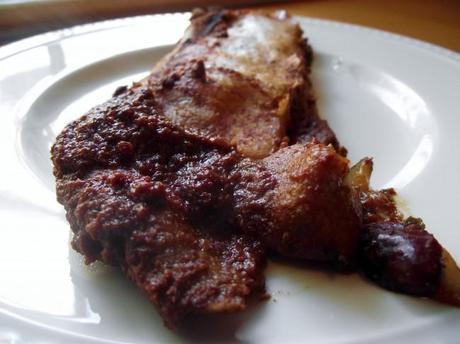 If you make 10 burritos and use my enchilada sauce recipe, each enchilada racks in at 130 calories with 5 grams of protein (this is of course without the burrito shell since they vary so much amongst all the brands).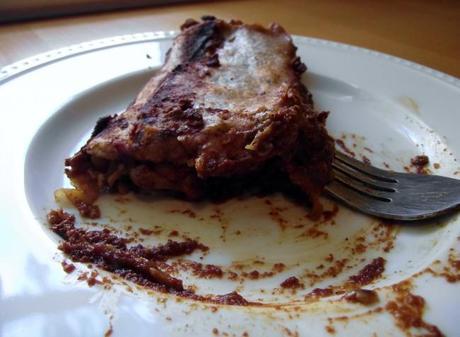 If you opt to use a different sauce, the burritos without the shell or sauce are 75 calories a piece with 3 grams of protein.
Regardless of what sauce you use, the taste of summer squash is sure to remind you that summer is here to stay.
And I'm okay with that