ChristianNews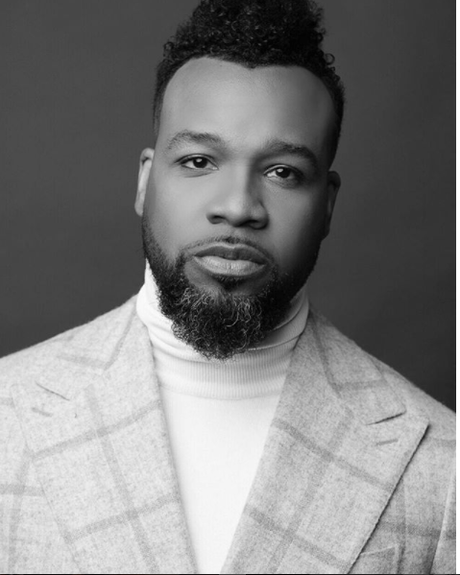 Multiple award-winning Gospel artist, VaShawn Mitchell has inked a new deal with Tyscot Records, and his new EP Cross Music drops March 16th everywhere.
In partnership with Tyscot, Mitchell's VMAN Entertainment will bring high-level talent and creativity by offering relevant and contemporary urban worship music.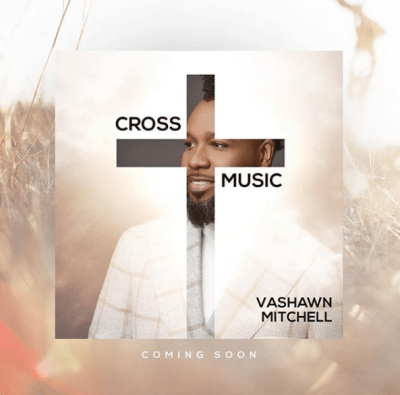 Pic Source: VaShawn Mitchell Instagram
"I am truly excited about this new alliance with Fair Trade, Tyscot, and VMAN Entertainment as I start the next chapter in my music ministry," Mitchell said. "Tyscot has always been like family, and I am looking forward to spreading Jesus in a BIG way with the team at Fair Trade."
The first single from Mitchell's  forthcoming EP,  "You Took The Nails," is a compelling new song just in time and perfectly suited for the Easter season. "You Took The Nails" is impressive, moving, and impassioned song that matches the power of the holiday.