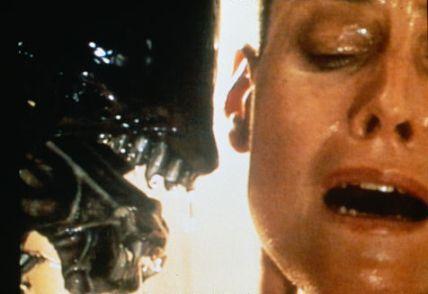 now, that's what I call sexy
According to
this article in Variety
, Blomkamp (Neill) the South African director who gave the cinema world District 9, Elysium and Chappie is pencilled in to be doing a new Alien film -- hopefully a FFR or Full Franchise Reboot with all the ugly Giger-porn put back in that Prometheus took out.
Adult inspiration? There's tonnes of the shit on the 'net - just google "Giger is God". Please REBOOT ALIEN PREQUEL, Blommers, please! Get us to LV426, and want to be there.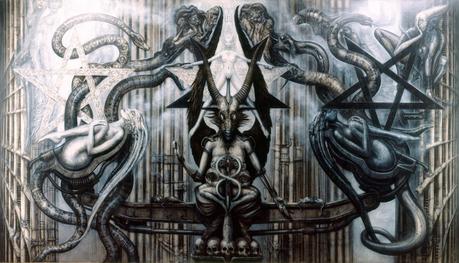 Yes, a world of MSW or Mechanised Satan Worship exemplifies NWO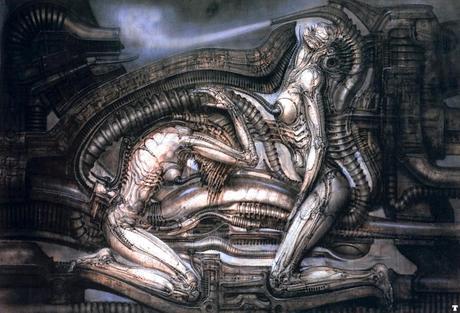 thirteen thousand years ago - would you Adam & Eve it?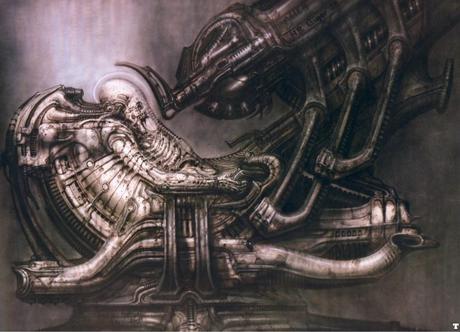 in fact, task #1 make a(n Alien Reboot) film that explains THIS ^^^