ChristianNews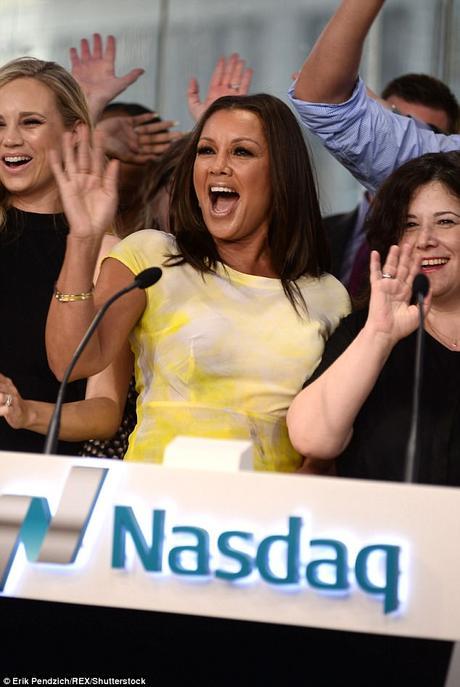 Daytime Diva's star, Vanessa Williams, youngest daughter Sasha Fox is headed to college in the near future (man, how time flies), and Williams has given her some advice we all can relate to…. Enjoy it while you can!,  also the actress revealed that she is an officially wedded catholic. Check it out: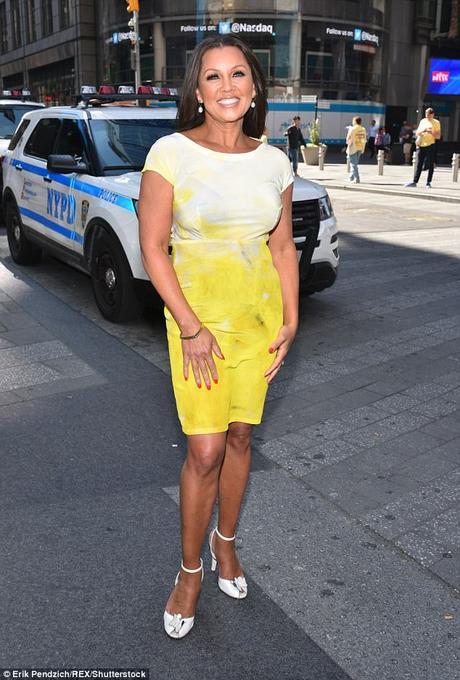 I'm telling her to enjoy it while you can, everything being paid for, because once you're out it's a whole different story!'
Williams, who was in New York with her Daytime Divas cast mates went on to reveal that she thinks Sasha will do well in college.
'I have one more year with her at home in high school and then she's off to college. I'm happy for her, she's matured, it's amazing in high school how big the maturity leap is per year and I think she's really gonna do well in college.'
Did you know that Vanessa Williams is an officially wedded Catholic?  The actress  married  husband Jim Skrip back in 2015 at  St. Stanislaus Church in Buffalo, NY, where Skrip's parents wed decades ago.
"The church that my parents got married in burned to the ground in the '80s, but they saved the angel from the church and put it in St. Stanislaus," says Williams. "We thought, 'Oh my God, that's a fantastic symbol.' His parents were married forever and my parents were married until my dad passed."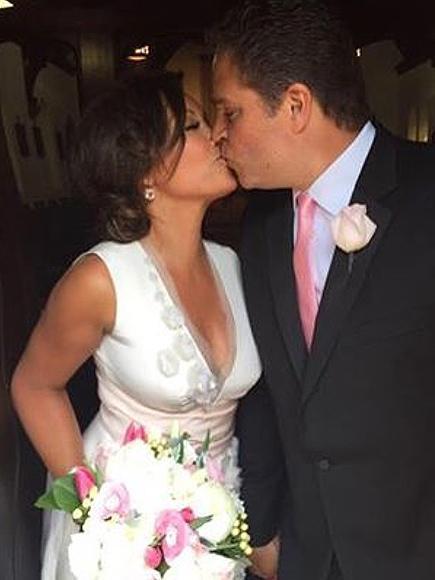 The couple ended up having to marry again, and Williams recently explained why to Kelly Ripa and Ryan Seacrest.
 "We got married in Buffalo. His annulment wasn't done yet," she revealed to the talk show hosts . "So we had to get remarried in the Catholic Church."
Check it out:
Pic Credit: REX