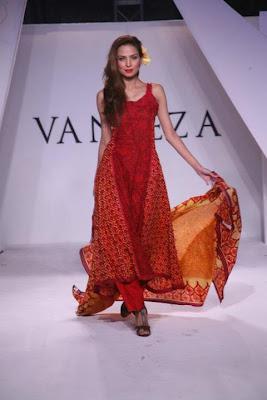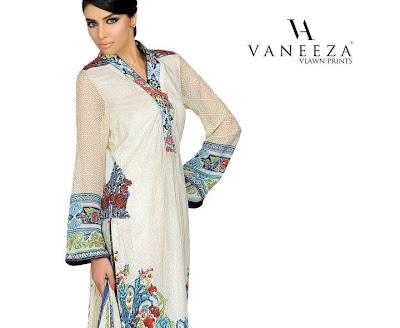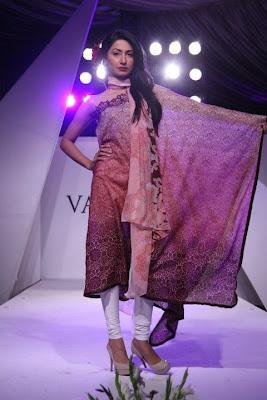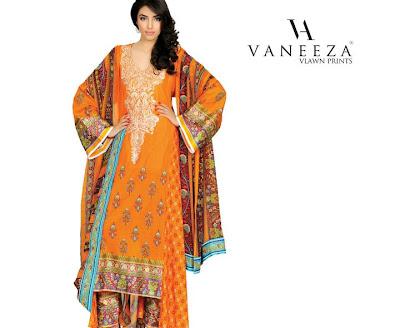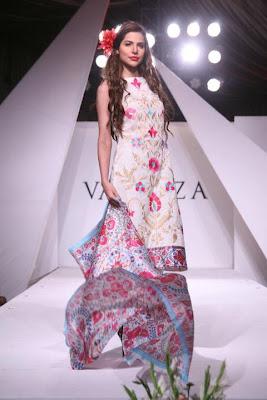 Designing lawn since 2006, Vaneeza Ahmad Ali introduced a brand spanking new summer designer lawn collection for her pioneering brand VANEEZA VLAWN PRINTS through a exhibition at The Palm in Karachi.
Further, Vaneeza innovated within her lawn repertoire to introduce brand spanking new lines: VLUXURY PRINTS Collection & the LIMITED EDITION Collection.
The V LUXURY PRINTS, LIMTED EDITION & VLAWN PRINTS collections were launched in Karachi, Lahore & Islamabad on the 21st of April 2012 & are available at stores & select stockists across Pakistan.Vaneeza Ahmed is a huge Pakistani clothes brand which has recently introduced its lawn collection summer 2012 for females. They are limited edition-ed & called V limited edition & V luxury prints. They are stunning & eye catching.