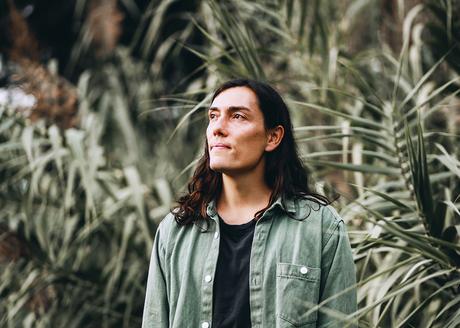 Photo credit: Bree Burchfield
South Carolina singer-songwriter Valley Maker has shared the video for new single 'No One is Missing' ahead of the release of new album 'When the Day Leaves' on 19 February via Frenchkiss Records (The Antlers, Diet Cig, The Hold Steady). The video was filmed in a coastal marsh preserve that captures the thoughtful nature of the reflective piece.
Austin Crane (Valley Maker's real name) and his wife Emily returned to their native home after a decade living in Seattle and while the record offers ruminations on this change of scenery and how it affected their priorites, 'No One is Missing' seems to be more of an ode to loved ones and how honesty can help you find ways forward even if you have regrets -'Been traveling for three decades, I missed you on your birthday' – and it's all set against a warming Kurt Vile-meets-Grizzly Bear-esque soundtrack.