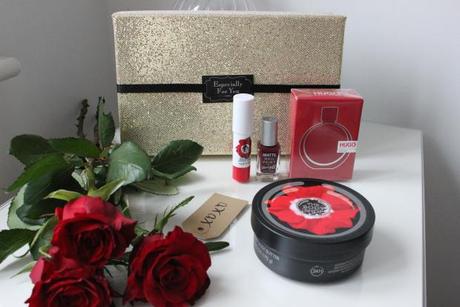 I'm the Queen of last minute purchases and if you are a lover of last minute gift buying too then this little guide is for you. If you still haven't stumbled across the perfect gift, I've put together a little colleciton of my fail safe girly gifts. Lads, surprise your lady with them, ladies, surprise your Mum, your BFF or hell, just treat yourself.
Pretty Flowers from Bloom and Wild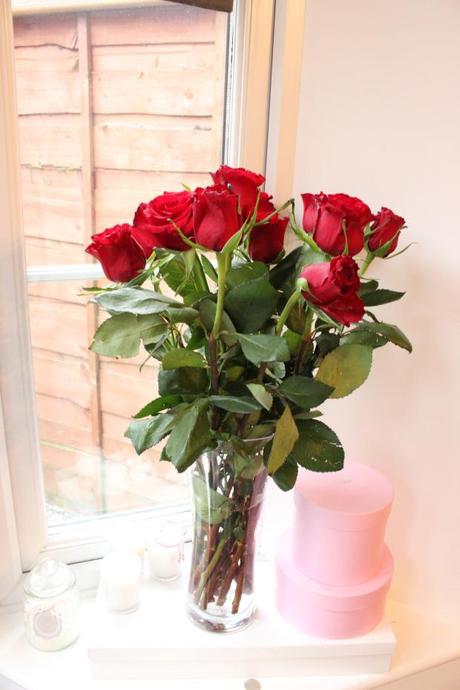 Flowers are a bit of a cliche but there's nothing more instagrammable on Valentine's Day than a bouquet of beautiful blooms. Rather then head to your local florist and remortgage your house to pay for a dozen roses, pop online to Bloom and Wild and let them take care of it. You can choose from the Juliet bouquet (a dozen red roses) or the more extravagant Cleopatra bouquet (18 red roses). Enter the code LUXURY15 for 15% off your order.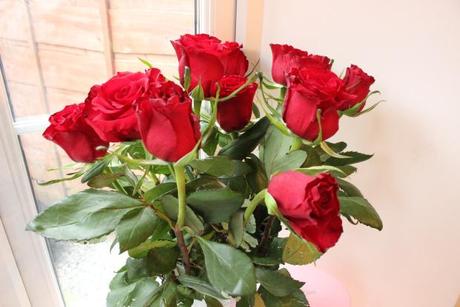 Every time I receive a package from Bloom and Wild a little squeal of excitement comes out. The boxes are designed to fit in the letterbox so your Valentine will receive them even if she is galavanting around during the day. Easy peasy. As you can see from the bunch I was kindly sent from Bloom and Wild, they are simply beautiful.
Flirty Fragrances for Her and Him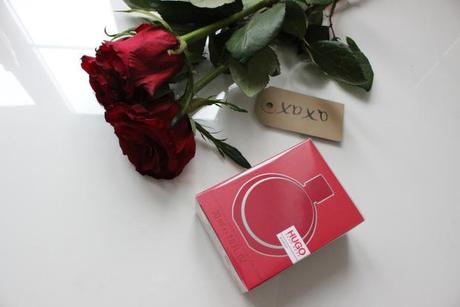 There are lots of lovely new fragrances out at the moment but I tend to prefer the classic brands rather than the celebrity endorsed ones. Hugo Woman is a no brainer and if you want to be really cheesy why not buy each other a his and hers set? The Fragrance Shop always have amazing discounts on classic fragrances so you can surprise your loved one without over spending.
Rosie Huntington Whitely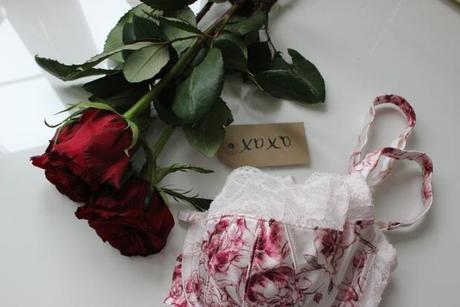 I'm obsessed with the Rosie Huntington Whitely range. The underwear, the fluffy robes and the fragrance. I want it all!
Lotions and Potions from The Body Shop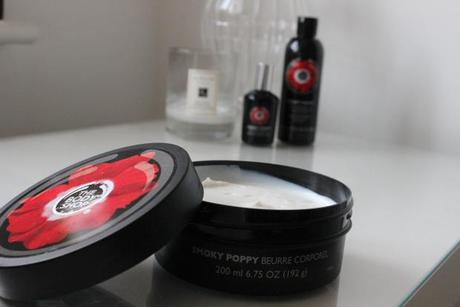 The Body Shop is the best place for beauty bits and the latest smoky poppy collection is perfect for Valentines. Pamper her with the sensational body butter or splash out on a luxurious massage oil.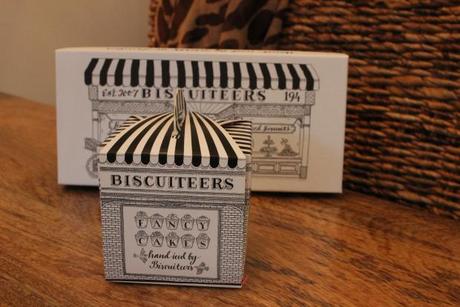 A Cupcake for One
Last but not least is the cutest cupcake in all the land from Biscuiteers. I think this is the perfect Valentine's gift for any lady in your life.
Preferences Preferences Preferences Preferences Preferences Preferences Preferences Preferences Preferences Preferences Preferences Preferences Preferences Preferences Preferences § 1 2 3 4 5 6 7 8 9 0 - = Backspace Tab q w e r t y u i o p [ ] Return capslock a s d f g h j k l ; ' \ shift ` z x c v b n m , . / shift English Deutsch Español Français Italiano Português Русский alt alt Preferences