Warning...this post has A LOT of photos...and by "A LOT," I mean excessive...(smile)
I'll admit it...I'm not a super-huge fan of Valentine's Day. Not because of any bad experiences...I've just never been all that "into" it. I don't decorate my house for it, I don't bake cute little heart-shaped brownies and cookies, I don't send darling little love notes to my husband and kids. And, if the truth be told, I'm the Mom that doesn't buy my kids' Valentine cards for her kids' friends until the last possible moment (and yes, I said "buy" the cards...I don't hand-make them).
This year, however, I decided I wanted to do something a little different (you have to keep 'em guessing, right?). So I whipped up some really fun little paper cones for my kids and their teachers and a few of their friends...cute little paper cones that hold yummy yummy Valentine's Day CANDY! Yay!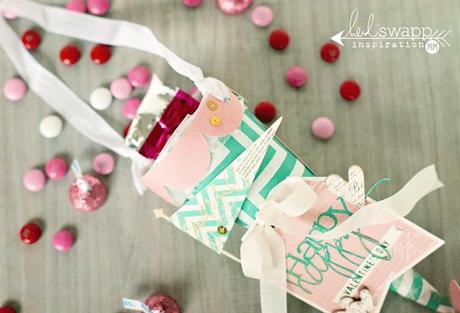 For each of the cones I started with a piece of Heidi Swapp 12"x12" paper and cut it to 8"x8".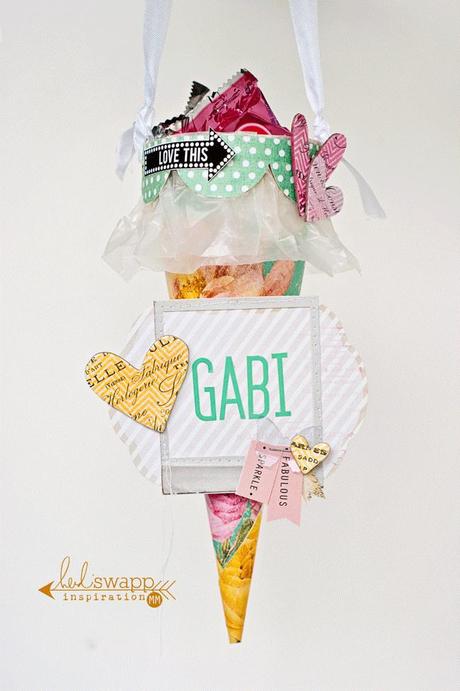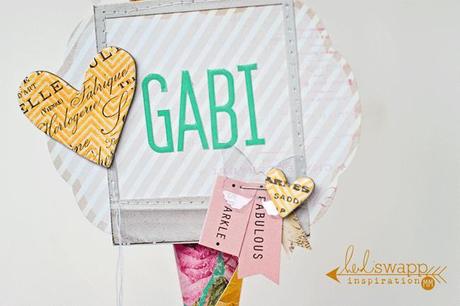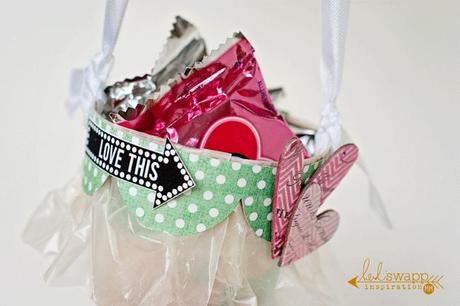 I wrapped the paper into a cone shape, hot-glued the bottom flap and stapled the top to keep the cone's shape. I grabbed my wax paper (my absolute favorite), made another cone and slipped it into the first cone. I folded any excess wax paper over the top of my cone and hot glued it down.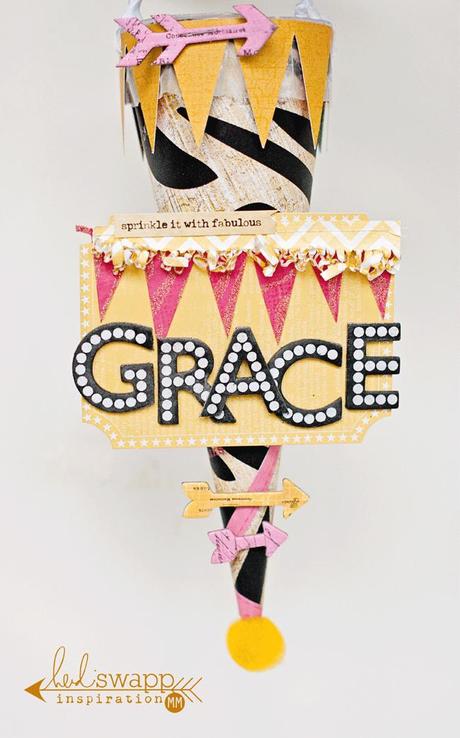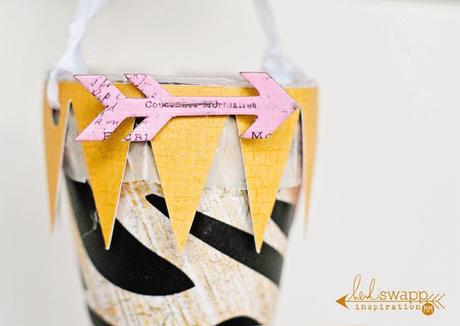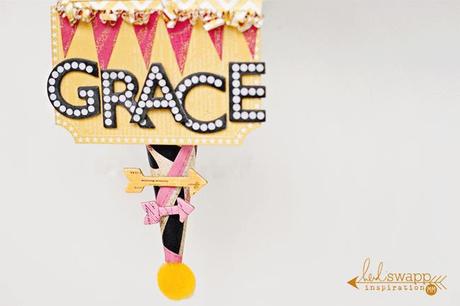 I cut a variety of 

Digital Banner Delights

 out of a number of different papers and hot-glued them over the wax paper at the top of the cone.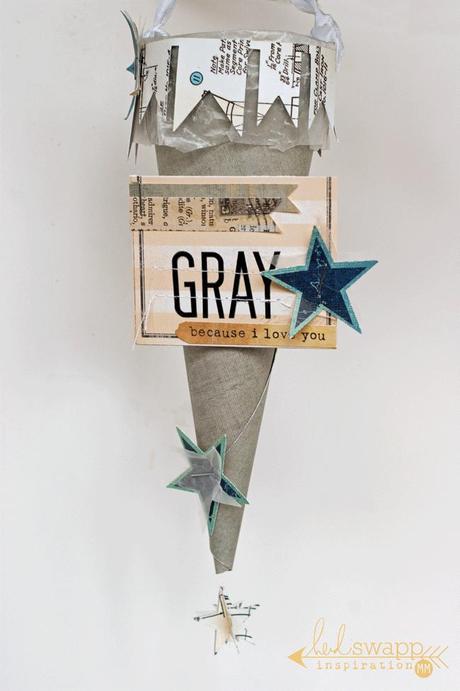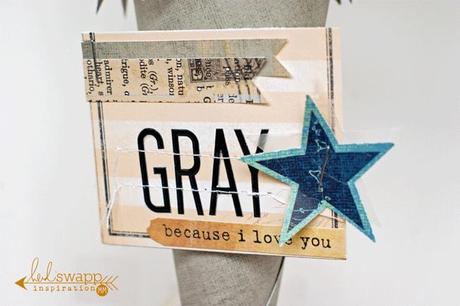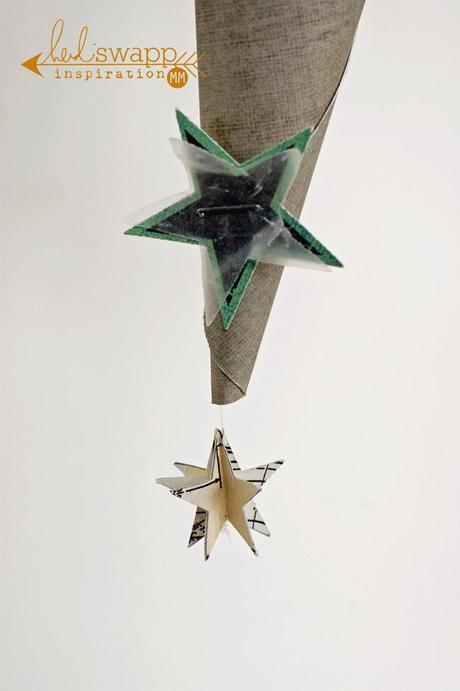 On each of the cones I added a 

Vintage Chic Note

 with the name of the recipient, and then I just embellished those babies up...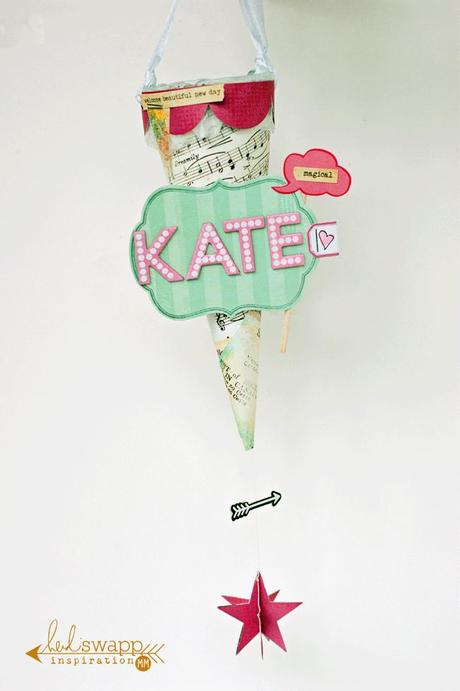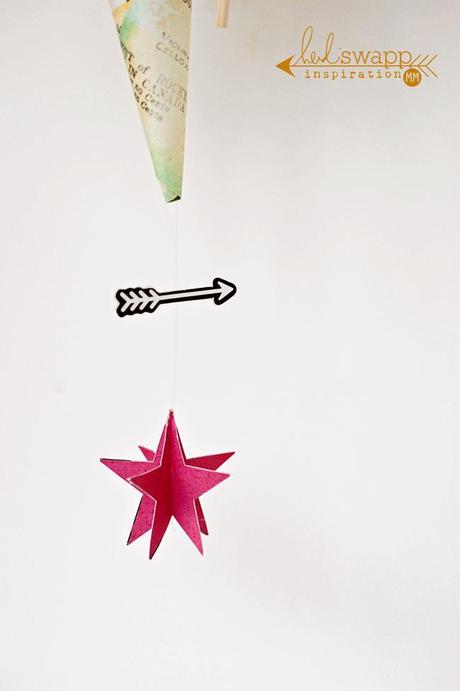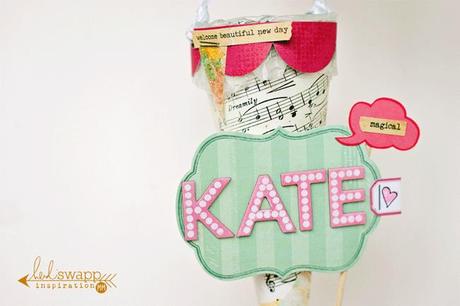 I punched a hole on either side of the top of the cones and tied on a length of seam binding that can be used to hang the cone.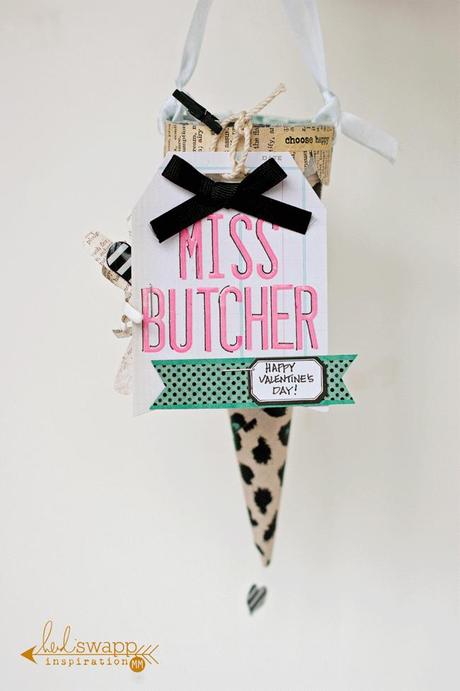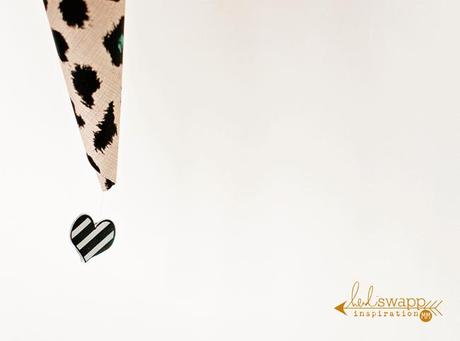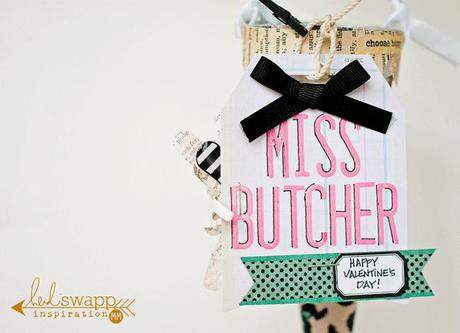 On a few of the cones I attached a fun little dangle to the bottom. To do this, I first threaded a length of monofilament cord through the cone (before I added the wax paper), I attached my little embellishment to the bottom of the cord and then hot-glued the top of the cord to the inside of the cone.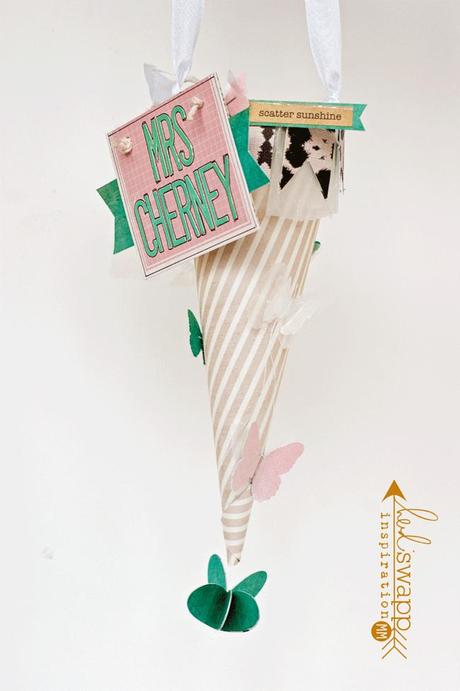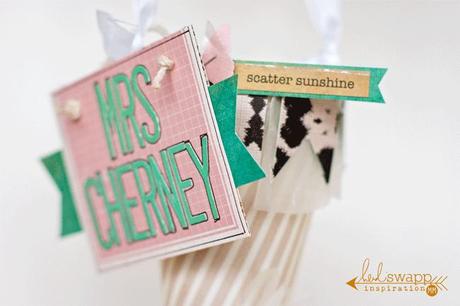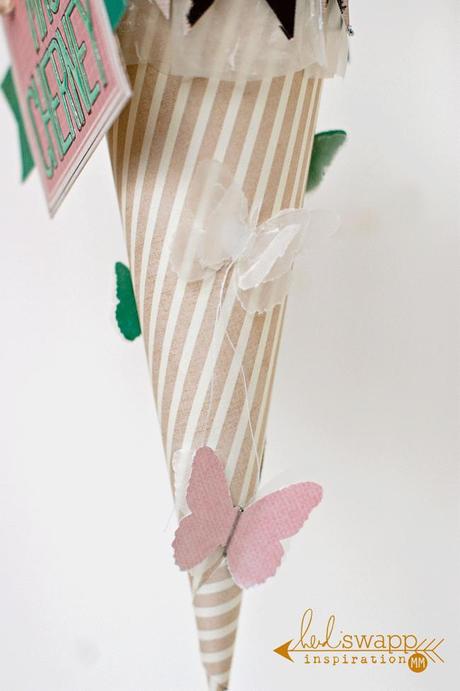 I had so much fun making these little cones...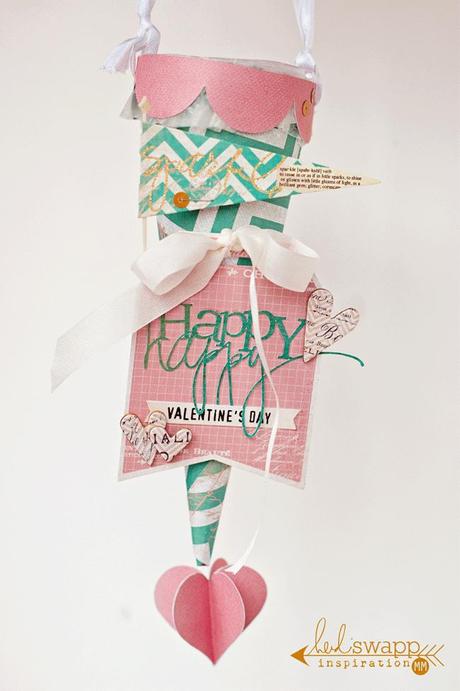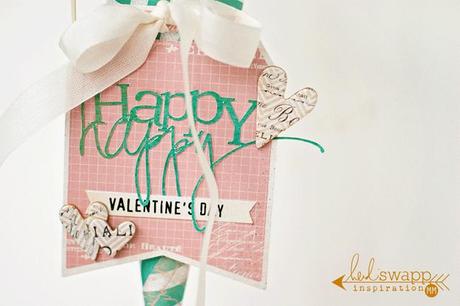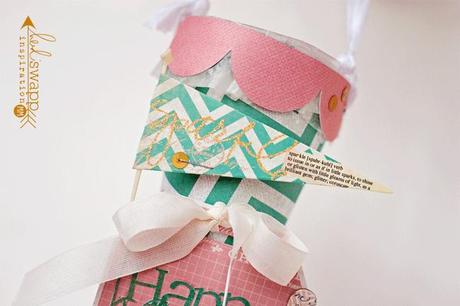 ...and I'm amazed by the possibilities with this project...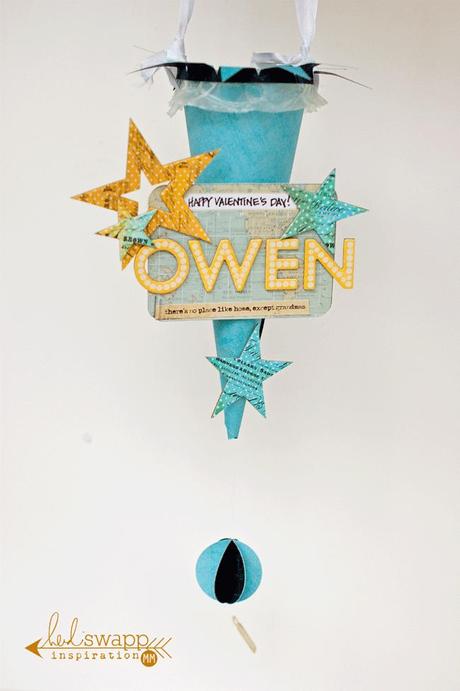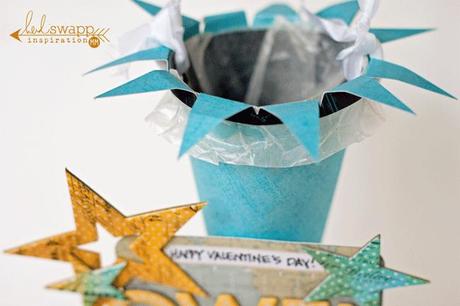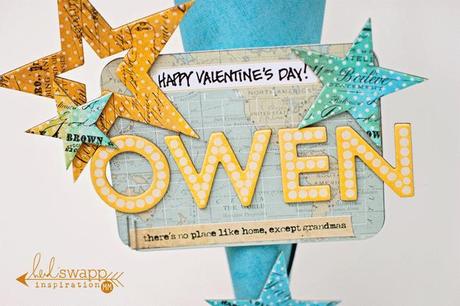 ...I switched things up a bit on Owen's cone and put the Banner Delight on upside-down...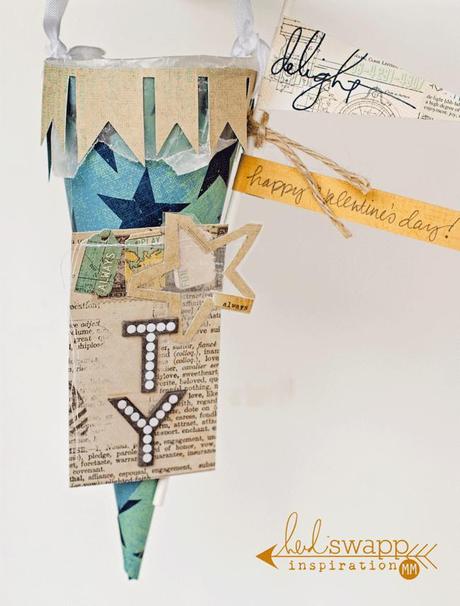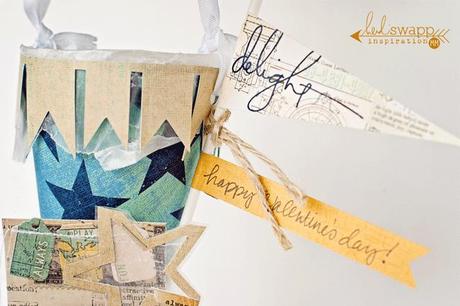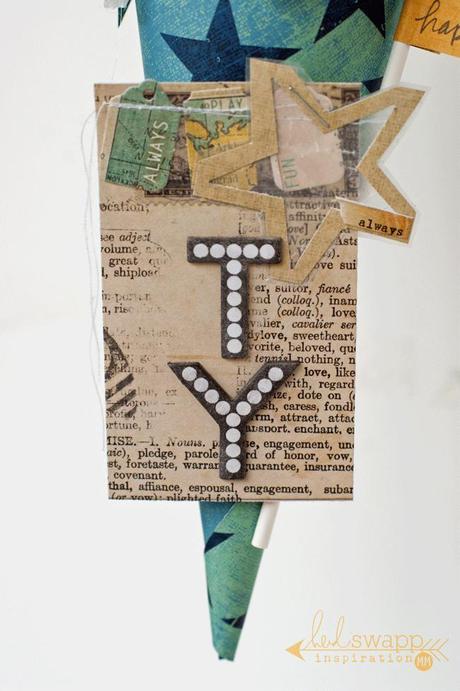 ...honestly, these can be made so easily for boys or girls, for any occasion, in any combination of colors. I dare say this may be the very first Valentine's Day I've been excited about in years...

How about you? What are you making/buying for the the kids and their teachers this year? Anything special?

PRODUCTS USED: