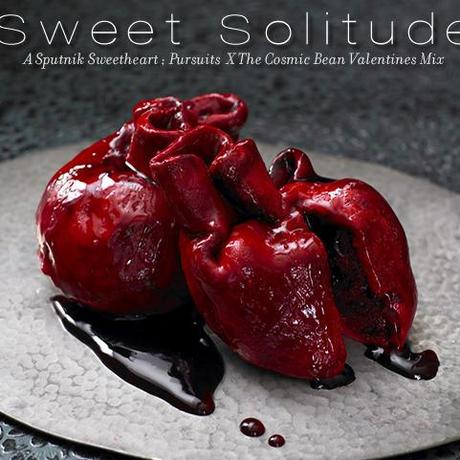 Happy Valentine's Day again. This is part 2 of my Valentine's day mixes. Where my1st mix was all about the sweetness of finding love, this one is about getting over a failed romance, one way or another.
I was about to add Soko's I'll Kill Her and Robyn's Cry When You Get Older but I opted to cancel them. Just in case you might think I'm not taking heartbreak seriously.
If you've got anything to say about this mix, tell me! I'd love to hear from you!
♫ Elephants - Rachel Yamagata
♫ About Today - The National
♫ I Don't Feel It Anymore (Song of the Sparrow) - William Fitzsimmons
♫ I Will Follow You Into The Dark - Death Cab for Cutie
♫ Idiot Heart - Sunset Rubdown
♫ Postcards from Italy - Florence and the Machine (Beirut cover)
♫ Breathe Me - Sia
♫ Somebody That I Used To Know - Gotye feat. Kimbra
♫ Wicked Game - James Vincent Morrow (Chris Isaak cover)
♫ Beth/Rest - Bon Iver (Solo Piano version from NPR World Cafe)
♫ How Can You Mend A Broken Heart - Al Green ft. Joss Stone
♫ I Am Leaving - Blue Roses
♫ I Heard Love Is Blind - Amy Winehouse