Good morning, good morning!
Happy February!
Today I'm sharing some Valentine's Day cards I created using some of Kerri Bradford's new stamps.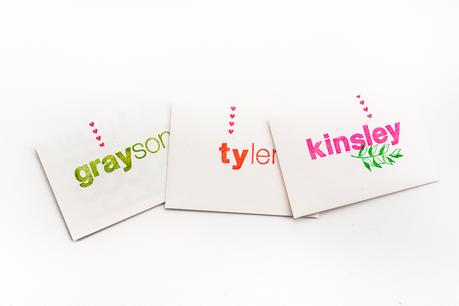 If you've never bought any of Kerri's stamps, well then, you're definitely missing out.
This girl has THE BEST designs.
Here are a couple of her newest...Thick + Thin, Borderlines, & Me & You
And here are the cards I created with them...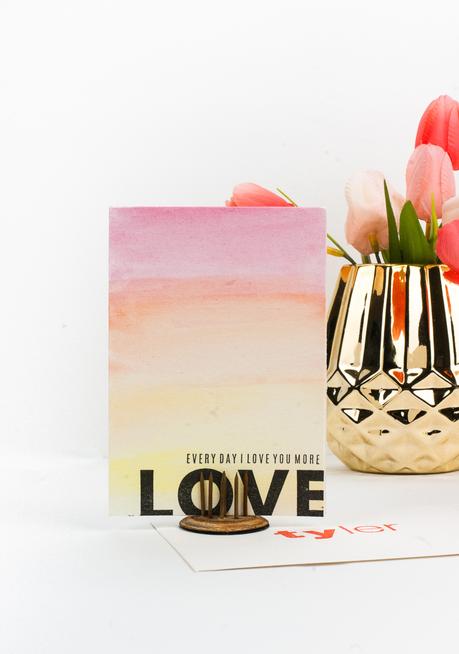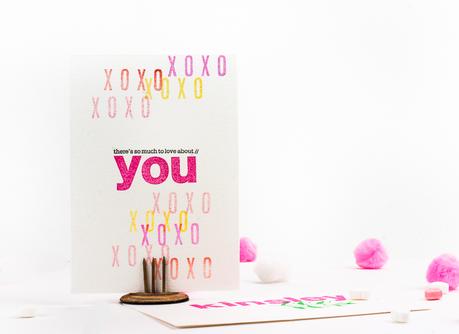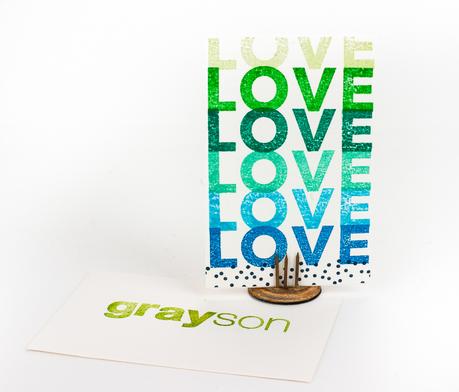 I created these cards using pre-made 5x7 cards that I just cut right down the middle - making two 5x3.5 cards.
For the envelopes I did the same exact thing...just cut straight down the middle of a 5x7 envelope to create two new envelopes.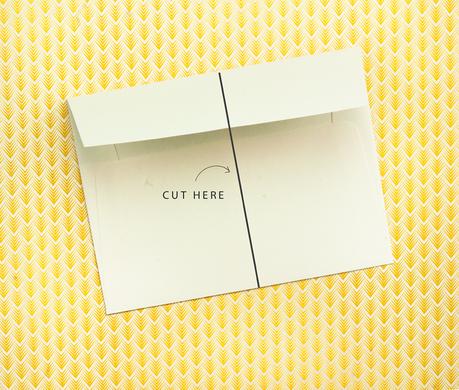 After adding the cards to the envelopes, I used a little piece of washi to hold the envelope tops closed...easy peasy.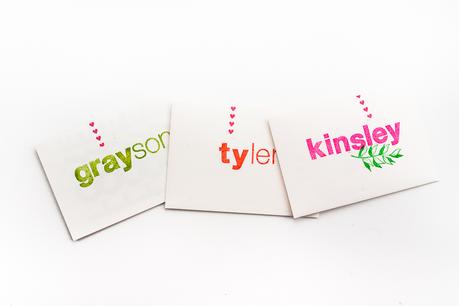 Head on over to Kerri's blog to see more projects using her new designs...and get ready for some MAJOR inspiration...
xoxo
Looking for more KBS stamping inspiration?
Take a look at these posts:
Hamilton (via Kerri Bradford)
Thanksgiving Favors (via Kerri Bradford)
Got a Plan? (via Kerri Bradford)
Words All Around (via Kerri Bradford)
Feast on This (via Kerri Bradford)