Do you decorate your house for Valentine's Day?
I really don't. Not usually, anyway.
But this year I decided to put out a few things to brighten up the place after the put-all-the-Christmas-stuff-away letdown. Isn't that just the absolute worst? I swear, January & February are just. so. blah.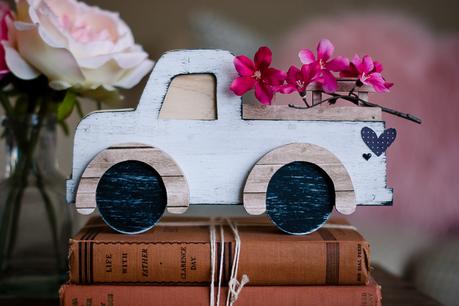 Anyway...moving on...
I added a few pink pillows and some faux roses to our living room...and I also decided to add one of the little wood DIY pieces I've received from Foundations Decor.



Foundations Decor (in association with Fancy Pants Designs) has some really darling stuff - have you checked it all out yet?
In addition to the latest paper collections from Fancy Pants Designs, Foundations Decor carries unfinished wood decor that you can customize with paper, paint, embellishments, whatever your heart desires!
For this project, I started with the pine & MDF Pickup Truck.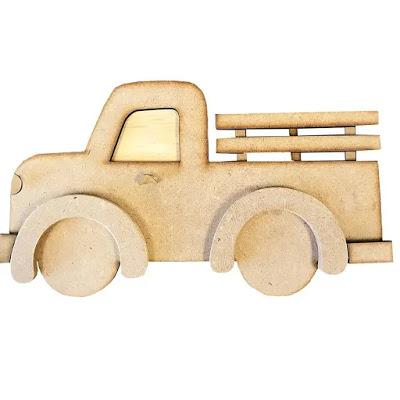 Each piece is separate from all of the other pieces so that you can truly customize each and every shape.
I chose to use both paint and paper to decorate my Pickup.
This is the Collection Kit I used...Good Ol' Days...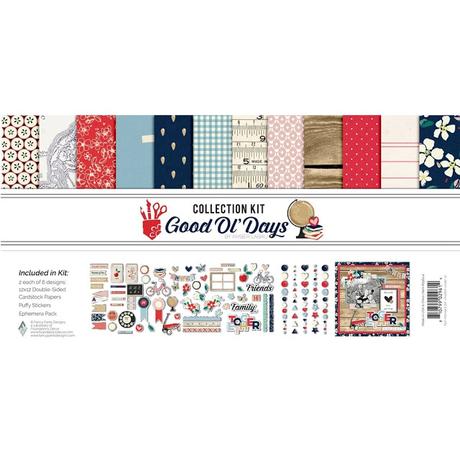 ...and these are the individual pieces from that Kit that made their way into my project...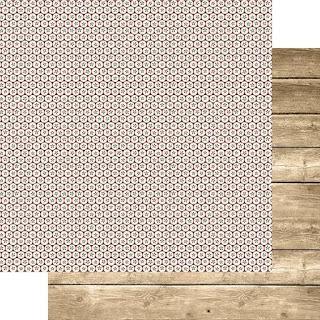 Patterned Paper: McIntosh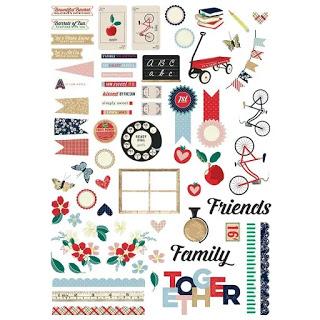 Paper Ephemera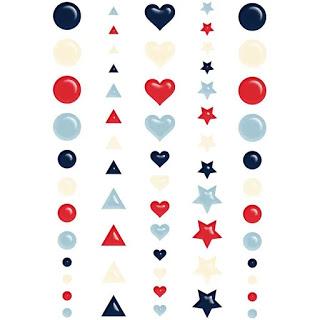 Puffy Dots
I started by painting the main truck body white.
Then I painted the tire areas black.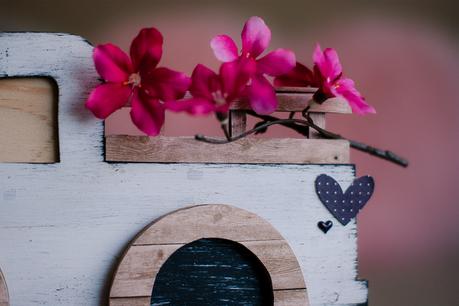 When the paint was dry, I dry-brushed the white paint with black, and the black paint with white...just to add a little character and to take away some of the starkness of the paint.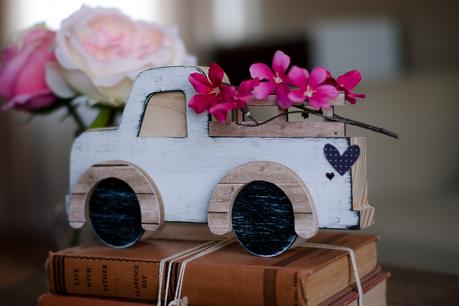 I grabbed the wheel hubs & flatbed gate pieces, and traced them onto a piece of the McIntosh paper.
I cut out each piece and used a tape runner to adhere the pieces to the wheel hubs/gate pieces.
Then I just glued everything together! Easy peasy...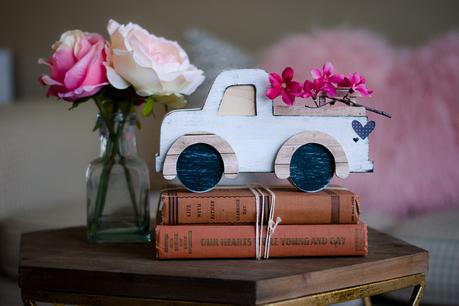 Next, I glued a little black heart from the Good Old Days Ephemera Pack to the back of the truck...and then I popped on a little puffy heart . 
 And finally, when the glue was dry, I rested a few little faux flowers in the truck's flatbed.
 I love my little pickup truck!
And changing her out during the year will be totally easy. New flowers (or a Christmas tree!) and a couple of new embellishments will take this little decor piece from season to season...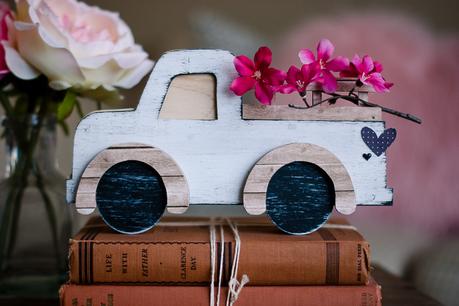 Take a look at all that Foundations Decor has to offer...you just may find something you can't live without...


And use my coupon code:




MAGGIEMASSEY
at checkout to get 10% off your order! Yayayayay!
Looking for more Valentine's Day inspiration?
Take a look at these posts...
Valentine's Day Planner Dashboard
Valentine's Day Tags
Valentine's Day Paper Candy Cones
Thank you so much for stopping by to take a look!
xoxo


PLEASE NOTE: Foundations Decor & Fancy Pants Designs sends me product several times each year to use in my projects. From time to time, my posts will include affiliate links.