Valentine's Day Beauty Round Up
Whether you have a hot date lined up for Valentine's or just want to be a little bit more feminine bold amongst the cold chill; the following beauty round up will help you look your best throughout the winter.
Get hair that holds while being soft to the touch on this romantic eve with John Frieda Frizz Ease KERAFLEX Flexible Hold Hairspray. This Keratin-infused micro-fine mist that creates a brushable hold that sets your style and eliminates frizz.

Compliment your outfit with stunning eye looks in bright, daring saturated colors from Lupita Nyong's and Lancôme's New Bright Eyes Eye Color Collection.
The collection includes a new Color Design 5 Pan Eye Shadow Palettes in Jacaranda Bloom, Rosy Flush, and Gris Fumee, a new Le Stylo Waterproof Long Lasting Eyeliner and Grandiôse in Noir Mirifique Mascare. Which I personally love as it give your eyelashes a nice full and bold look.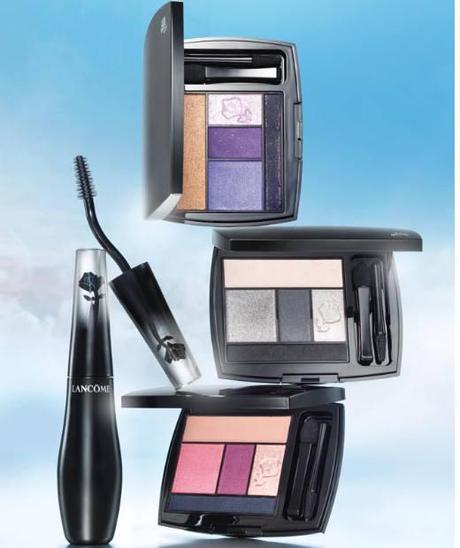 To help keep your smile it's brightest, while on the go, use Supersmile Professional Whitening Gum. In between brushings This all-natural, sugar-free, mint gum that you can use in between brushing to help remove superficial surface stains with every use.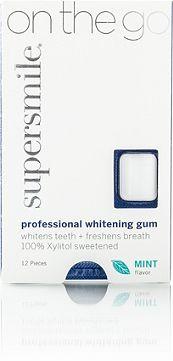 Hands are one of the first places that can show signs of aging; Rejuvenate your hands with Jergens BB Hand Perfecting Hand Cream with Sunscreen. This innovative hand cream that is specially designed to enhance all skin tones.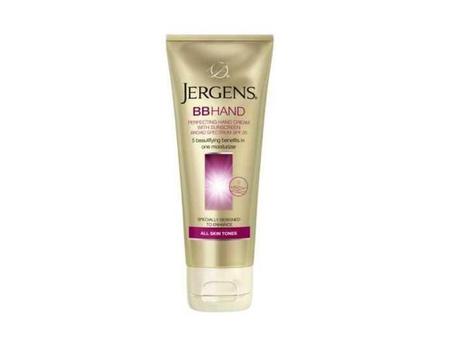 For my uninhibited Valentine lovers OPI has launched the new Limited-Edition OPI 50 Shades of Grey Collection inspired by Fifty Shades of Grey. This collection of nail polishes come in six beautiful shades that embody the film's passion and power.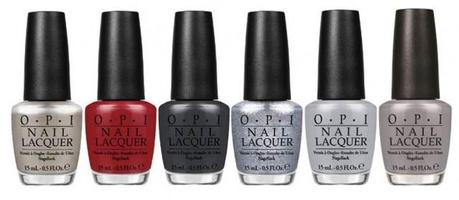 I love me some Avon Femme and now they have this new flirty and feminine fragrance Ultra Sexy Pink that lets women indulge in the sweet side of sexy. The fragrance is fruity and floral, with juicy notes of red raspberries, with undertones that are both tangy and sweet.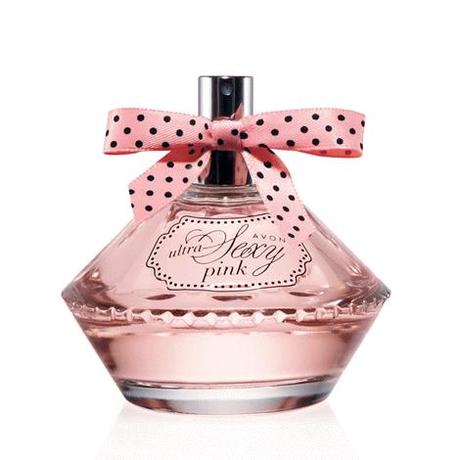 Share