Every parent loves to show off photos/pictures of their sweet angels including pet parents. You can hire a photographer, painter or artist to create a custom image and present this gift to the pet parent of your choice.  You may have to be sneaky about it but that is part of the fun, right.  You can also put a photo of your loved one's pet on a t-shirt, mug or other item.
Recently, Cici and I met with Deanna Fuller who took photos of us at the park. Below are just a few of the shots. I think she did a great job, what do you think?  If you live in the Monterey Bay area and need a photographer, email me and I'll put you in touch.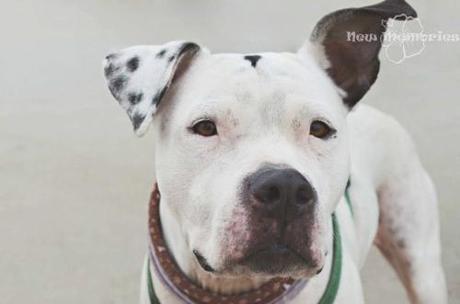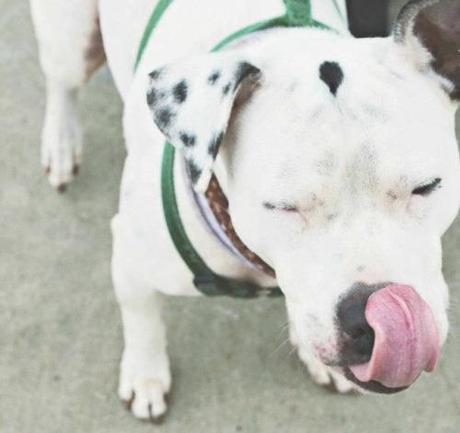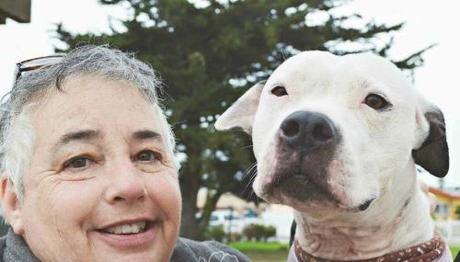 And if you want your loved one to have more than just one keepsake, how about giving them a video camera that they can take videos of their pride and joy and show off regularly?
With the Sony HD video camera, they could capture a day-in-the-life of their pet … Sony's Action Cam ($269.99) is a great way to capture that footage in high-quality and play back to the family in real-time with its WiFi capability.
find out what their pet's habits are when no one is home.
At $199.99 http://store.sony.com/p/Action-Cam,-Compact,-Rugged,-HD-video,-action-camcorder,-Go-Pro,-Skateboarding,-Cycling,-Hiking,-AS10/en/p/HDRAS10/B can reveal really fun information about beloved pets. It's a wearable full HD video camcorder that's a mere 3.2 ounces and boasts SteadyShot image stabilization to always ensure smooth video, which is perfect for any sort of mischief your pet might get into in. The Action Cam also captures a stunning 170-degree viewing angle so you can see way beyond your pets peripheral to really see what they can!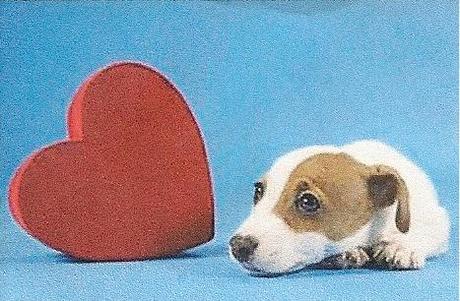 So far, we've left out the traditional hearts, flowers and chocolates, but here goes… you can get your sweetie a bunch of chocolate in the shape of a dog… yummy and delicious…
http://www.dogster.com/lifestyle/valentines-day-dog-shaped-chocolates
Here are some yummy sugar-free and/or wheat-free cupcakes, and perhaps you can make them in the shape of a dog or a cat…
http://partycupcakeideas.com/25-sugar-free-cupcakes/
Fill a jar of dog goodies and donate animal / dog / cat treats (bones, cookies, biscuits in the shape of a heart) to your loved one's favorite animal rescue group or shelter.
Make a five minute doggie valentine…toooo cute…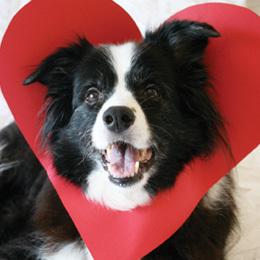 http://www.moderndogmagazine.com/articles/diy-craft-5-minute-valentine/32875
Adopt or foster a dog or cat from the local shelter or rescue group.
Make a coupon book for your loved one and have items such as l hour pet sitting, dog grooming, or other items that are pet friendly as well as massage, poem writing and romantic items. Have fun with it and be creative.