Utility Clean – Special Quick Cleaner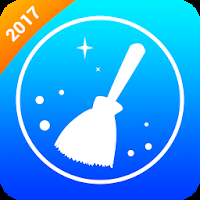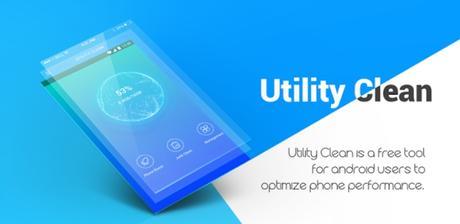 Special Quick Cleaner Lab
Tools
VERSION/BUILD: 1.0.6
UPDATED: 10 August 2017
REQUIRES ANDROID: 4.0 and up
FILE SIZE: Varies with device
Utility Clean is a free tool for android users to optimize phone performance. An easiest tool for you to clean up your phone.
★Release your phone memory
★Super booster for your phone, quickly speed up to 80%
★Unload unused applications
★Improve device performance, let your phone becomes cleaner, faster and smoother
Quickly find out junk files and cache files and help you clean them all. Besides, you could find out the apps which is running in the background and finish the processes to release RAM.
If you say your phone is slow and sluggish, you mean that your phone has a lot of junk files and cache files. You need Utility Clean!!!
◆Features highlight◆
◆Speed Booster
Quickly optimize your phone performance and speed up your phone. Let your phone to get away from sluggish.
Utility Clean will make your android phone feel like reborn and provide you a better user experience. With this function, you could quickly optimize your phone performance just by one click.
◆Fast Cleaner
Quickly scan to discover the trash&cache files and clean them all to free up your memory. A convenient and effectively tool to release your phone memory.
With Utility Clean, you would feel so happy, so light, all you need to care is the pleasure with faster speed when you use your device.
◆App Manager
Unload unused applications, FREE UP your phone storage space. Let your phone becomes more smoother!
Utility Clean is compatible with most Android phones and systems, including but not limited to all devices from Samsung, LG, Nexus, Lenovo, Huawei, Sony, Moto, TCL, HTC, and more….

Google Play Rating
4.2  
425
 total
5
264
4
77
3
38
2
15
1
31
App Screenshots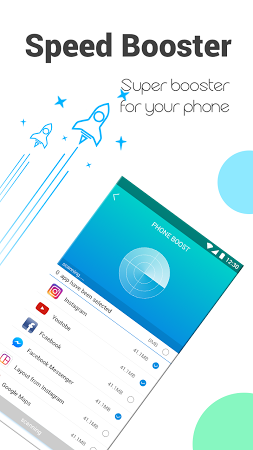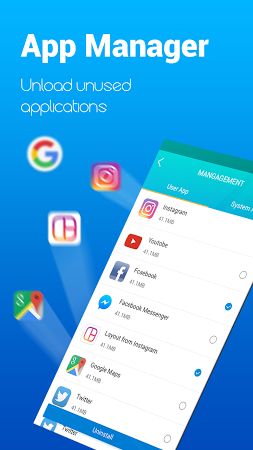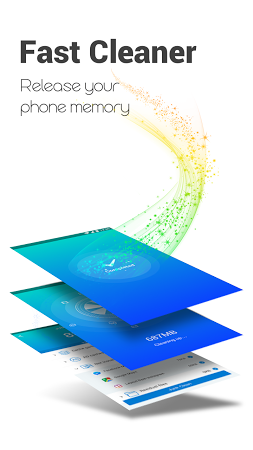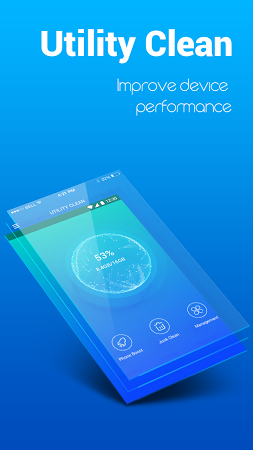 What's New


Download & Instructions