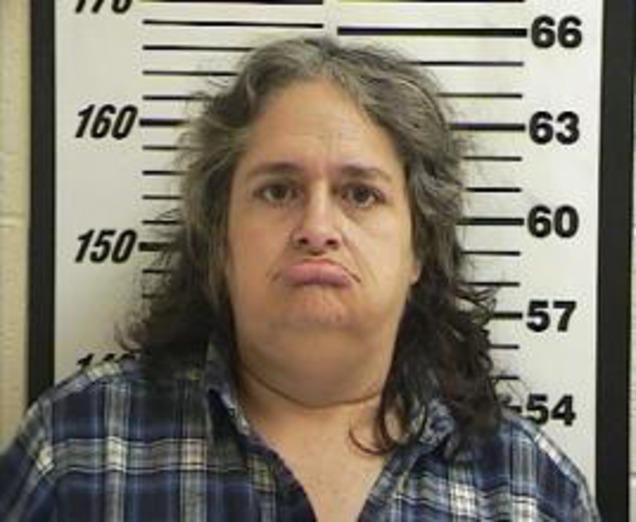 Melony Selleneit Courtesy Davis County Sheriff's Office
The Salt Lake City Tribune
To this day, Michael Selleneit believes his wife is in danger.
A year and a half after he shot his neighbor in Centerville — claiming self-defense because the neighbor had "telepathically" raped his wife — Selleneit's attorney said he still hears voices telling him his wife is going to be killed or raped.
"He still to this day is very, very concerned about his wife's safety," attorney Julie George told 2nd District Judge Thomas Kay during Selleneit's sentencing Thursday. 
In January, the 55-year-old Selleneit pleaded guilty — but mentally ill — to reduced charges of attempted manslaughter and use of a firearm by a restricted person, both second-degree felonies, for shooting 41-year-old Tony Pierce in October 2011.
On Thursday, Kay ordered Selleneit to serve two consecutive terms of one-to-15 years in the Utah State Prison. However, Kay said he could be confined at the Utah State Hospital until hospital officials determine he no longer needs treatment. At that time, he would be taken to the prison.
It makes you wonder how many crazy people own guns.