The professional use of a point of sale system in most retail stores, supply chains and malls can be a major asset of any business looking to enhance their customer experience, and at the same time improve their bottom line. In addition to being a quick method, it allows you to get an updated sales report automatically, and helps with safety and regulations as well. But today we're looking at the use of POS systems in combination with customer surveys, and how businesses can tap into the great potential of getting to know both employees and customers better.
A point of Sale (POS) system in a customer satisfaction survey can be an advantage when companies and market research employees try to understand what attitudes, attitude, and thoughts can affect the sale of a product and if it is Sold, whether the customer is satisfied or not. And while most cash registers give a good indication of daily sales and the balance, modern systems are just more advanced, and feature greater functionality.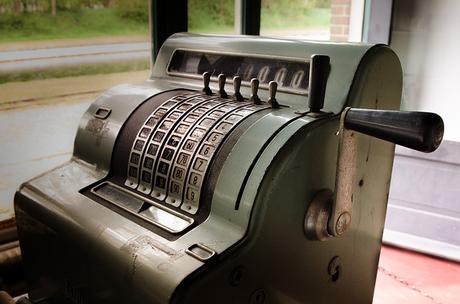 Customer satisfaction surveys using a POS system can be implemented in some methods depending on what kind of business the market analysis employees are working in and what products or services they are selling.
Market research employees can benefit from POS system reviews, to enhance a customer satisfaction survey, or to get a better understanding of what is needed. But speed is the main advantage of a POS system as you get the results immediately. Customer satisfaction surveys using email, online surveys, and other methods of investigating customer satisfaction do not provide the same good results as customer satisfaction surveys conducted using a POS system.
In addition to being a quick method, customer satisfaction surveys using a POS system are also a cheap approach.
It is quite costly to conduct a customer satisfaction survey using e-mail instead of using a POS system. By using a POS system, market research employees or companies can get customer feedback instead of confined to feedback from potential customers, allowing for mapping out actual customer satisfaction. Customer satisfaction surveys conducted with a POS system provide useful and immediate feedback.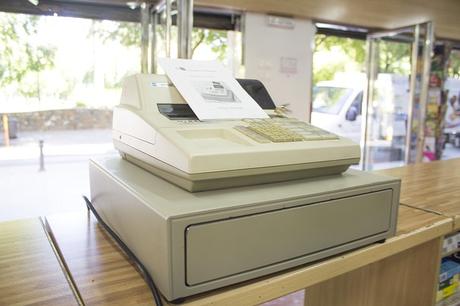 Another advantage of a POS system is that it provides an opportunity to have a sales report, which helps to find data and statistics about customer satisfaction. This allows companies or market research employees to find out which products are being sold and which do not meet sales targets, and which products customers are most satisfied with. When you know all of these things, companies can or market research employees use effective marketing methods, which allows to strengthen the sales of the products that do not sell as well.
A web-based software application for a POS system allows sales staff to access customer data and information from other locations immediately. They can use this information to quickly find what customers want by looking at what they've bought in the past. This allows the employee to adapt his service to each customer and increases the ability to sell more, or perhaps sell products other than the usual ones.